UC Berkeley
Armed carjacking of student outside UC Berkeley fraternity
Police said armed men took a black 2021 Toyota Corolla during the carjacking of a student near campus Monday night.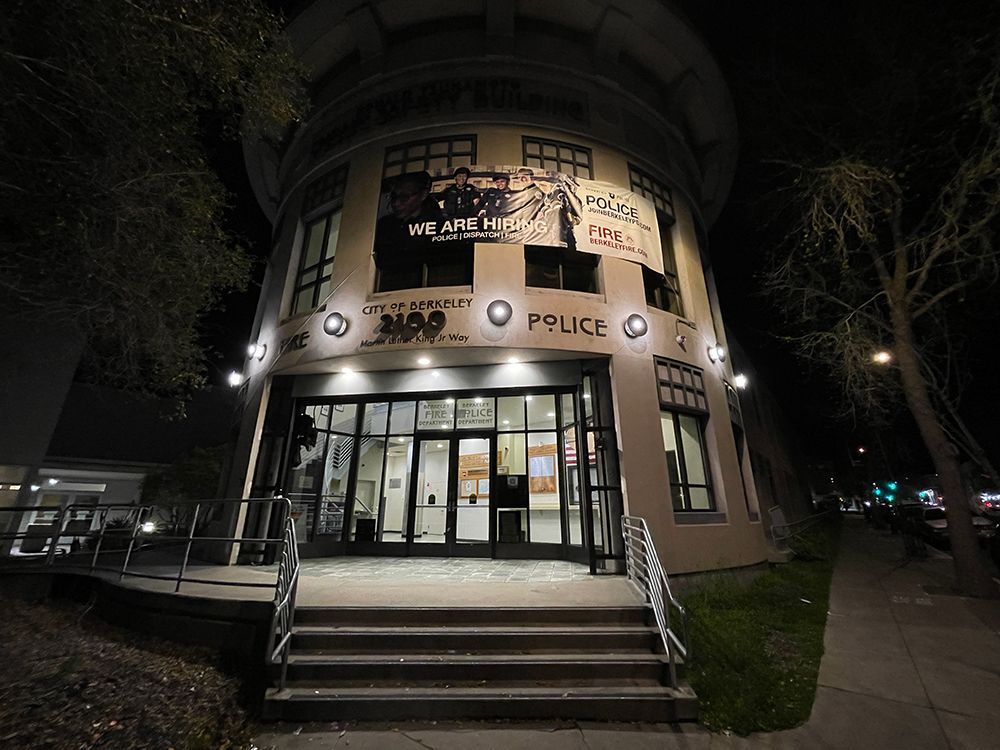 Three men with a gun carjacked a UC Berkeley student outside a fraternity house near campus Monday night, authorities report.
The carjacking happened at about 10:50 p.m. Monday in the 2700 block of Channing Way, between College and Piedmont avenues, Berkeley police said.
The armed men took a black 2021 Toyota Corolla during the carjacking.
No further information about the incident was immediately available.
The carjacking comes days before the fall semester is set to begin and as thousands of students are returning to campus.
Earlier in the day, the University of California Police Department warned of an attempted armed carjacking in a parking lot behind Memorial Stadium on the east side of campus.
Read more about crime near UC Berkeley.
Berkeley carjacking statistics are not readily available online but there have already been at least 16 other carjackings in Berkeley in 2023.
In recent years, Berkeley has consistently averaged about 14 carjackings a year in total, BPD said previously, putting this year well ahead of prior tallies.
There have been about 200 robberies in Berkeley so far this year, up about 5% from last year at this time, according to the latest BPD data.
Safety tips for the campus community
Travel with a trusted friend or in a group, take a taxi, or use free night safety services for the campus community, such as BearWalk and the night safety shuttle
If you need help, dial 911 or use a blue light emergency phone (located throughout the campus and identified by a blue light on the phone box or column)
Electronic devices are popular robbery targets: Be aware of surroundings and keep devices out of view to help reduce safety risks
Call law enforcement promptly: UCPD strongly encourages the reporting of criminal or suspicious activity in a timely manner
Read more safety tips from UC Berkeley
💡
The Berkeley Scanner is 100% member-supported. That means no ads, no spam and no distractions. Help ensure timely, accurate public safety news for Berkeley by
signing up now
.