Arrests
Man arrested after Berkeley bank robbery attempt via note
According to BPD data, there have been 117 robberies in Berkeley this year, up 10% from last year.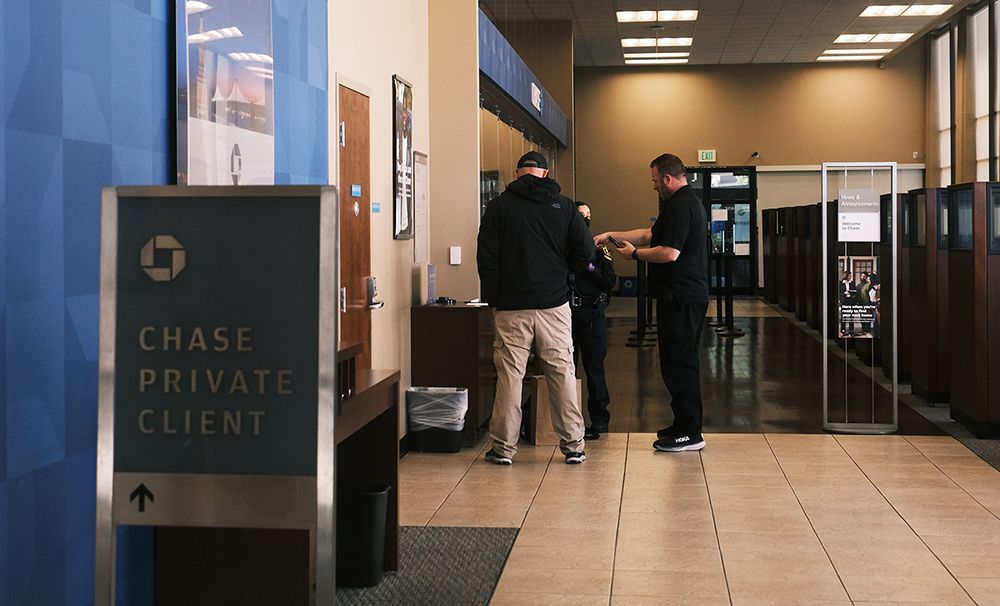 Police arrested a man in Berkeley on Wednesday afternoon after he used a note to try to rob a bank of $20,000, according to police and dispatch reports.
The robbery attempt happened around 9:25 a.m. Wednesday at the Chase Bank at 2150 Shattuck Ave. at Center Street in downtown Berkeley, police said.
After passing a note to the teller, said Officer Jessica Perry, the teller walked away and the would-be robber left the bank.
Perry said no weapons were seen during the demand and no one was hurt.
The FBI was notified about the incident.
The robber initially was described as a woman wearing a blue blouse, pink knee-length skirt and black high heels.
But, after further investigation, police said that person could have been a man or a woman who was wearing a white bra or white sports bra with blue jean shorts.
He or she put on a black T-shirt and exited the bank onto Shattuck Avenue, according to emergency dispatches reviewed by The Scanner.
Police searched the area immediately after the robbery was reported but did not find the culprit.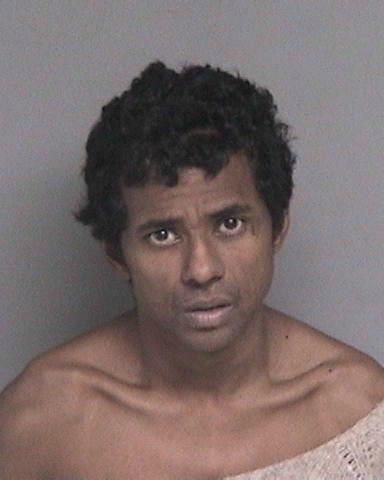 Brandon Lowder in January. BPD
At 12:20 p.m., a BPD officer located a man at Blake and Grant streets, less than 1 mile from the bank, who matched the description from the morning robbery, Perry said.
Witnesses identified the man as the same person who had tried to rob the bank, police said.
Berkeley police identified the man as 35-year-old Brandon Lowder and described him as unhoused.
He was arrested and taken to Santa Rita Jail in Dublin.
No further information was immediately available pending the completion of the booking process.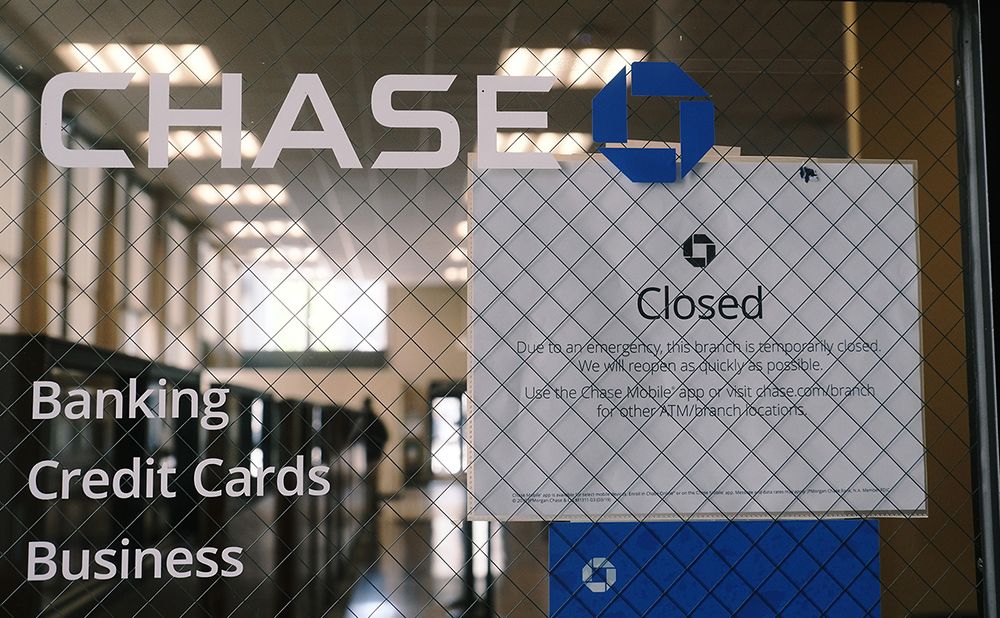 The Chase Bank branch was closed for a period of time Wednesday due to the bank robbery investigation.
Bank robberies are rare in Berkeley but robberies overall are ticking up compared to last year.
According to BPD data, there have been at least 117 robberies in Berkeley this year, up 10% from last year.
Berkeley robbery numbers plunged during the pandemic but have been returning to the historic average of about one robbery a day.
🚨
A reader asked us about this incident, which resulted in this report. Have questions about crime in Berkeley? Alert The Berkeley Scanner.