Berkeley Fire
Fire at Reid's Records building in Berkeley causes $300K damage
Fire crews arrived to find the Reid's building on fire with heavy black smoke coming from the first floor.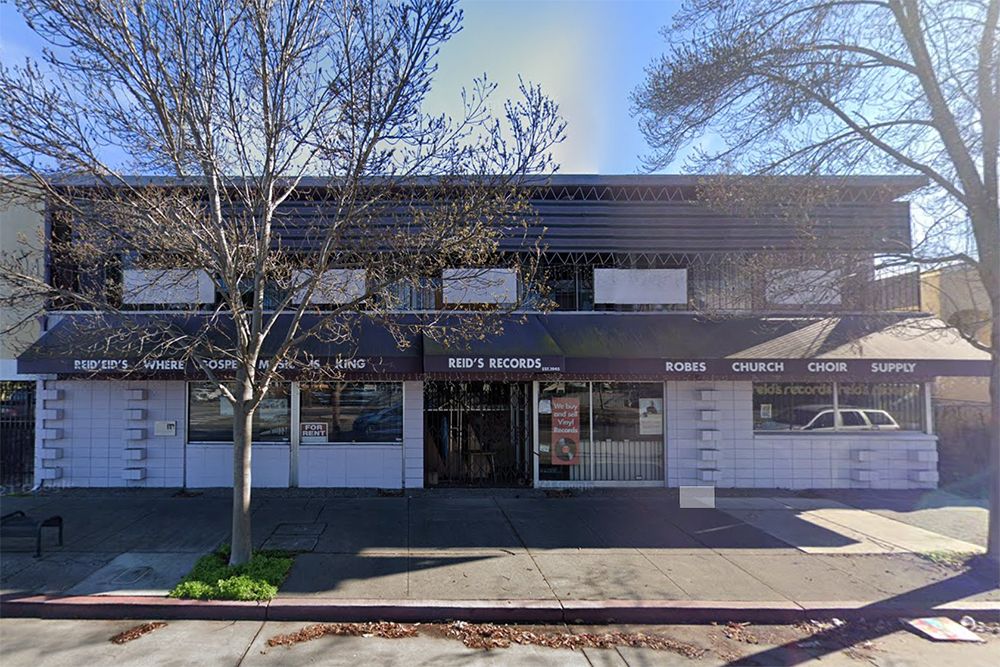 A fire last week in South Berkeley caused substantial damage to the building that once housed a historic Black-owned record shop on Sacramento Street.
Reid's Records closed in 2019, marking the end of an era for the East Bay institution. Reid's opened in 1945 and was reported to have been the oldest record shop in California.
The fire last week broke out shortly before 11 p.m. Thursday, Deputy Fire Chief Keith May said this week.
Fire crews arrived to find the building ablaze with heavy black smoke coming from the first floor, May said.
The building is located at 3101 Sacramento St. near Price Street.
A second alarm was dispatched due to "some difficulty in gaining access to the interior part of the structure," he said.
There were no injuries reported to civilians or firefighters.
The fire is estimated to have caused about $300,000 in damage, but that was hard for officials to estimate because many of the items that burned were older records and CDs that were difficult to value.
As of Monday, the fire's cause remains under investigation, May said.
🚨
A reader asked us about this incident, which resulted in this report. Have questions about crime in Berkeley? Alert The Berkeley Scanner.