Love 'em or hate 'em, the roundabouts are coming.
Caltrans announced the closure of Gilman Street between Second and Fourth streets for work on two large roundabouts designed to ease traffic woes around the infamous intersections.
Construction is expected to last through late June. This is one of those projects we've been watching and writing about for many years.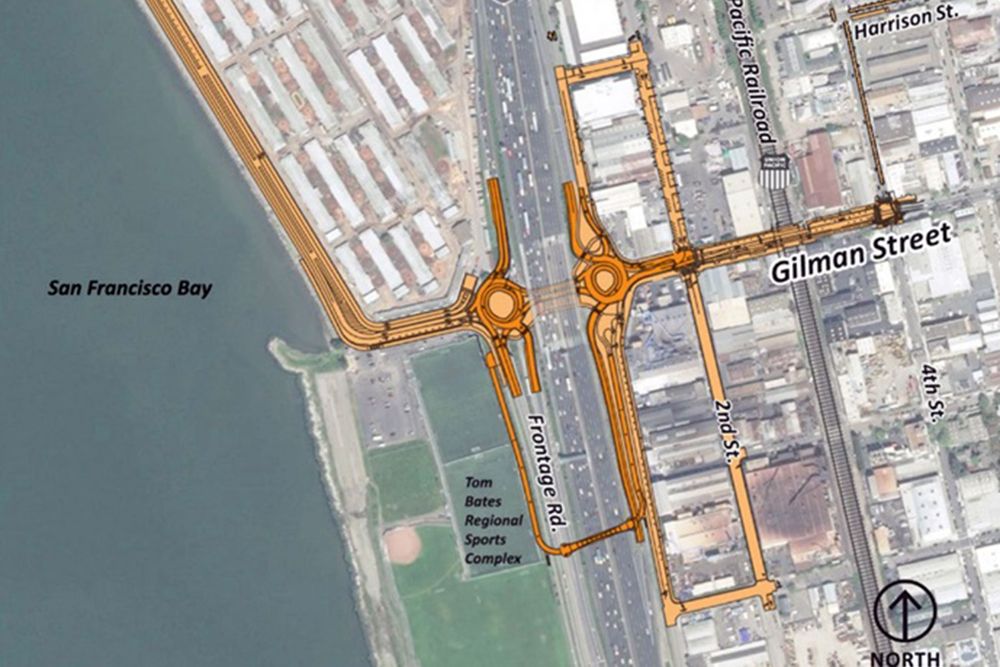 Today we heard from a reader who did a fantastic job describing one thing she values about The Berkeley Scanner.
"I feel like I will actually have a real sense of what is happening in my neighborhood instead of curated news with actual information edited out," she wrote. "I joined as a founding member because you are really nailing the content I was looking for."
We always love to hear from our members! Remember, you can just reply to these emails to reach us.
We also have a sad update for you today: Authorities identified the man whose body was found in the water near the Berkeley Marina on Monday as 57-year-old Vittorio Marianecci of Florida.
His family had reported him missing and it sounds like he was struggling with mental health issues.
Wine Business described Marianecci as the "gregarious and highly-regarded brand ambassador in the United States for Italian wine producer Zenato."
Here's what we know.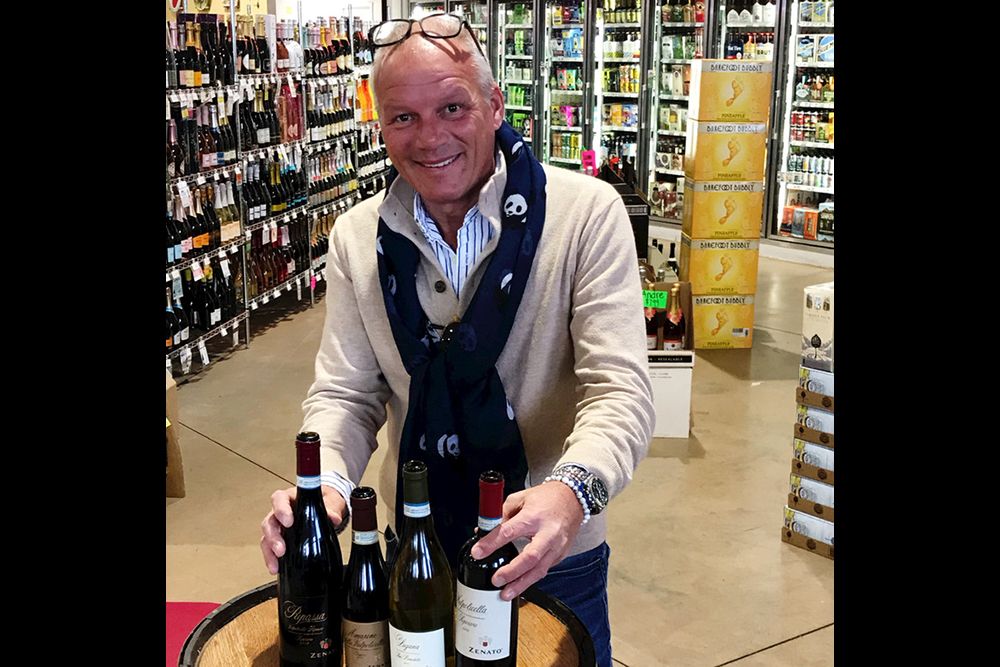 We spent the afternoon in court waiting to attend a hearing about the murders of Angel and Jazy Sotelo Garcia, but it was postponed.
Many of the boys' family members attended the hearing and we are staying in touch with them. The Scanner was the only news outlet in attendance.
At the time of last report, the DA's office filed a motion to move the case to adult court, so we're watching closely to see what happens.
The public defender attempted to exclude the media from future proceedings. Fortunately, the judge rejected that request.
Due to the serious nature of the charges, the hearings about the case are public even though they're being held in juvenile court.
Meanwhile, a head cold continues to muddle our thinking, so forgive us while we push through it.
Also been meaning to share this inspiring story from CBS San Francisco.
We're always keeping our ear out for the good news, too.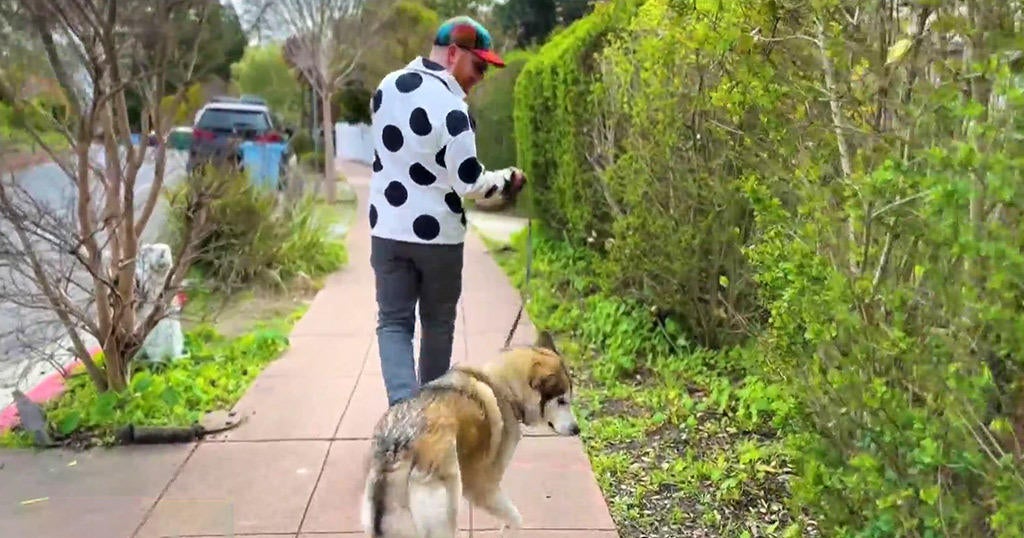 In other news, we heard about an Oakland murder case from 2019 that reportedly resolved today with a 12-year manslaughter plea deal despite strong opposition from the victim's family. The killer is now likely slated to be released in less than two years. We'll try to learn more.
More stories in the works as always. Stay tuned and stay safe.