Courts
BPD: Former sex offender took photos of kids while working at Berkeley grocery store
Anthony Calica followed and photographed children in the grocery store where he worked and took "up-skirt" photos of women, police say.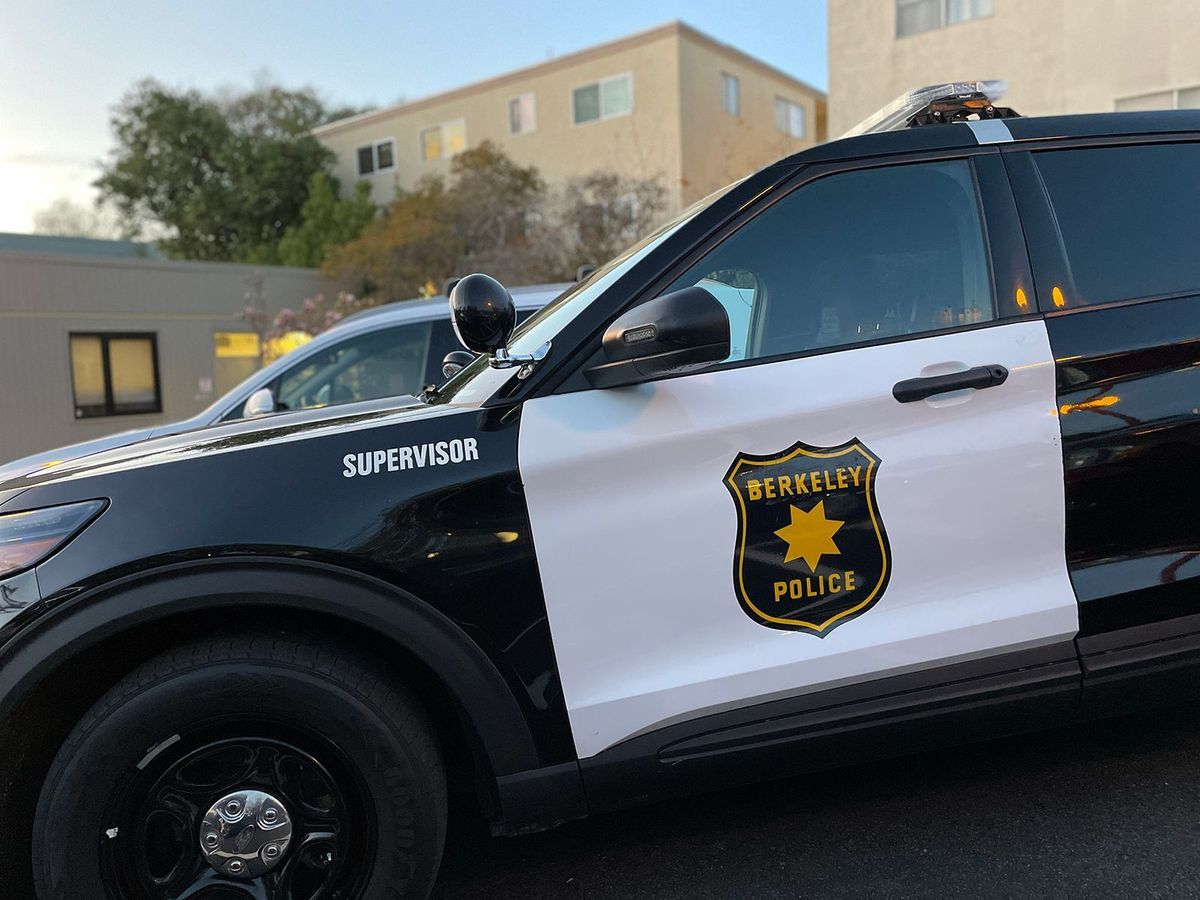 A former sex offender is facing criminal charges after taking photographs of children while working at The Natural Grocery Company in Berkeley and El Cerrito, according to police and court papers.
Anthony Calica, a 53-year-old Richmond man, became a registered sex offender about 20 years ago when he was convicted in Alameda County of inappropriately photographing a woman without her permission, according to court records reviewed this week by The Berkeley Scanner.
He was required to register as a sex offender as a result of his conviction.
In recent years, Calica fought successfully to have himself removed from the sex offender registry, insisting he had been rehabilitated through years of therapy and hard work, according to court records.
The Berkeley Police Department began looking into Calica on Nov. 7, 2022, after receiving reports that he had followed an 11-year-old girl through Berkeley Natural Grocery and repeatedly photographed her while her mother shopped elsewhere in the store.
His actions were captured on store surveillance footage, according to court records.
On Nov. 7, BPD spoke to Calica during his shift at the store, at 1336 Gilman St., and found dozens of images on his phone from that same day featuring female customers.
Calica told police he was taking pictures of the shelves and areas he was cleaning, and for other work-related purposes, but many of the images prominently featured customers, according to court papers.
Natural Grocery Company took swift action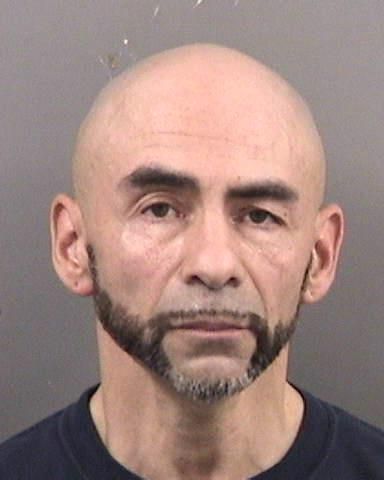 Anthony Calica. BPD
Berkeley police arrested Anthony Calica on Nov. 10 in connection with the case.
The Natural Grocery Company quickly realized how serious the situation was and "immediately took appropriate internal action," the Berkeley Police Department said.
The company terminated Calica's employment several days after his arrest. He had worked for the business since August 2019.
"We are all shocked and saddened to learn about the allegations," HR manager Justin Agresti told The Berkeley Scanner. "We are continuing to cooperate with the police in their investigation and are limited to what we can say beyond that at this time."
During Calica's police interview Nov. 10, he told investigators he could not give them his phone because he had gotten rid of it, BPD said.
A police officer had reviewed the phone with Calica's consent on Nov. 7 — but Calica claimed it had later stopped working.
Calica initially said he threw the phone away in a public trash can, according to court papers. He later changed his story and said he'd thrown it out of his car, police wrote.
Berkeley police: iCloud data revealed more Calica victims
Police subsequently sought a warrant to search Calica's laptop and iCloud data.
In the months that followed, BPD sex crimes investigators combed through more than 60,000 images from Calica's iCloud account.
The vast archive included images that had been downloaded from the internet as well as photographs police say Calica took himself.
That work was "painstaking and slow," the department said, but ultimately resulted in the discovery of three more girls who had been photographed by Calica and two women who had been inappropriately photographed.
In all four cases involving juveniles, police say, Calica followed the girls around the store and repeatedly took their photographs.
Most of those incidents took place at the Berkeley store, BPD said.
Police described the images involving the women as "up-skirt" photographs taken at the Berkeley store and outside a local strip mall.
Once sex crimes investigators found the problematic images, they had to identify the subjects to proceed with the case.
In some instances, that involved matching photo metadata to store receipts and using other clues.  
Police also found photographs of other juveniles that they have not been able to identify, BPD said Friday.
"I have learned from my mistakes"
During the years he was trying to get his sex offender status removed, Calica wrote multiple letters to officials about the obstacles he had overcome. He said he was a changed man.
"I am remorseful of my offenses and would never conceive of breaking the law in any way in the future," he wrote in a declaration to the court in 2010.
According to court papers, Calica had been arrested in 2003 after taking a photograph up a woman's skirt when she was standing in line at Noah's Bagels on Telegraph Avenue.
In 2005, he was arrested after placing a camera under a woman's skirt and taking photographs while she used an ATM on Shattuck Avenue, according to court records.
During his efforts to clear his record, Calica told officials he had worked to get sober and was taking medication for depression. He also wrote that being a sex offender had made it impossible to get a job.
In addition to the sex crime convictions, he had multiple DUIs, according to his court file.
He described his earlier behavior as "unacceptable" and said he had made "poor choices."
"I have learned from my mistakes and now understand the root cause of my self-destructive behavior," he wrote in a letter to Gov. Jerry Brown in 2015. "This has enabled me to change my life."
On April 20, the Alameda County district attorney's office charged Calica with four counts of annoying a child and two counts of invading privacy by device, a charge that involves secretly photographing someone's private areas while driven by sexual intent.
Calica is not in custody and his arraignment date does not appear to have been set, according to available court records online.