Berkeley Fire
2-alarm house fire on Kains Avenue in North Berkeley
There were initial reports that an elderly man was trapped inside the home but firefighters determined that was not the case.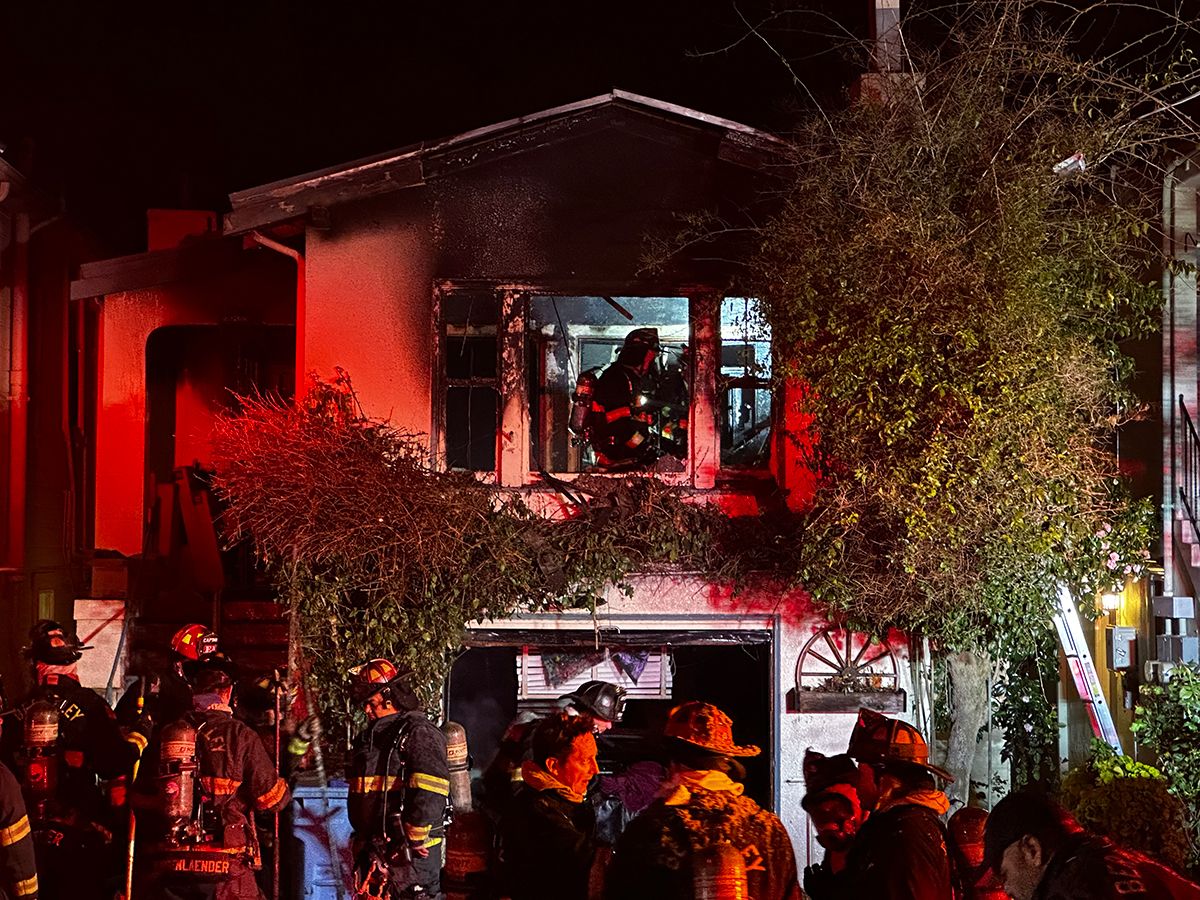 A fire broke out at a home on Kains Avenue in North Berkeley on Tuesday night, causing an estimated $150,000 in damage, according to preliminary reports.
The investigation into the fire's cause remains underway, but the possible origin was a lithium battery found in the area where the fire started, the Berkeley Fire Department said.
Firefighters were dispatched shortly after 10 p.m. to the 1600 block of Kains, north of Virginia Street, for a 911 call about a house on fire, authorities said.
Crews arrived to find flames and heavy smoke coming from the second floor of the home, BFD said.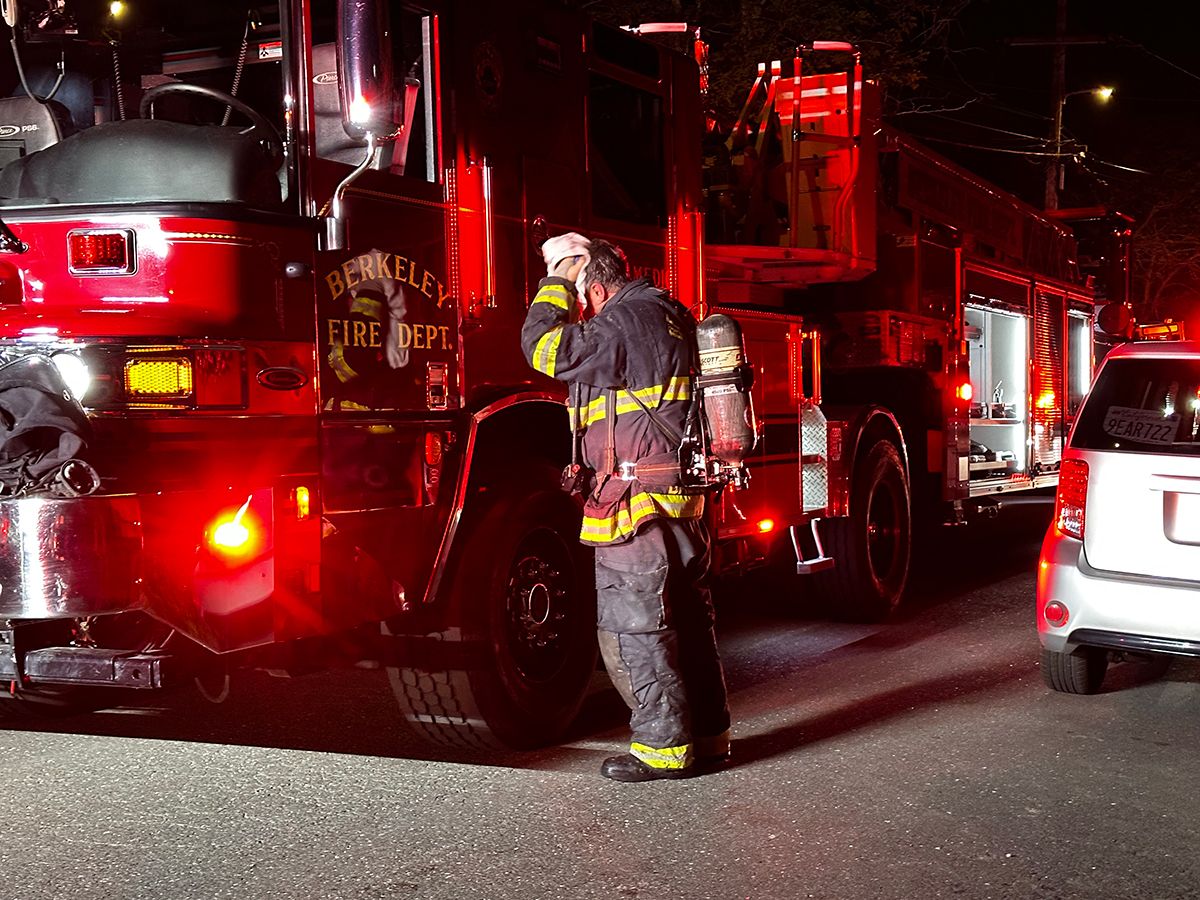 There were initial reports about an elderly man possibly trapped inside the house on the second floor, and BFD upgraded the response to a two-alarm fire.
Some of the firefighters doused the flames while others searched the home and determined that the man was not inside, according to emergency dispatches reviewed by The Berkeley Scanner.
First responders later determined that the man had actually been calling from a home nearby out of concern for his safety.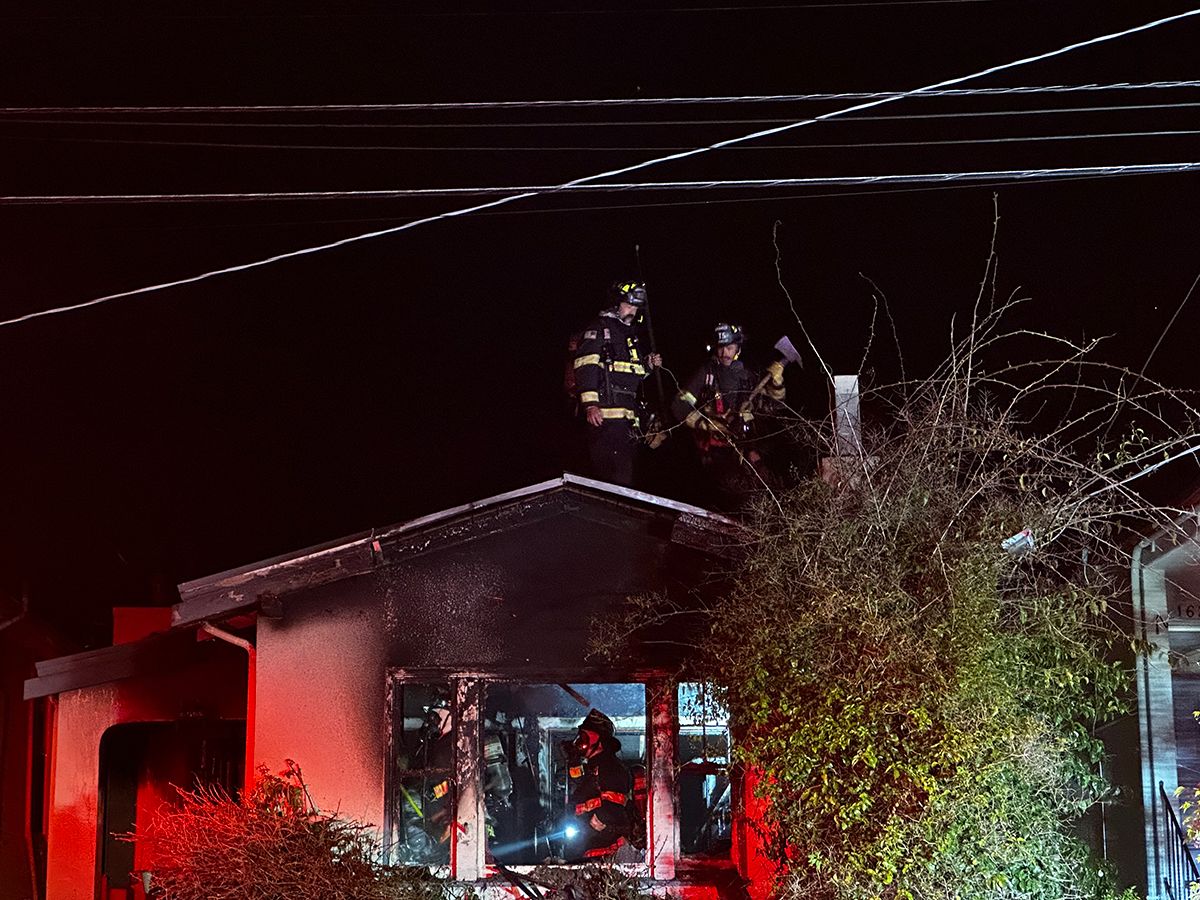 BFD ultimately determined that no one had been inside the home when firefighters arrived.
The fire was quickly extinguished and there were no injuries.
The fire was mostly knocked down within about 20 minutes, according to emergency dispatches.
This story was updated after publication due to the developing nature of events.
🚨
A reader asked us about this incident, which resulted in this report. Have questions about crime in Berkeley? Alert The Berkeley Scanner.