Arrests
Man arrested after trying to stab Berkeley construction worker
Kelly Barnes is on parole in connection with a voluntary manslaughter conviction from 2013, according to court records online.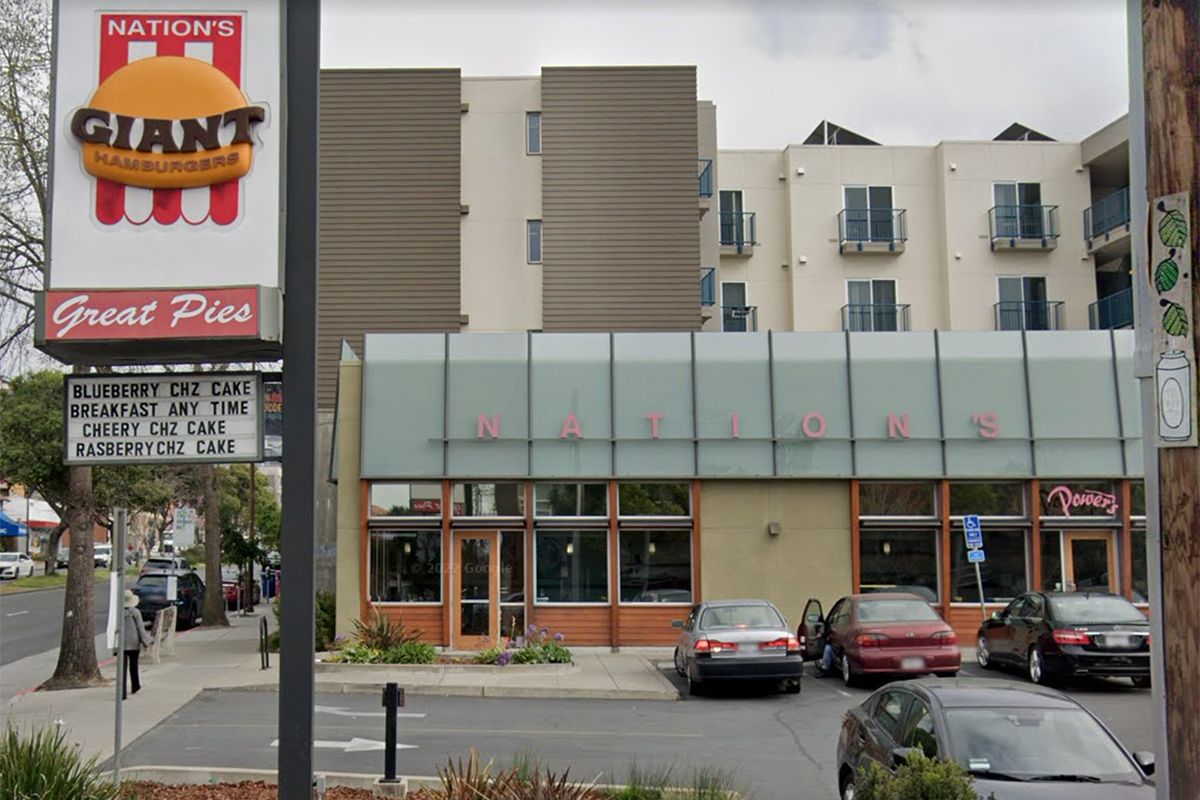 A parolee who tried to stab a construction worker and then scared customers at a Berkeley burger shop is now facing new felony charges, according to police and court papers.
Police arrested Kelly Barnes, 37, on Thursday following separate reports of disturbing behavior on University Avenue, according to the Berkeley Police Department.
Barnes is on parole for a voluntary manslaughter conviction from 2013 for which he was given a 21-year prison sentence, according to court records online.
On Thursday, a construction worker had been walking out of a job site in the 1600 block of University Avenue, near California Street, when a stranger with a knife approached him at 10:40 a.m., police said.
The armed man — later identified as Barnes — tried to stab the construction worker, police said, but the worker was able to get out of the way and defend himself with a pick axe he managed to grab, the Berkeley Police Department said.
Barnes fled and, a short time later, went into Nation's Giant Hamburgers & Great Pies at 1800 University Ave. (at Grant Street), police said.
He still had the knife, and frightened Nation's customers with his erratic behavior, Berkeley police said.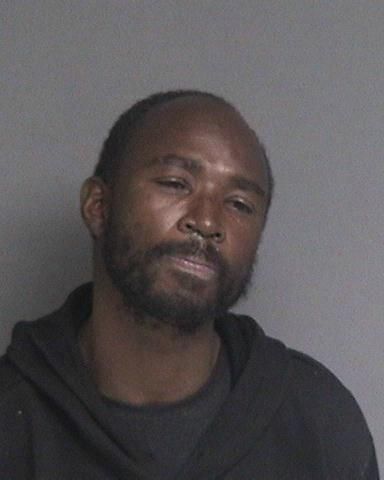 Kelly Barnes. BPD
Arriving officers were able to detain Barnes without incident.
Barnes (no address) was arrested on suspicion of assault with a deadly weapon and parole violation, Berkeley police spokesman Officer Byron White said.
His booking photograph was added after publication when it became available.
Barnes is scheduled for arraignment Monday, according to booking records online.
He is being held without bail due to the parole violation.
🚨
A reader asked us about this incident, which resulted in this report. Have questions about crime in Berkeley? Alert The Berkeley Scanner.