Arrests
Berkeley police arrest man linked to shooting threats
Micah Blakely was also wanted in connection with a shooting in another city, according to booking records.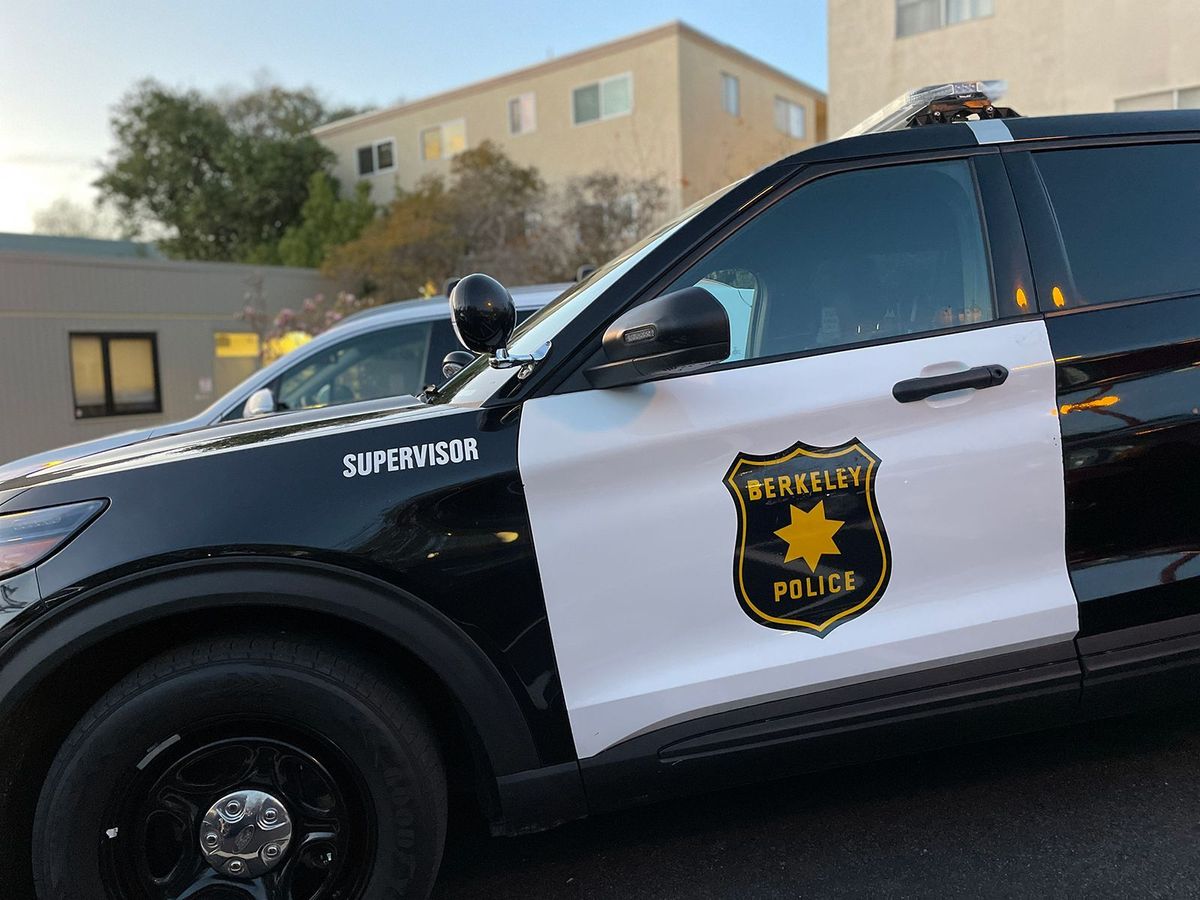 Officers responded to an apartment building in downtown Berkeley on Friday afternoon when a man threatened to start an active shooter situation because he was upset about something related to his unit there, according to police and community reports.
The man went into his leasing office in the 2000 block of University Avenue (near Shattuck Avenue) shortly after 12:10 p.m. Friday and began to make shooting threats, authorities said.
Callers who reported the situation to police said they did not see a weapon, but Berkeley police determined through their investigation that the man potentially had access to a firearm: Records showed he was wanted in connection with a shooting in another city, according to police and records online.
After officers arrived, the man "became uncooperative" when Berkeley police tried to arrest him, authorities said.
Officers called for emergency backup but then managed to detain the man without further incident, police said.
Berkeley police then secured a warrant and searched the man's apartment, but did not find any firearms there, police said.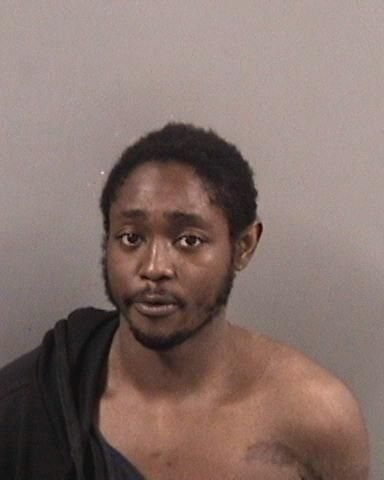 Micah Blakely. BPD
The man, who was identified as 25-year-old Micah Blakely, was arrested on suspicion of making criminal threats, which is a felony, and resisting arrest.
Blakely is scheduled for arraignment Tuesday at Wiley Manuel Courthouse in Oakland.
His booking photograph was added after publication when it became available.
Blakely is being held without bail, likely in connection with the shooting from outside Berkeley.
No further information about that incident was available as of publication time.
🚨
A reader asked us about this incident, which resulted in this report. Have questions about crime in Berkeley? Alert The Berkeley Scanner.