UC Berkeley
UC Berkeley custodian charged with fatal stabbing in Oakland
Sweven Waterman has worked for UC Berkeley since August 2022, authorities said. He is a custodian with Housing & Dining Services.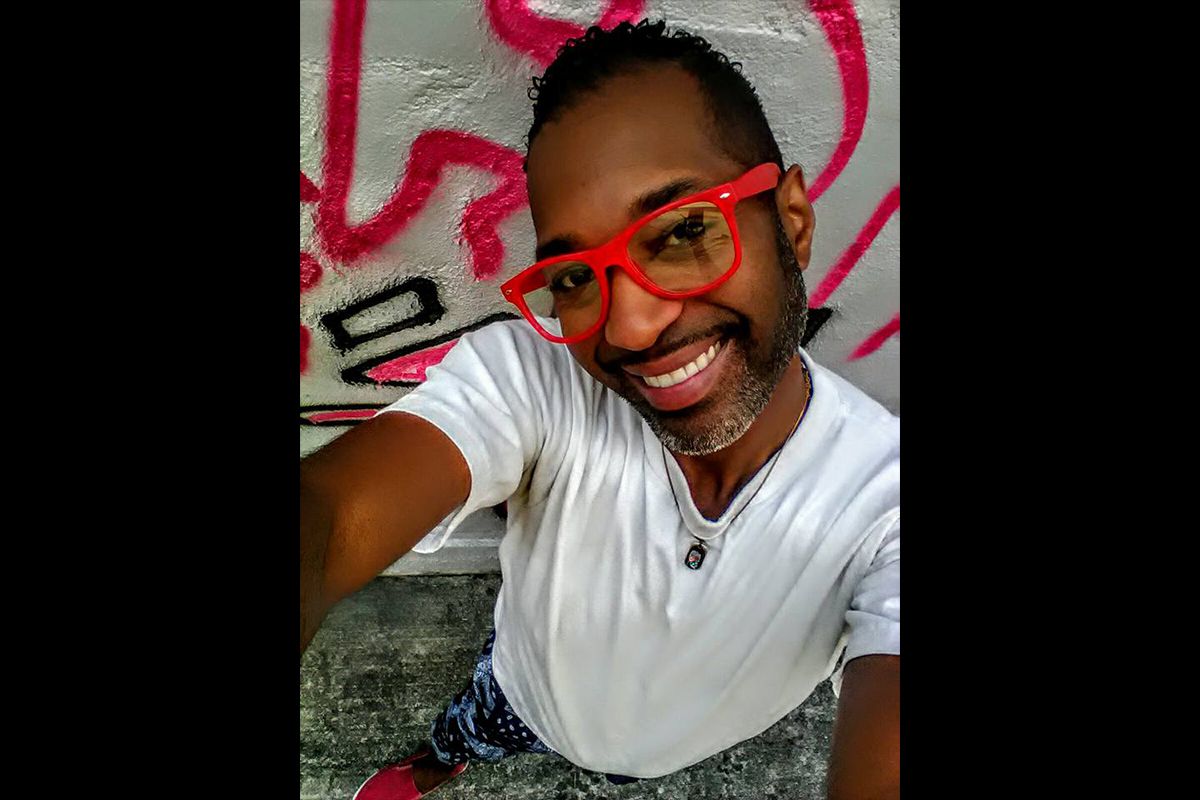 A UC Berkeley custodian has been charged with the fatal stabbing in Oakland last weekend of Curtis Marsh.
Marsh has been identified by local media outlets as a singer with the Oakland Gay Men's Chorus. He was 51 years old, according to voting records.
On Friday, authorities announced that they had made an arrest in connection with Marsh's killing.
Police identified the suspect as 38-year-old Sweven Waterman, a senior custodian with UC Berkeley's Housing & Dining Services.
Waterman has worked for UC Berkeley since August 2022, authorities said.
He was arrested Thursday at 3:35 p.m. at the Clark Kerr Residence Hall, at 2601 Warring St., at UC Berkeley, according to court papers.
The University of California Police Department assisted with his arrest, authorities said.
On Friday, the Alameda County district attorney's office charged Waterman with Marsh's murder.
According to court papers, OPD responded to the 200 block of Vernon Street on Saturday shortly before 8 a.m. on a report of a man yelling for help "and smoke coming from inside the apartment complex."
When officers got there, the Oakland Fire Department had already arrived and was putting out "multiple fires inside of the apartment," police wrote.
Police and firefighters located Marsh, who was "unresponsive with multiple lacerations and trauma," OPD wrote. He was pronounced dead at the scene.
The Oakland Police Department identified Waterman as the suspect through surveillance footage, witness statements and other electronic data, according to charging papers.
He has now been charged with murder along with a long list of special allegations and enhancements that could increase his sentence if he is convicted.
Waterman has six prior convictions dating back to 2002, according to court papers, including felony evasion, forgery, robbery and vehicle theft.
Waterman remains in custody at Santa Rita Jail in Dublin and is scheduled for arraignment Monday.
He is being held without bail, according to jail records online.
OPD asks anyone with information about the case to call its Homicide Section at 510-238-3821 or the TIP LINE at 510-238-7950.
UC Berkeley wellness and support services
UC Berkeley students seeking counseling services may receive support through Counseling and Psychological Services. Students who need assistance navigating these or other resources can contact deanofstudents@berkeley.edu.
UC Berkeley staff members can seek help through the Be Well at Work - Employee Assistance program, which provides free, confidential counseling and referrals for staff.