Crime
BUSD to Berkeley parents: Email threats were not credible
Several Berkeley parents said they were alarmed by a recent district announcement, in part because it was vague.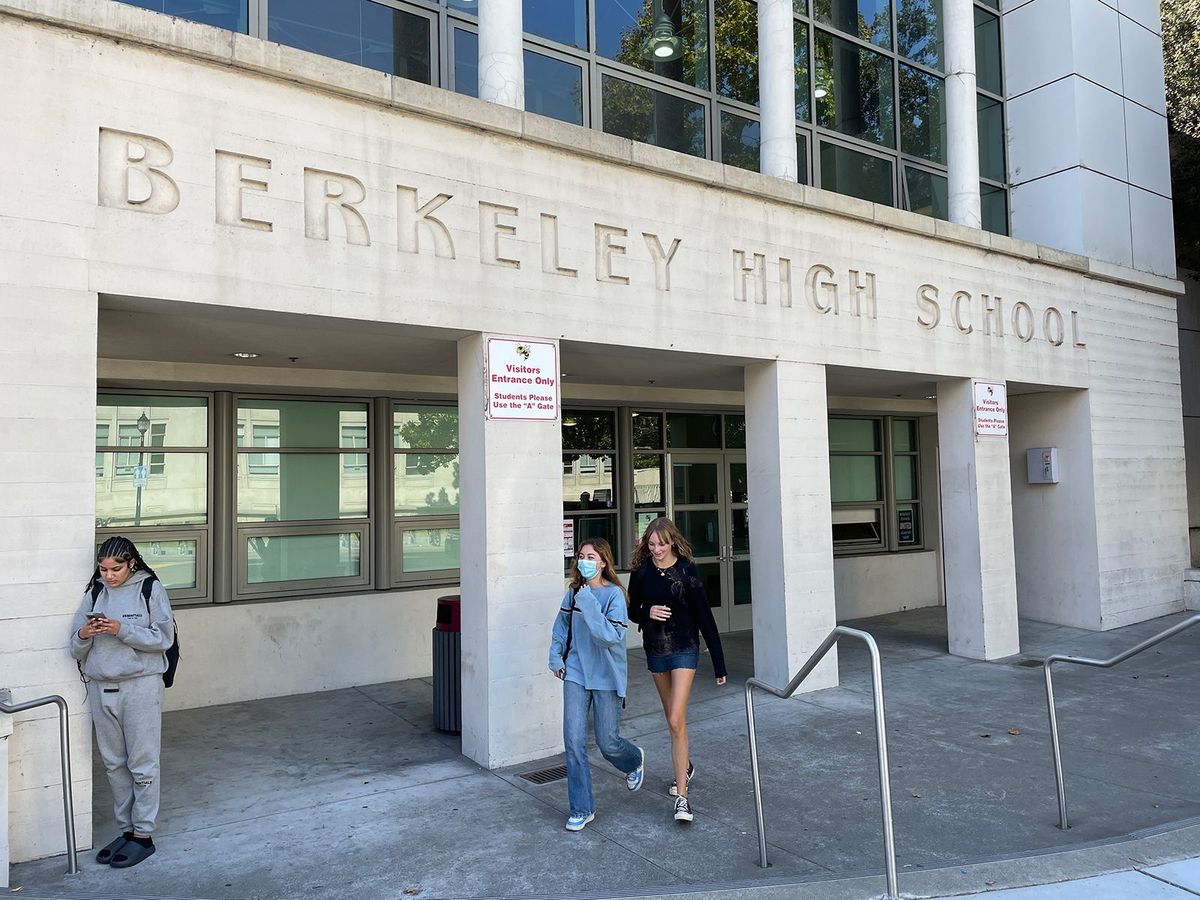 Police stepped up patrols around Berkeley High School on Monday after a Berkeley Unified administrator received a threatening email from an anonymous sender, school authorities announced this week.
Police and school officials determined that the email posed "no credible threat," but advised parents about it in general terms and increased the police presence around the high school "out of an abundance of caution."
Several parents asked The Berkeley Scanner about the nature of the threats, which were not disclosed in BUSD's email to the school community Monday afternoon.
"I'd like to understand what made BPD confident it was not a credible threat," one parent told The Scanner.
Parents said they were alarmed by the district's email, in part because it did not contain very detailed information.
Early Monday afternoon, Berkeley Unified Superintendent Enikia Ford Morthel alerted parents of students throughout the district to what she described as an "anonymous threat via email."
She wrote that "some neighboring school districts also received the same or similar messages."
In Monday's announcement, the superintendent told parents that BUSD immediately alerted Berkeley police about the threatening email, which was ultimately "deemed to not be credible."
Trish McDermott, BUSD spokeswoman, said authorities had made that determination in part because the email did not mention Berkeley or Berkeley schools by name.
"It was a very generic email, that did not in any way mention BUSD, Berkeley, or any of our schools," McDermott said Tuesday in response to a Berkeley Scanner inquiry.
The email had been sent Sunday but received Monday morning, Berkeley police spokesman Officer Byron White told The Berkeley Scanner.
Berkeley police told The Scanner that the email included a photograph of a gun along with "an inscription similar to 'tomorrow is the day.'"
"This same email was received at several schools throughout the nation," White said.
In addition to an increased police presence around Berkeley High on Monday, school authorities said BPD's school resource officer — a police officer assigned to the BHS campus — "is working with school safety personnel to maintain safety on campus."
"The safety of our staff and students is our top priority," the superintendent told parents. "Thank you for your partnership in keeping our students, staff, and community safe."
🚨
Reader asked us about this situation, which resulted in this report. Have questions about public safety and crime in Berkeley? Alert The Berkeley Scanner.