Arrests
Man with gun arrested after crashing into Berkeley yard
The driver struck a fence and ran into some garbage bins but appears to have avoided hitting the home itself.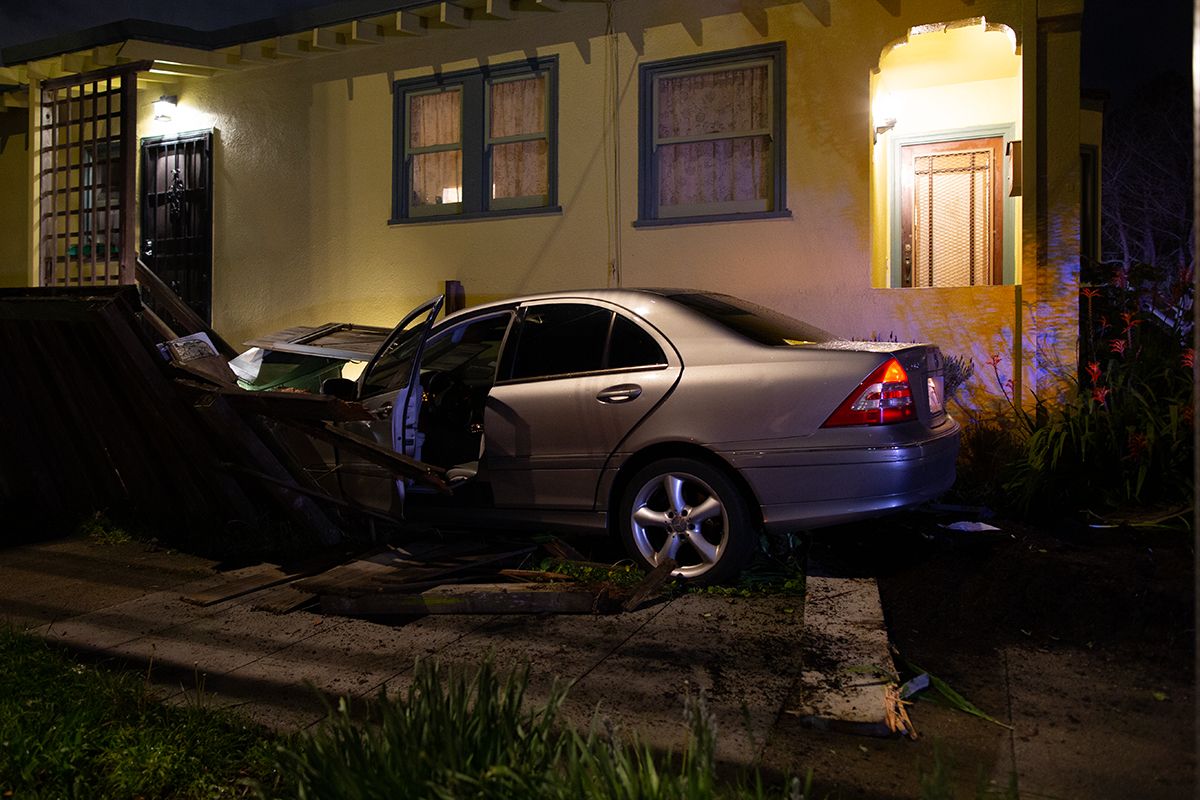 Berkeley police arrested an armed man who fled from officers and then crashed into a yard near Strawberry Creek Park on Saturday night, authorities report.
The incident began just after 9:20 p.m., police said, when callers reported loud music and drinking coming from a car on Acroft Court, north of Bancroft Way near Addison Street. Several people seemed to be inside.
As an officer got to the block, the driver took off and the officer did not pursue him, the Berkeley Police Department said, in line with the city's vehicle pursuit policy.
A few minutes later, police received a call about a silver Mercedes that had crashed into a yard at the corner of Addison and Bonar streets, about a mile from Acroft Court.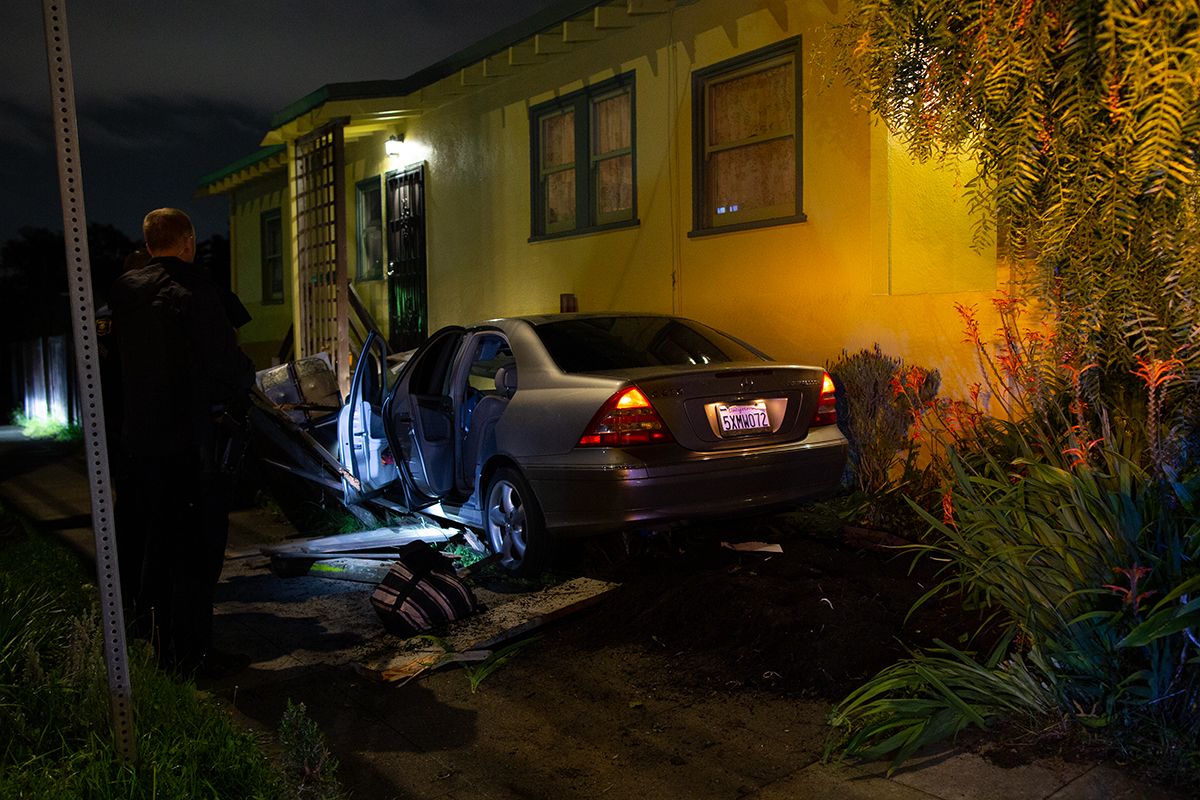 The driver ended up on the sidewalk, struck a fence and ran into some garbage bins but appears to have avoided hitting the home itself.
He did run over a lavender bush and also struck a utility box mounted on the house, which knocked out cable service, the Berkeley Police Department said.
As police arrived, the driver fled on foot. Police caught up with him in Strawberry Creek Park, according to BPD.
When police arrested the man, they found him in possession of a loaded handgun with an extended magazine, police said.
The man was taken to the hospital for evaluation because he was throwing up when police found him, BPD said.
The man's name was not immediately available pending booking, but this story will be updated when it is.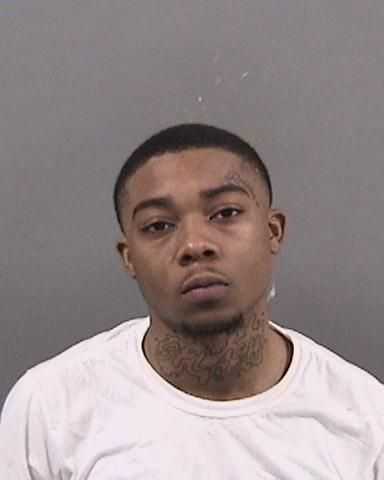 Curtis Verrett Jr. BPD
Update, March 6: The arrested man was identified as 18-year-old Curtis Verrett Jr. of Berkeley.
Verrett was arrested on suspicion of several firearm charges as well as driving under the influence.
He is being held on $220,000 bail at Santa Rita Jail in Dublin and is set for arraignment Wednesday at Wiley Manuel Courthouse in Oakland, according to booking records online.
His booking photo has been added to this story.
🚨
Readers asked us about this incident, which resulted in this report. Have questions about crime in Berkeley? Alert The Berkeley Scanner.