Crime
More than $19M in illegal cannabis seized in Berkeley raid
Authorities seized nearly 12,000 pounds of cannabis last week from a "heavily fortified" warehouse in West Berkeley.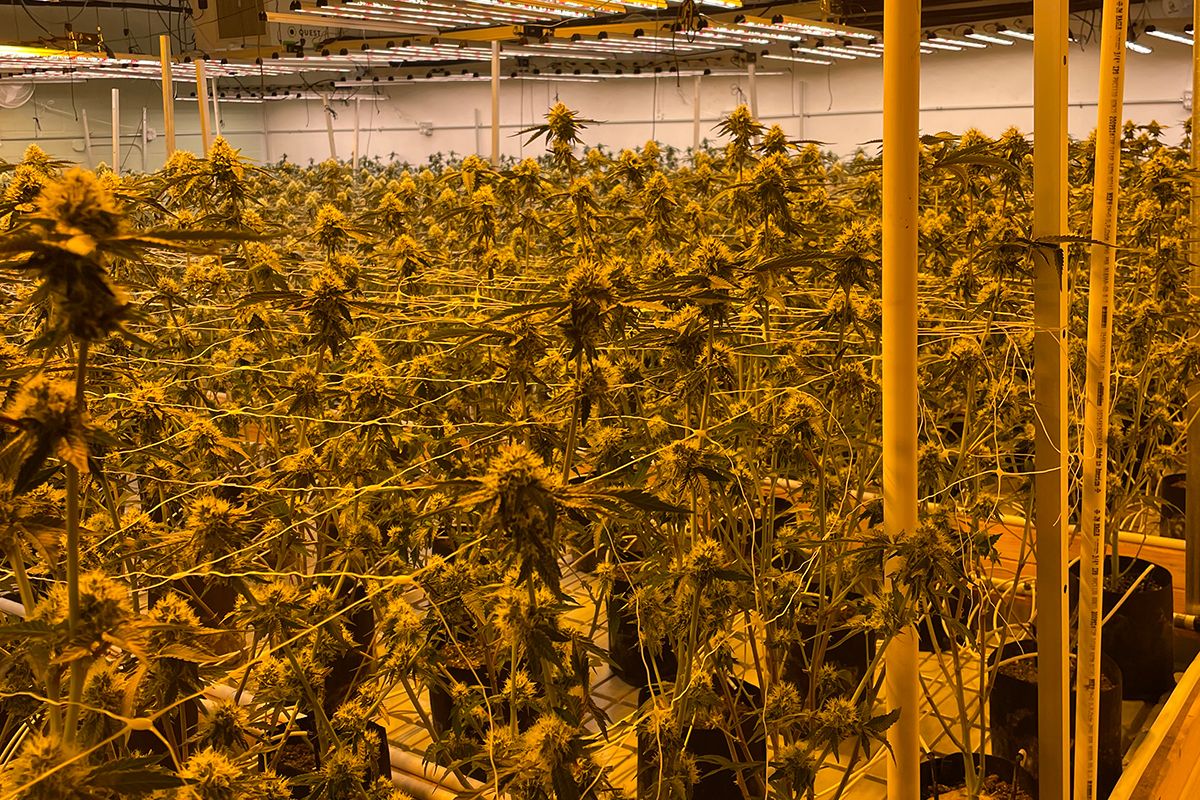 The Department of Cannabis Control shut down a massive illegal cannabis operation in Berkeley last week, seizing nearly 12,000 pounds of marijuana with an estimated value of more than $19 million, authorities said.
Readers asked The Berkeley Scanner to find out about the operation after seeing law enforcement activity in the area last week.
Authorities described the illegal cannabis operation, which was located in a warehouse at 2427 Fourth St. (north of Dwight Way), as "heavily fortified."
The large industrial warehouse formerly housed a sheet metal company that shut down, according to a community member familiar with the neighborhood.
On Thursday, Feb. 8, authorities served a search warrant at the warehouse, which resulted in the seizure of what they described as nearly 23,000 cannabis plants with an estimated value of more than $18 million, along with 244 pounds of cannabis flower worth an estimated $400,000.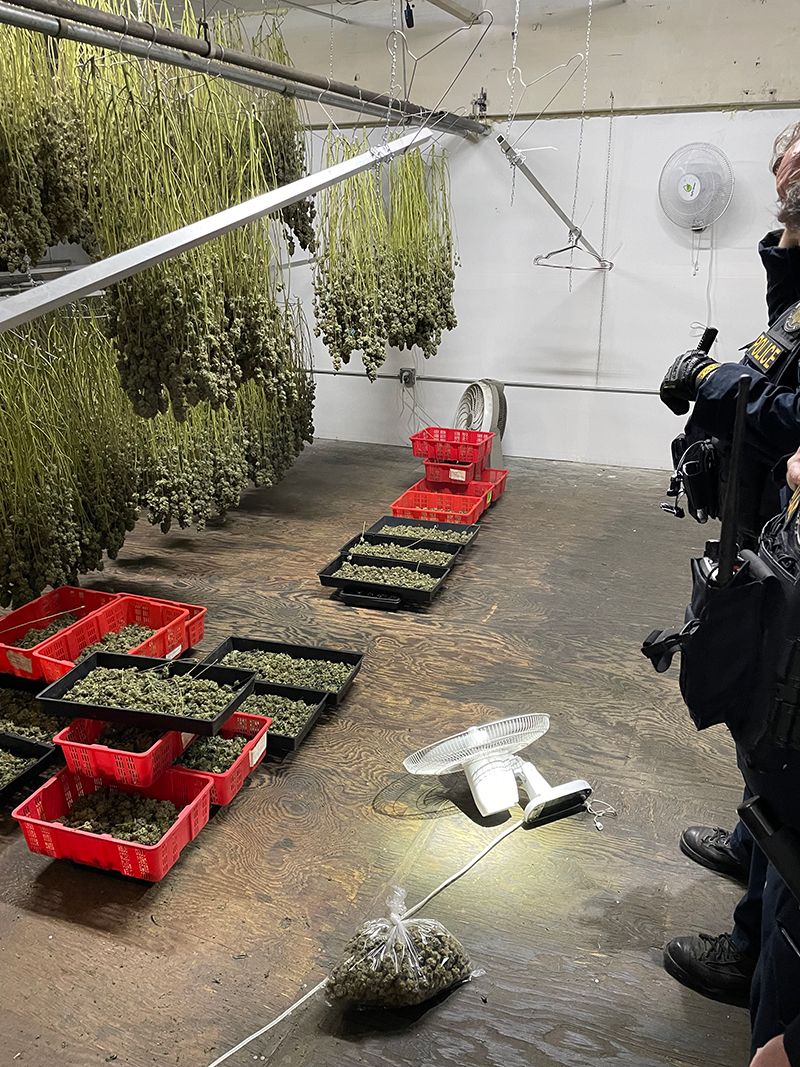 The Department of Cannabis Control's Law Enforcement Division spearheaded the operation with the help of the California Department of Fish and Wildlife, California National Guard, Berkeley Police Department and Berkeley Code Enforcement.
Code enforcement staff red-tagged the warehouse, according to a Department of Cannabis Control statement released Wednesday afternoon, "effectively removing the warehouse from the power grid for code violations."
Authorities did not announce any arrests in connection with last week's operation in Berkeley.
Earlier this month, authorities took down three illegal cannabis operations in Oakland and Hayward, CBS Bay Area reported previously, "seizing more than $30 million in plants, along with firearms and cash."
That followed a seizure in late January of nearly $34 million in cannabis from a warehouse in Oakland, SFGate reported at the time.
"Unlicensed cannabis operations pose a threat to public safety, the environment, and the livelihoods of licensed cannabis operators," the Department of Cannabis Control said in Wednesday's statement. "We are grateful for our Law Enforcement Division, federal, state and local law partners, whose hard work and dedication help protect consumer safety, communities and the legal cannabis market."
🚨
A reader asked us about this incident, which resulted in this report. Have questions about crime in Berkeley? Alert The Berkeley Scanner.