Today was largely spent chasing leads related to our deep-dive exclusive on Pamela Price's first month in office, which focused largely on concerns from inside the office.
It's gotten a huge response and continues to generate feedback and new members.
Our tweet about the story has been viewed more than 50,000 times and is still on the rise.
This is definitely the kind of work that matters most. We're going to put as much energy as possible into zeroing in on related coverage, including a comprehensive look at the office and its work as time goes on.
There are a lot of avenues to pursue, which may include significant developments this week. Stay tuned.
There's also a lot of resistance to aspects of the story.
But we won't let that stop us.
In case you haven't read it, here's that link again.
If there are aspects to this story you're particularly curious about, or things you think we missed, please drop us a note and let us know.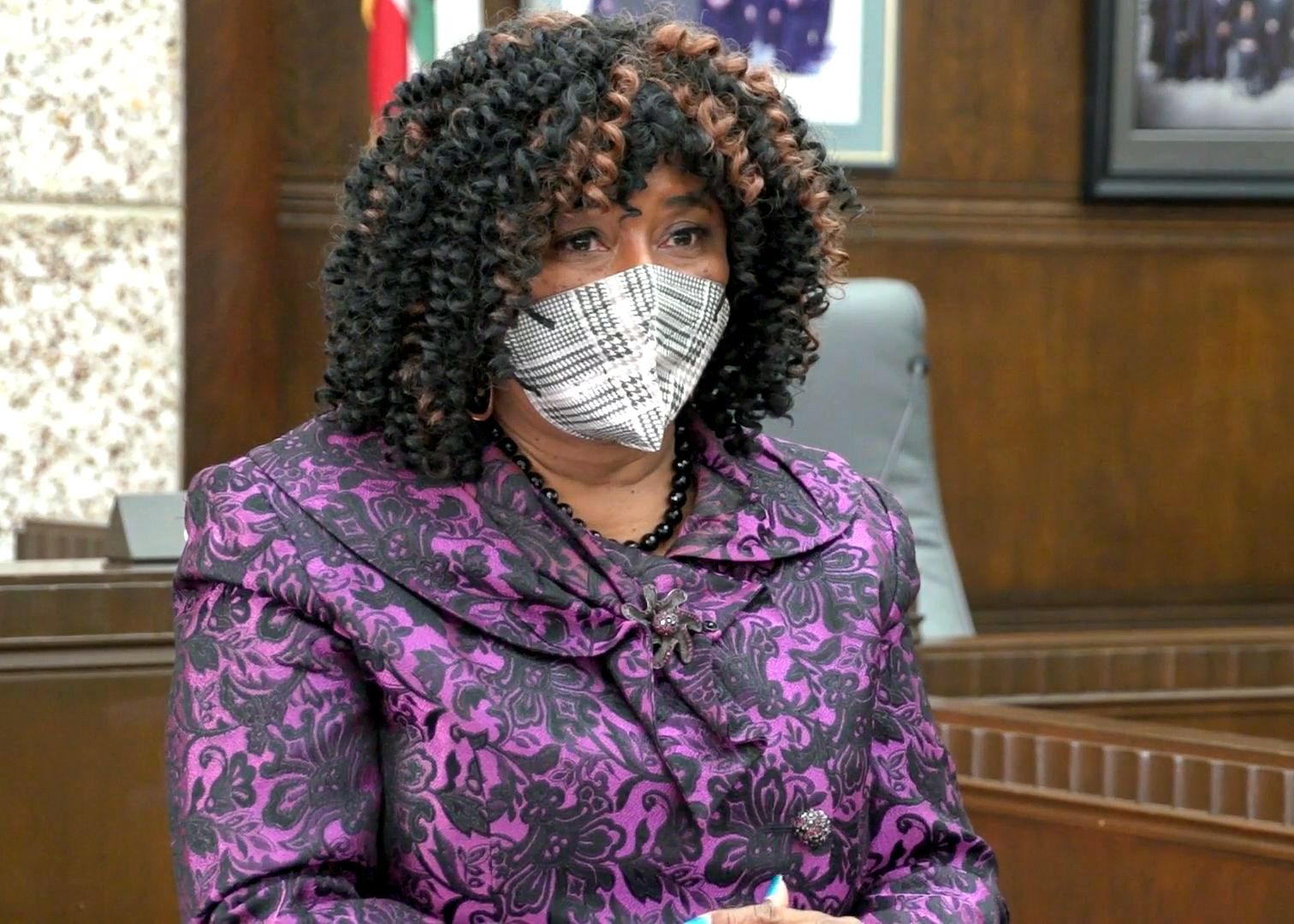 In other news, our friends at The E'ville Eye recently wrote about the death of an incredible local treasure, mudflat artist Tyle Hoare.
If you ever saw those Snoopy and Red Baron sculptures in the bay, that was him. His story is amazing.
I had the pleasure of getting to know Mr. Hoare years ago when I was at Berkeleyside. I even wrote a very long profile about him that he turned into a book. That was pretty cool.
He was a very special person and a talented artist. I'm so sorry he's gone.
Don't miss Rob's story on The E'ville Eye.
🚨
As noted yesterday: If you have insights about the Alameda County DA's office, we want to hear from you. Contact The Scanner through our tips form or on Signal: 510-459-8325. Source protection is of the utmost importance at The Berkeley Scanner.