Tonight we bring you one of our deepest dives to date: A look at new Alameda County District Attorney Pamela Price's first month in office.
It was a challenging story to do in part because Price has declined to talk about the biggest decisions she's made — and she's directed people in the office not to discuss them with the media either.
We will continue to follow the district attorney's office closely and are very interested in all the changes that may be coming down the line.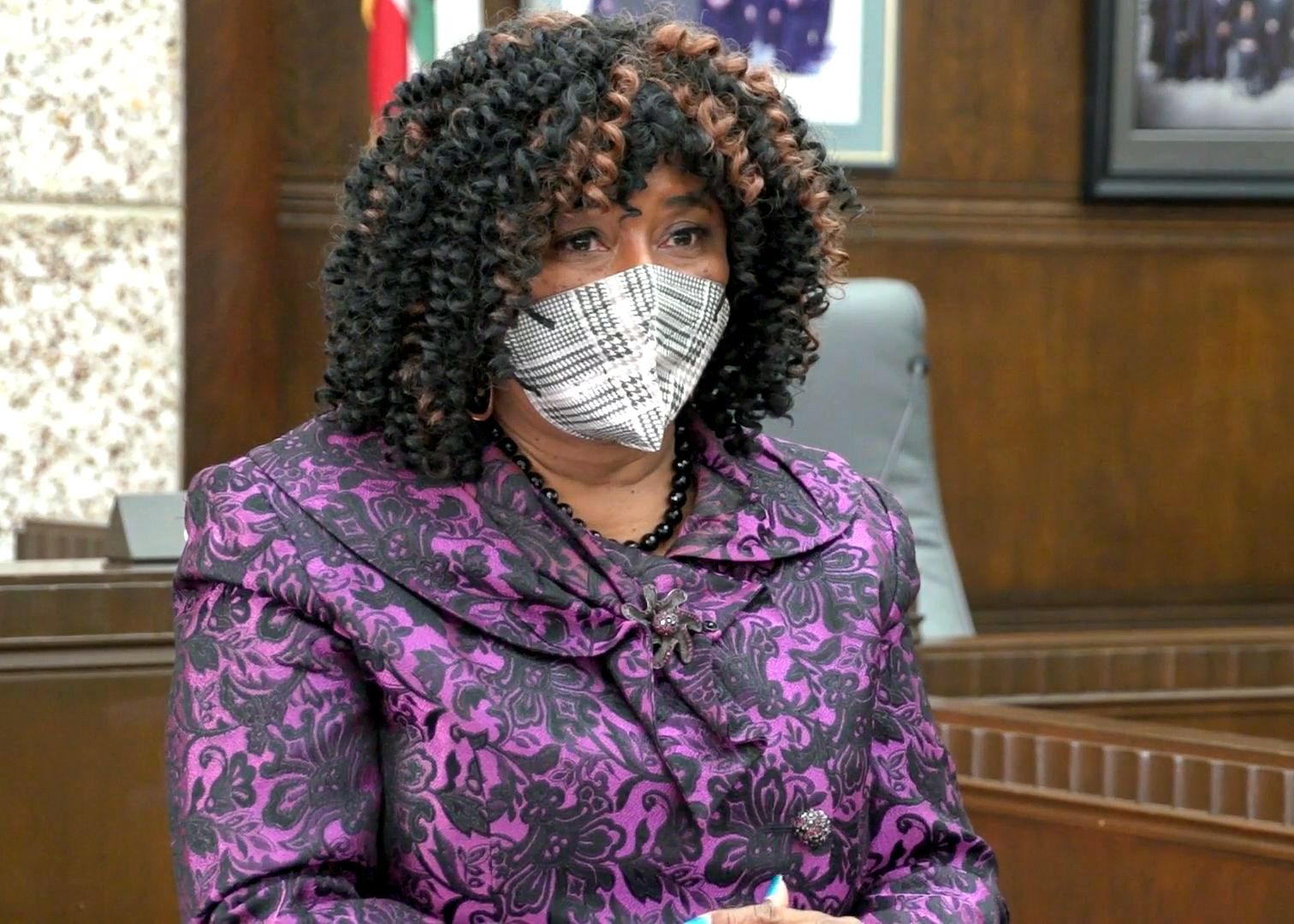 Price won her seat with 53% of the vote and says she sees the win as a mandate from Alameda County.
But many people who work for her say they are still unclear about her plans and what will happen next.
This article took a lot of time and energy. We believe it's the type of story The Scanner is uniquely suited to bring you due to our deep local connections and laser local focus.
While we always aim to bring you timely daily news, we also make sure to bring you deeper takes as often as we can anytime there's a meaty subject to dig into.
If you value our work or this story in particular, please consider a one-time bump in your support.
We're also working to pull together some of our deeper dives for those most interested in those stories. Stay tuned!
🚨
If you have insights about the Alameda County DA's office, we want to hear from you. Contact The Scanner through our tips form or on Signal: 510-459-8325. Source protection is of the utmost importance at The Berkeley Scanner.