Traffic safety
Naked driver hits dockworkers at Berkeley Marina, flees
Police say the driver "clipped the legs" of one man and sent a second man over the hood of his car as he fled the area.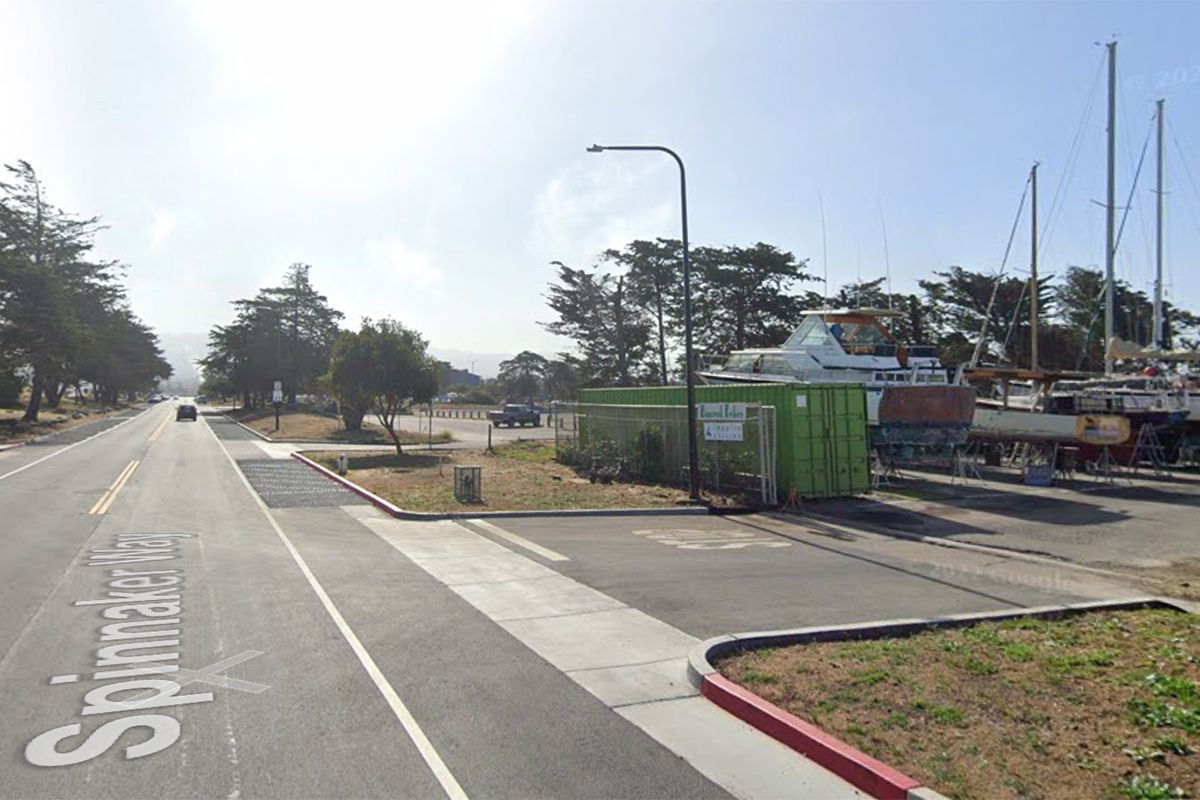 Police are searching for a driver who struck two dockworkers at the Berkeley Marina earlier this week, sending one of them to the hospital with moderate injuries.
The driver was not wearing any clothes at the time of the crash, Berkeley police said Thursday in response to an inquiry from The Berkeley Scanner. He is "known to frequent the marina area," BPD said.
On Tuesday just before 10:30 a.m., officers responded to Breakwater Drive near Spinnaker Way for the hit-and-run call.
A dockworker in his 50s told police that the naked motorist had struck him and another dockworker — a man in his 40s — as he drove through the area.
The naked driver had been northbound on Breakwater Drive when he "clipped the legs" of the older man and struck the younger man, sending him over the hood of his car.
Both men were injured, Berkeley police said, and the younger man required emergency transport to the hospital for moderate injuries to his head, back and legs.
Witnesses described the naked driver's vehicle as a silver or gray compact car.
They said the motorist was a white man in his 50s with short hair.
The case remains under investigation, but police have made progress in the case, the Berkeley Police Department said.
"We have some good leads," Officer Byron White, Berkeley police spokesman, said Thursday afternoon.
Police ask anyone with information about the hit-and-run collision to call the Berkeley Police Department at 510-981-5900.
🚨
A reader asked us to look into this incident, which resulted in this report. Have questions about crime in Berkeley? Alert The Berkeley Scanner.