UC Berkeley
Men in stolen Maserati attempt robbery in Southside Berkeley
Police believe the Maserati may have been taken during a recent Bay Area carjacking.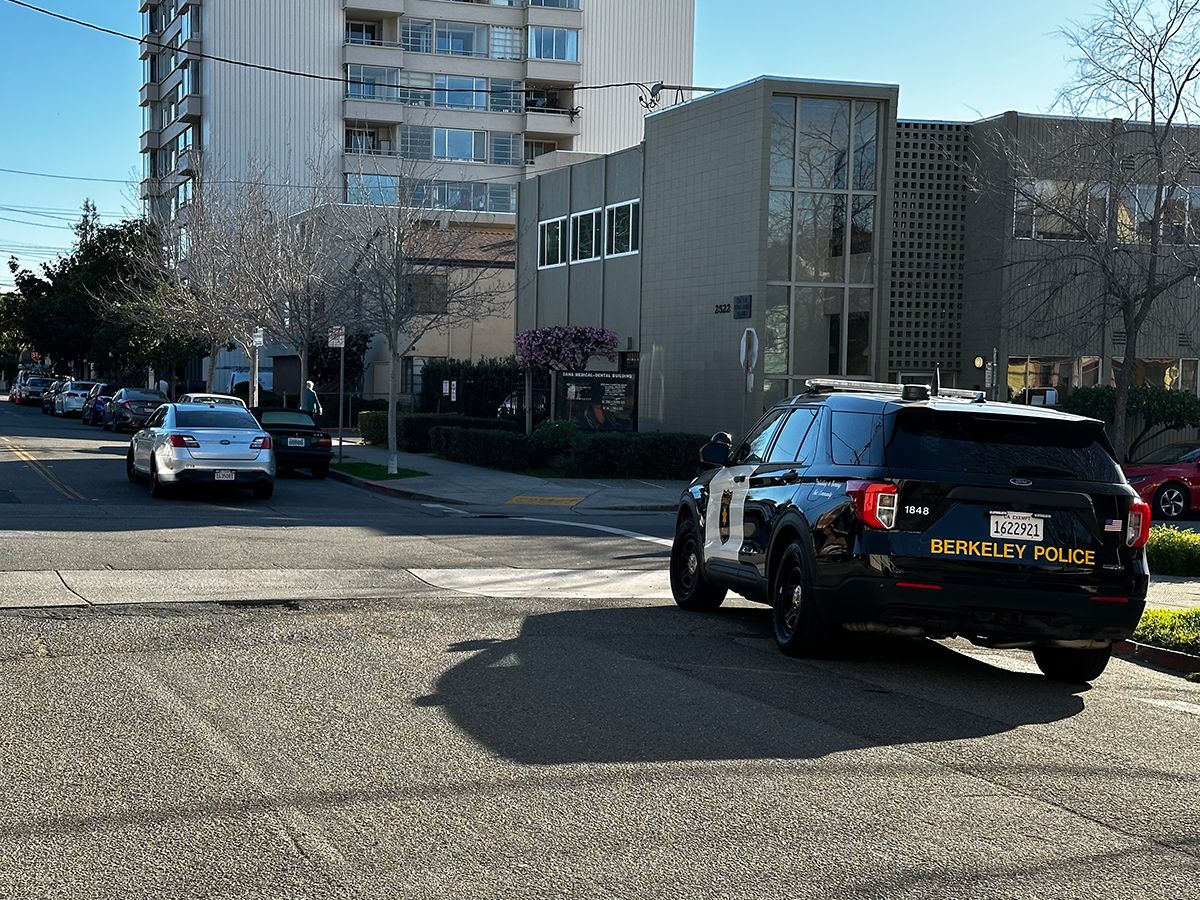 Two armed men driving a gray Maserati that may be linked to a carjacking in another city attempted to rob a man in Southside Berkeley on Thursday afternoon, authorities report.
The men had a gun and approached their victim at Blake and Dana streets just after 2:50 p.m., the Berkeley Police Department said in response to a Berkeley Scanner inquiry.
The victim had just gotten out of his car and was able to run away before the robbers could take anything from him, police said.
The robbers wore hard masks similar to paintball masks, according to preliminary reports.
There were at least 16 other robberies reported in Berkeley from Jan. 1-22, the most recent data available, according to CrimeMapping.com.
Historically, Berkeley has averaged about one robbery a day although that number dipped during the COVID-19 pandemic. About 20% of Berkeley's robberies have historically involved a gun.
This story will be updated if more information becomes available.
Read more about crime near UC Berkeley on The Berkeley Scanner. UC Berkeley offers a number of safety and security resources for members of the campus community.
🚨
A reader asked us to look into this incident, which resulted in this report. Have questions about crime in Berkeley? Alert The Berkeley Scanner.