UC Berkeley
Alert: Police warn of kidnapping attempt of UC Berkeley student
On Wednesday, police shared a video of the man they say is responsible for trying to kidnap the woman and making sexual threats.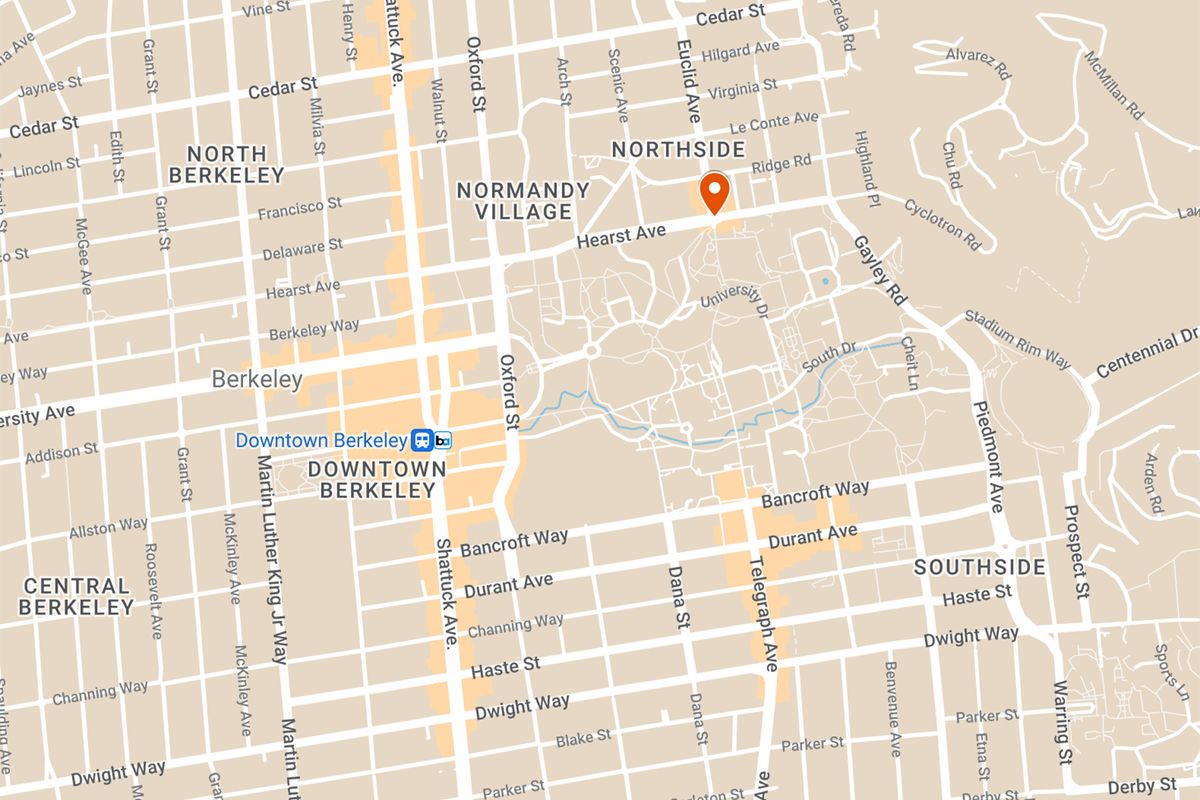 Police in Berkeley are warning the community about the attempted kidnapping early Tuesday evening of a UC Berkeley student in her 20s.
Police say an unidentified man grabbed the young woman twice and threatened to take her to her car to rape her, authorities told The Berkeley Scanner.
The incident happened at 5 p.m. Tuesday near Euclid and Hearst avenues just north of the UC Berkeley campus.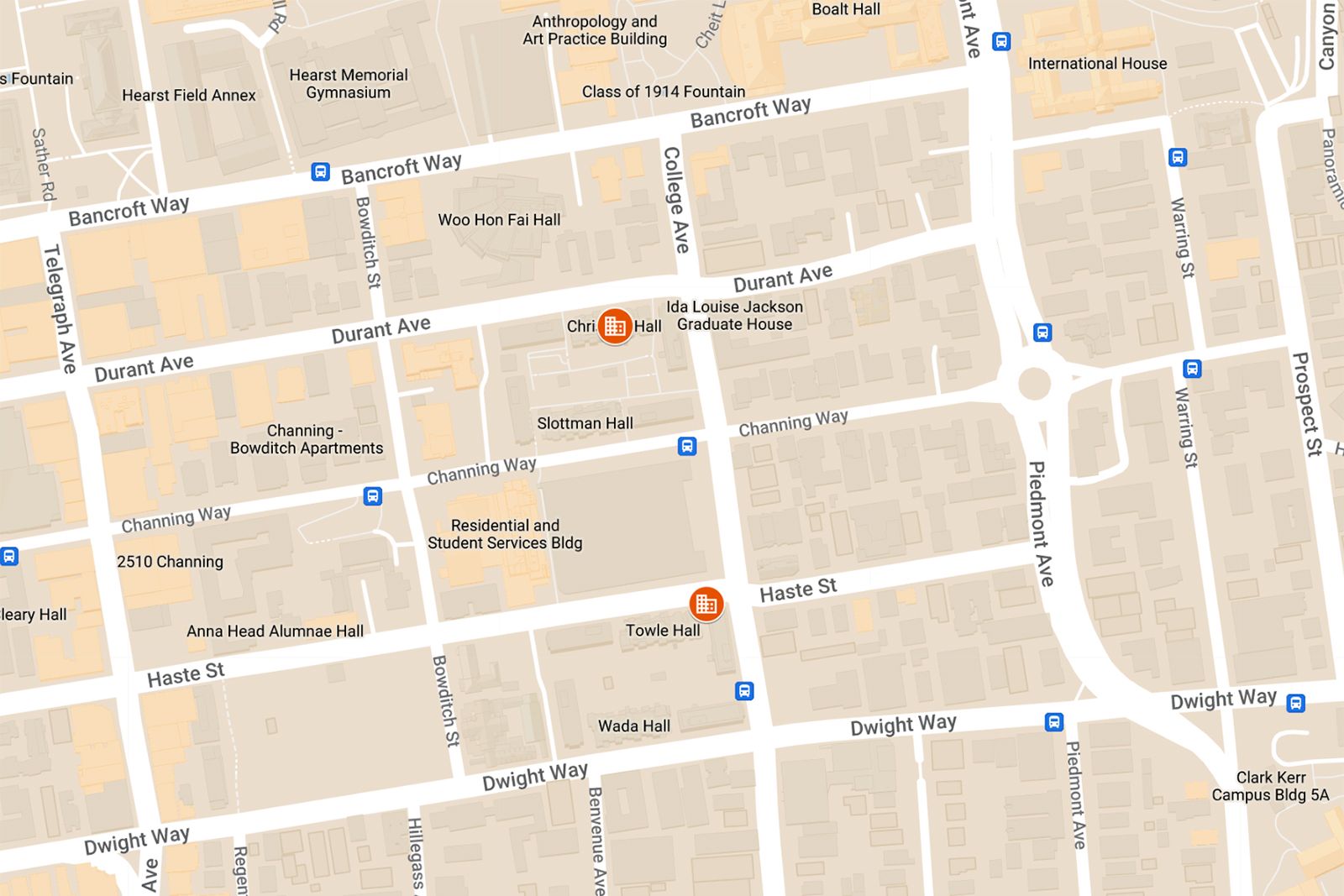 The young woman had just finished crossing the street, from campus to the north side of Hearst, when the man approached her from behind and grabbed her arm, the Berkeley Police Department said.
The young woman was able to get away, police said. She took refuge in a nearby cafe until officers arrived.
The stranger followed the student into the cafe but staff kept him away from her and called the police, BPD said.
The man walked back onto the UC Berkeley campus and has not been arrested, Berkeley police said.
He was initially described as a white man in his 40s, 6 feet tall with a thin to medium build, who was bald with no facial hair. He was described as wearing a black jacket, white shirt, blue jeans and white sneakers.
On Wednesday, police shared a video of the man they say is responsible for the kidnapping attempt and sexual threats.
In the video, the man appears to have close-cropped hair that may be receding and appears to be wearing a dark shirt over a lighter shirt with dark pants and lighter shoes, possibly gray in color.
Police confirmed to The Berkeley Scanner that the man in the video has been identified as the culprit due in part to the review of additional evidence including other video footage of the crime itself.
This story was updated Wednesday when BPD published a full press release.