Arrests
Man in custody after anti-Asian hate crime report in Berkeley
A man threatened a husband and wife with anti-Asian comments and then later punched one of them, according to preliminary reports.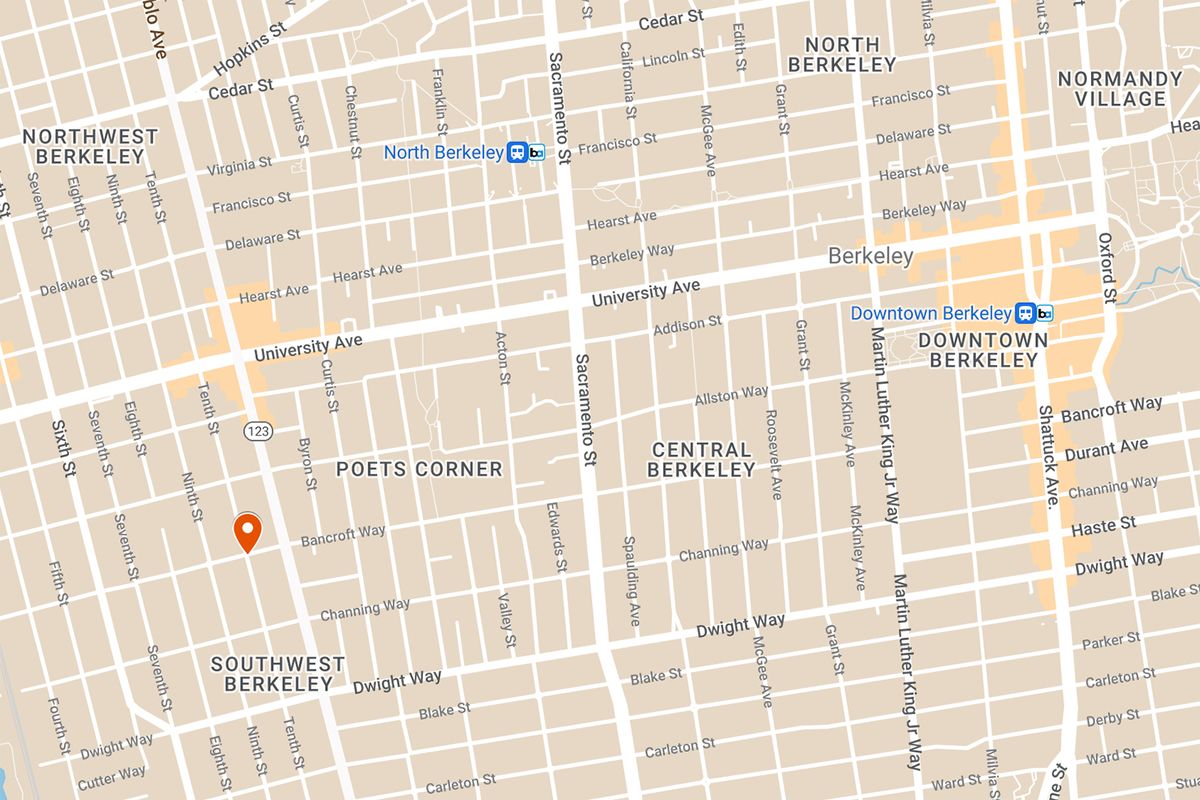 A man is in custody after threatening a Berkeley couple early Tuesday evening and then returning to attack them later in the night, authorities report.
Details were limited as of publication time due to the ongoing investigation, police said.
The Berkeley Police Department said the incident began at about 5:15 p.m. Tuesday when the man threatened the couple near 10th Street and Bancroft Way in West Berkeley.
A husband called police to say a stranger had just made threats against his wife that included comments about her being Asian, according to preliminary reports.
Officers responded but the man was gone, BPD told The Berkeley Scanner. Dispatchers broadcast his description over the radio and asked officers to be on the lookout.
About two hours later, in the same neighborhood, the stranger crossed paths again with the man and woman and punched one of them, according to emergency traffic reviewed by The Berkeley Scanner.
Police confirmed that a battery had taken place and said additional details would likely be available Wednesday.
Officers were ultimately able to find the man and take him into custody without incident, police said.
The case has been documented as a hate crime and battery, police said.
There were also indications that the man was suffering from mental illness.
His name was not immediately available due to the ongoing investigation.
Hate crime reports have increased in Berkeley in recent years compared to years past, rising from 12 in 2020 to 41 in 2021.
The number dropped slightly in 2022, to 36, according to BPD's Transparency Hub data portal.
Statistics for 2023 are not currently listed.
The Berkeley Scanner will update this report if more information becomes available.
🚨
A reader asked us to look into this incident, which resulted in this report. Have questions about crime in Berkeley? Alert The Berkeley Scanner.