Arrests
Longtime felon charged with South Berkeley robbery attempt
Police say the woman had returned home to find a man with a gun standing outside her door.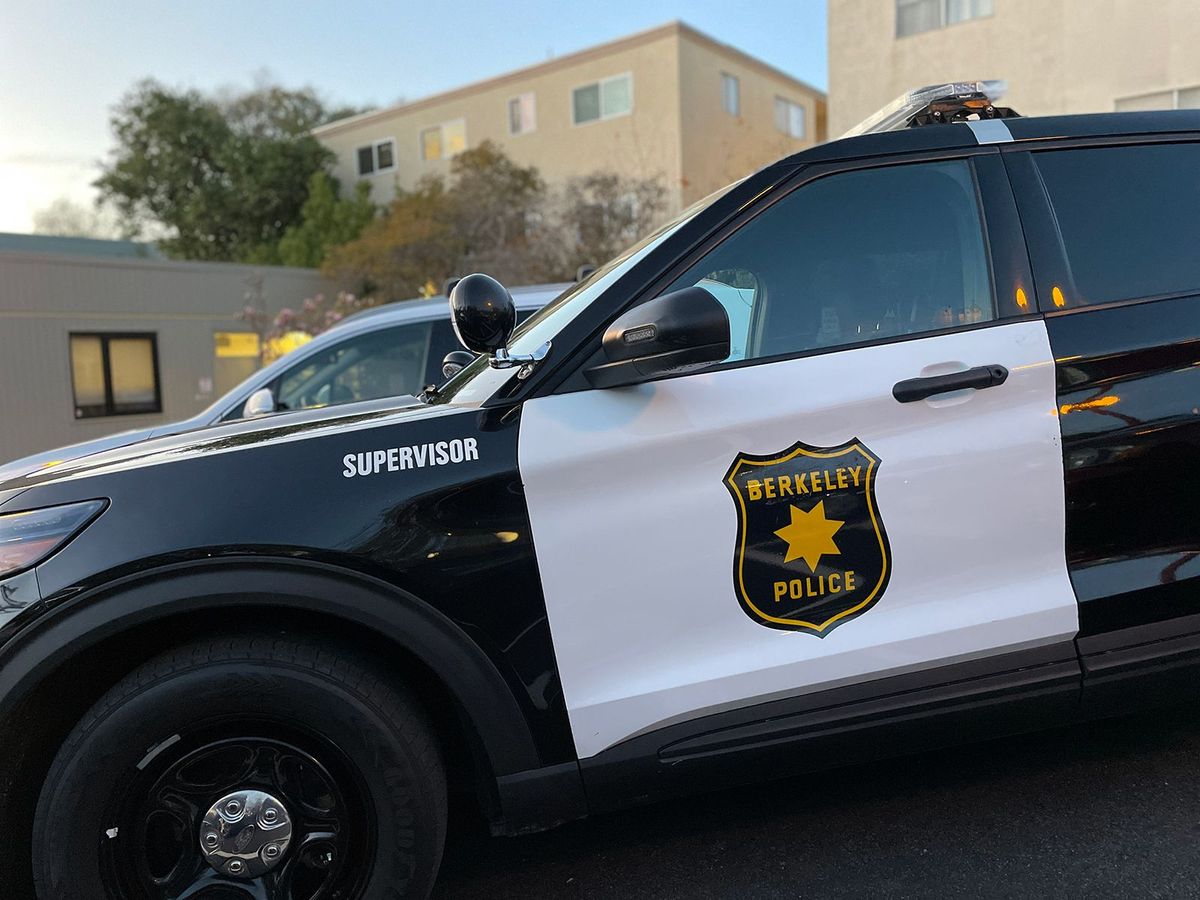 A parolee whose felony convictions date back to the 1980s has been charged with trying to rob a woman at gunpoint outside her South Berkeley apartment in September, according to authorities and court records.
After the crime, police identified the man and secured a warrant for his arrest. He was picked up Friday when a police officer on patrol recognized him in South Berkeley, said Officer Byron White, Berkeley police spokesman, in response to an inquiry from The Berkeley Scanner.
Police say the woman, who is in her 50s, had returned to her apartment in the 1500 block of Ward Street (near Sacramento Street) just after 7:40 p.m. on Sept. 17, 2022, to find a man with a gun standing outside her door.
The man, who was known to frequent the area but did not know the woman personally, ordered her to open the front door for him, White said. Instead, she tried to run away.
The man, identified as 60-year-old Mark Blackmore (no address), caught up with the woman and "dragged her back to the front door," White said.
Blackmore started going through the woman's pockets but ran away when she began making noise to alert her neighbors, according to police.
After investigating the incident, detectives identified the man as Mark Blackmore and obtained a warrant for his arrest.
On Friday, a Berkeley police officer on patrol in the 1700 block of Prince Street (near King Street) spotted Blackmore in the area at 3:50 p.m.
Blackmore ran when the officer tried to stop him, White said, but was taken into custody a short time later.
He was arrested on suspicion of attempted home-invasion robbery and false imprisonment with violence, according to booking records online.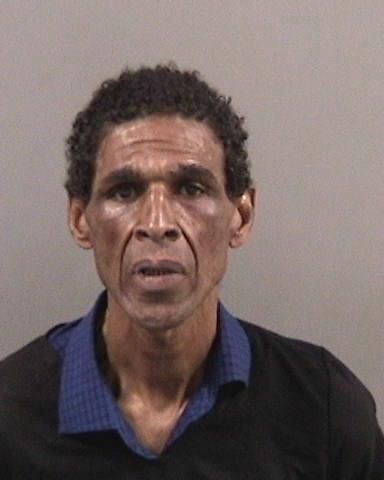 Mark Blackmore. BPD
On Monday, the Alameda County district attorney's office charged Blackmore with attempted robbery along with special allegations related to Blackmore's "violent conduct" and prior convictions, according to court records.
Blackmore has felony convictions dating back to 1982 for robbery, grand theft and burglary.
His most recent conviction, which was for robbery, was in 2004. He was sentenced to 19 years in prison as part of a plea deal in that case, according to court records online.
Blackmore also has one strike, according to court records, and the new case could also count as a strike if he is convicted.
Blackmore is currently on parole, according to booking records online. He is ineligible for bail as a result.
Blackmore is scheduled to enter a plea Friday at the René C. Davidson Courthouse in Oakland.