Arrests
Berkeley tenants charged with burglarizing their own landlord
The landlord, a Berkeley woman in her 70s, was not home but had installed security cameras after being targeted by burglars repeatedly in 2022.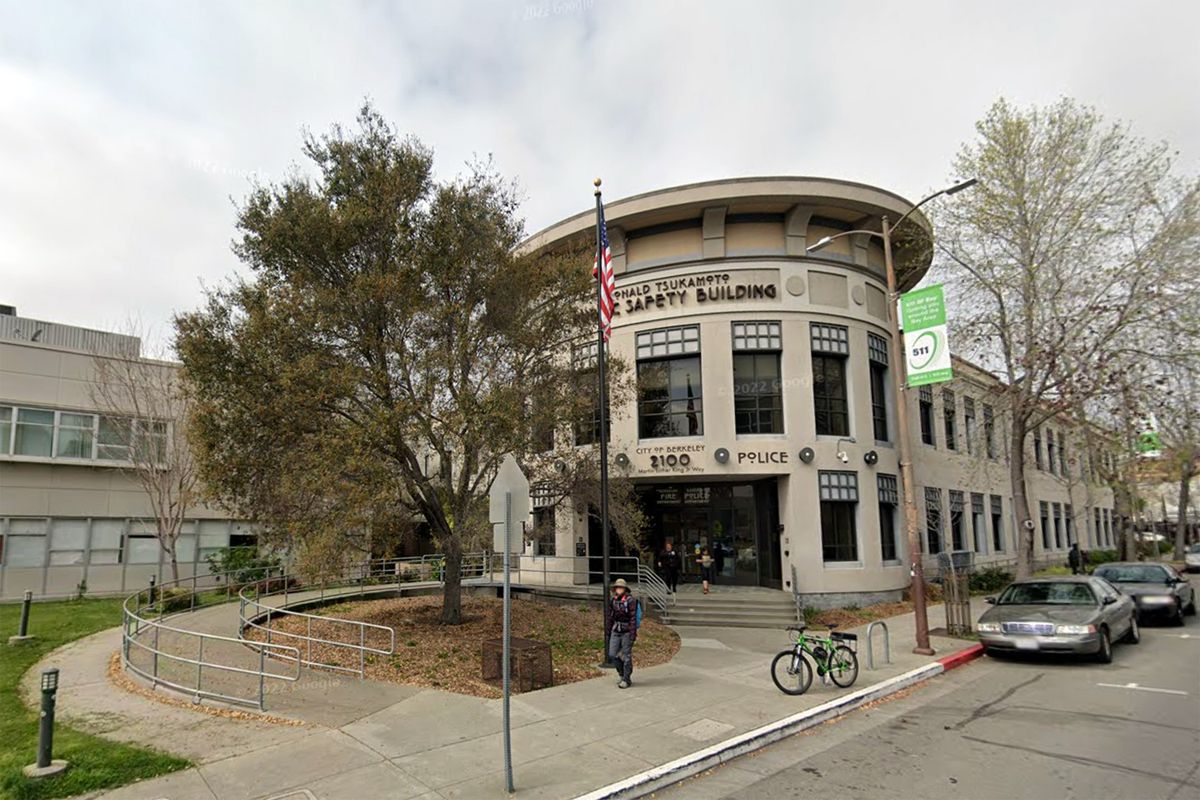 Two Berkeley women have been charged with burglarizing their landlord, a woman in her 70s, whose home security system caught the thieves in the act, police report.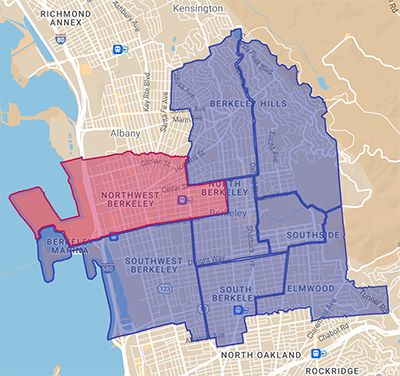 According to BPD, the landlord had called police Jan. 2 to report two people inside her home in the 1200 block of Rose Street, near Belvedere Avenue, in northwest Berkeley.
The woman was not home, police said, but had installed security cameras after being burglarized repeatedly during a six- to eight-month period in 2022, Berkeley police said.
On Jan. 2, the landlord got a notification just after 11:10 a.m. alerting her about the intruders, BPD said in response to a Berkeley Scanner inquiry.
When the woman saw the footage, she recognized the intruders as her tenants who lived in a separate unit on her property, Berkeley police said.
Officers investigated the report and ultimately obtained a search warrant for the Rose Street home of both women, who were identified as 29-year-old Autumn Chinoy and 30-year-old Artemizia Walker, BPD said.
On Jan. 4, Berkeley police officers served the search warrant at the home shortly before 11 a.m. According to BPD, officers found "numerous items" inside that belonged to the landlord.
Police arrested Chinoy when she arrived home while officers were still there.
Police spotted Walker as she drove by the property, BPD said. Officers conducted a traffic stop to arrest her.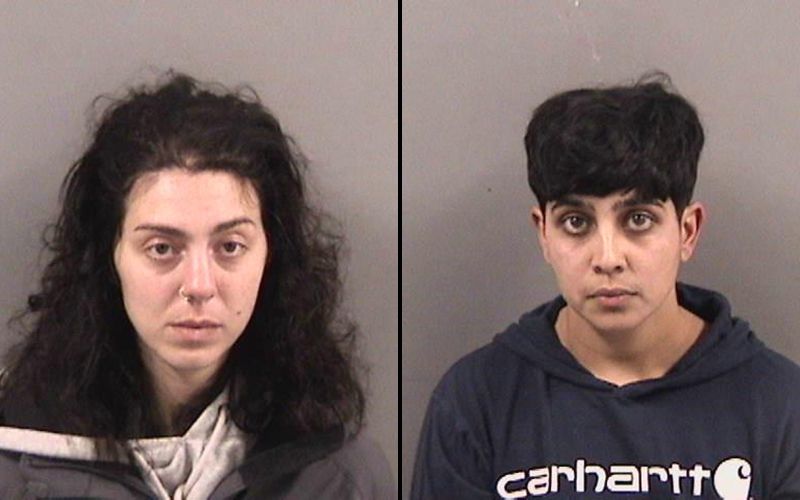 Both women were arrested on suspicion of burglary, possession of stolen property and elder abuse.
Chinoy's bail was set at $170,000 and Walker's at $120,000, according to jail records online. As of this week, both women are out of custody.
On Thursday, both women were charged with burglary and receiving stolen property, which are felonies, as well as special allegations that their victim was particularly vulnerable.
Neither woman has prior criminal cases listed in Alameda County, according to court records online.
Chinoy is set for further arraignment Jan. 20 and Walker is set to enter a plea that day, both at Wiley Manuel Courthouse in Oakland, according to court records online.
🚨
A reader asked us to look into this incident, which resulted in this report. Have questions about crime in Berkeley? Alert The Berkeley Scanner.