Arrests
Berkeley police retail theft operation at REI nets 2 arrests
One of the men stole about $1,500 in goods and the other stole about $500 worth of property from REI, police said.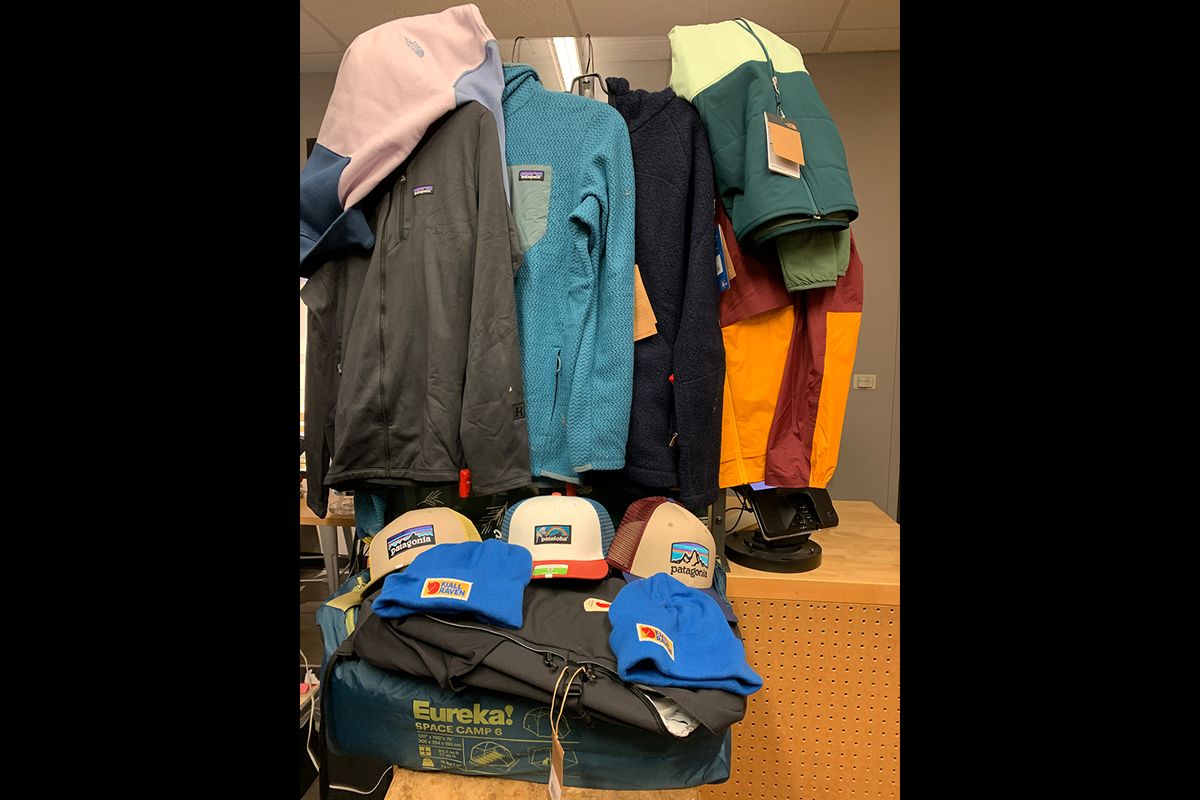 Berkeley police arrested two men at REI over the weekend during an operation to target ongoing retail theft, authorities report.
One of the men stole about $1,500 in goods and the other stole about $500 worth of property from REI, police said.
"Repeated thefts" from the REI store prompted police to set up a surveillance operation with detectives on Sunday evening, Berkeley police said in a social media post this week.
Police said retail theft has been a persistent problem for Berkeley merchants, particularly those who are located near the freeway in West Berkeley.
Detailed information was not available Tuesday, but a preliminary review of Berkeley police data showed 14 felony thefts and 16 misdemeanor thefts in the 1300 block of San Pablo Avenue since August.
(There are other businesses in that block in addition to REI, but public police reports can only be searched by block rather than specific address.)
According to BPD, the first man, a 57-year-old from San Rafael, walked into the store around 4:45 p.m. Sunday and began putting items, including a flexible tripod and a large book on mushrooms, into his shoulder bag.
Undercover officers watched the man take the items, police said, then officers in uniform stopped him in the parking lot after he left without paying.
About an hour later, a 48-year-old man with no permanent address walked inside REI and tried to make off with a larger haul, police said, including an expensive camping tent, multiple jackets, a backpack and a hat.
He fled through an emergency exit at the rear of the store, but officers found him a block away, BPD said.
When he was arrested, police also found him in possession of nearly 40 grams of methamphetamine and 15 grams of fentanyl, according to the Berkeley Police Department.
Police issued the first man, who had taken about $500 in goods, a ticket ordering him to appear in court at a later date. He has not yet been charged. (As a result, The Berkeley Scanner is not sharing his name or photograph.)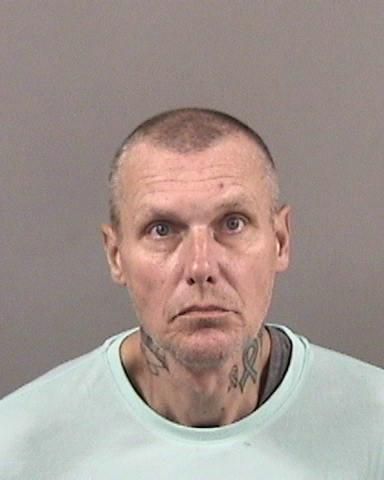 Christopher Allison. BPD
BPD identified the second man as Christopher Allison and said he had taken approximately $1,500 in property from REI.
Allison remains in custody as of Tuesday and was charged with grand theft, a felony.
No bail amount was listed in booking records online.
Allison is scheduled for arraignment Wednesday at Wiley Manuel Courthouse in Oakland, according to jail records online.