Arrests
Berkeley police arrest 3 teens after carjacking attempt
An off-duty police officer from a different East Bay law enforcement agency witnessed the carjacking attempt and reported it to BPD.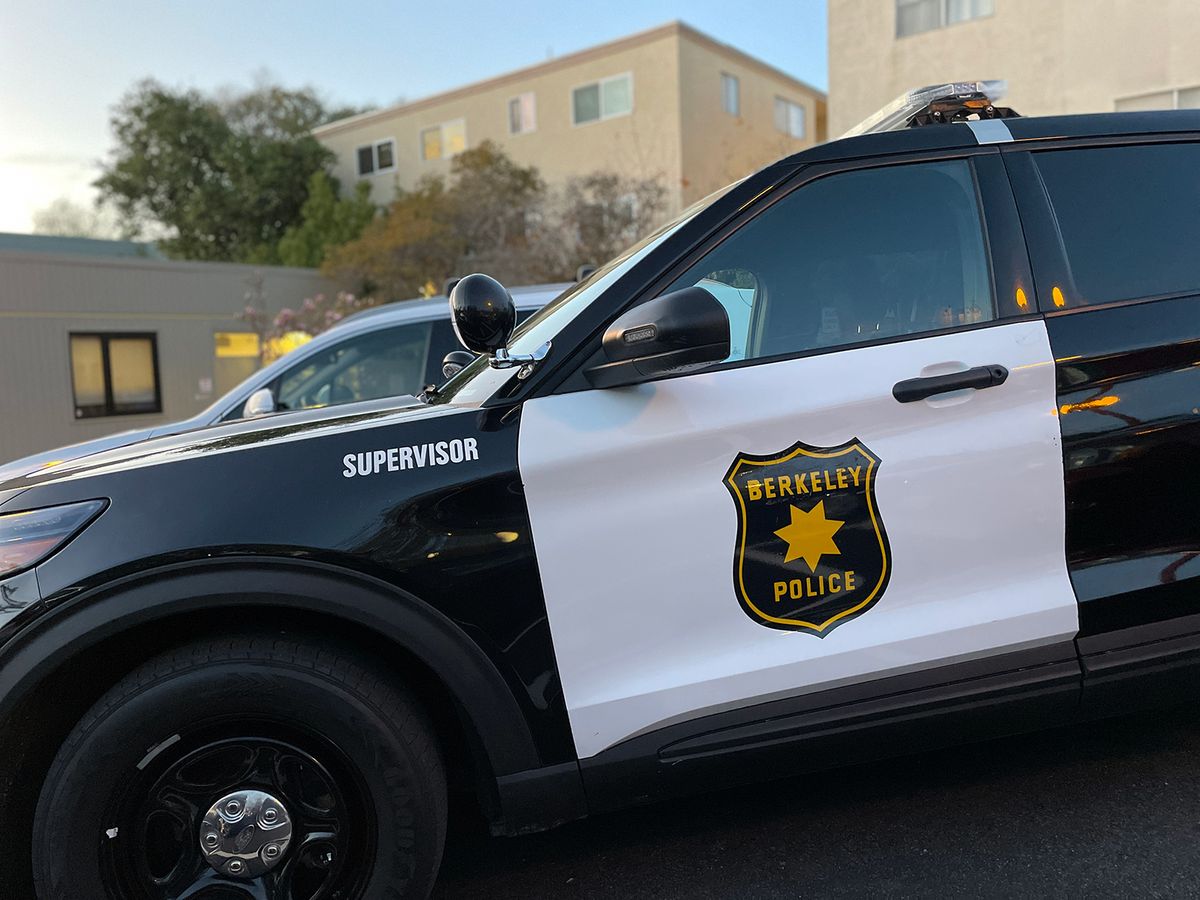 Berkeley police arrested three male teenagers who used a replica firearm to try to carjack a driver downtown Thursday night, authorities report.
An off-duty police officer from a different East Bay agency witnessed the attempt and reported it to Berkeley officers who were able to arrest the trio after a short chase, authorities said in response to a Berkeley Scanner inquiry.
The incident began around 6:30 p.m. at Shattuck Avenue and Addison Street when the off-duty officer noticed three teenagers on bicycles approach a driver in a Toyota Prius, police said.
One of the teens, who was armed with what appeared to be a pistol, then tried to open the driver's door, BPD said.
The driver was able to escape before the teenager succeeded, police said.
The off-duty officer called BPD to report what he had witnessed and the teens fled the scene, heading westbound on Addison Street, according to BPD.
As they fled, however, the teens cycled right past the police station, at Addison and Martin Luther King Jr. Way, where a Berkeley police officer who was responding to the call spotted them.
A short time later, Berkeley police arrested two of the teenagers at Addison and Sacramento Street. BPD stopped the third teen about one block farther west at Berkeley Way and Acton Street.
Police said the third boy, a 14-year-old from Richmond, was in possession of a replica firearm. The ages and cities of residence of the other teens were not available as of publication time.
All three teenagers were arrested on suspicion of attempted carjacking, police said. Their names were not released because they are minors.
BPD said the Prius driver did not call police to report the crime and said officers would still like to speak with that individual.
The Berkeley police dispatch center's non-emergency numer is 510-981-5911.