UC Berkeley
Intruder surprises Cal students inside Dwight Way apartment
Anthony Carl Maxwell is being held at Berkeley Jail on $152,500 bail and is scheduled for arraignment Friday.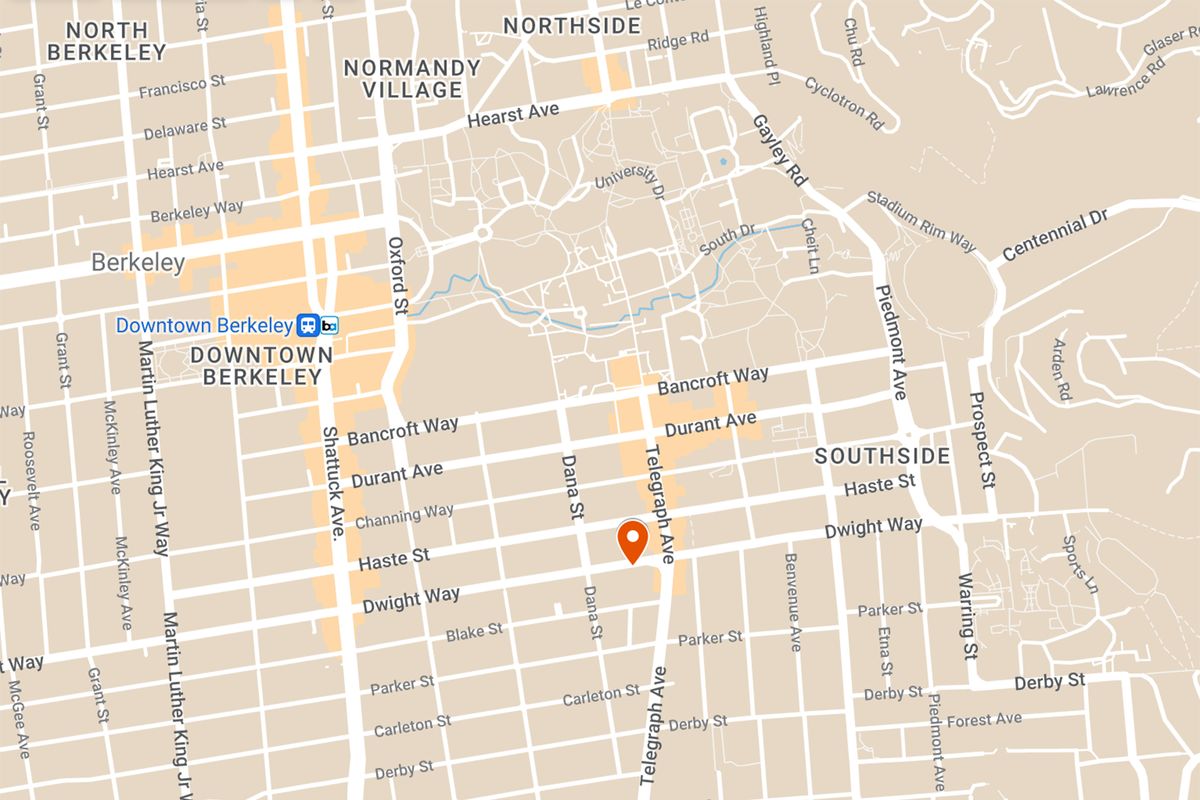 A homeless man got inside a secured apartment building on Dwight Way and surprised two UC Berkeley students at home on Wednesday night, authorities said.
The break-in happened just before 6 p.m. in the Southside neighborhood near the UC Berkeley campus, police said in response to a Berkeley Scanner inquiry.
The man was able to get inside the building, in the 2400 block of Dwight Way west of Telegraph Avenue, and open the door to an apartment unit, Berkeley police said.
Once inside the apartment, according to police, the man held up a rolled-up newspaper with both hands and pointed it at the students as if he was holding a gun inside it.
The occupants, a young man and woman, were concerned the man might have a weapon, authorities said.
When the male resident stood up, the intruder fled, police said.
Berkeley PD's Bike Force arrested him nearby on Telegraph Avenue after a brief foot chase, police said.
Police identified the man as 31-year-old Anthony Carl Maxwell.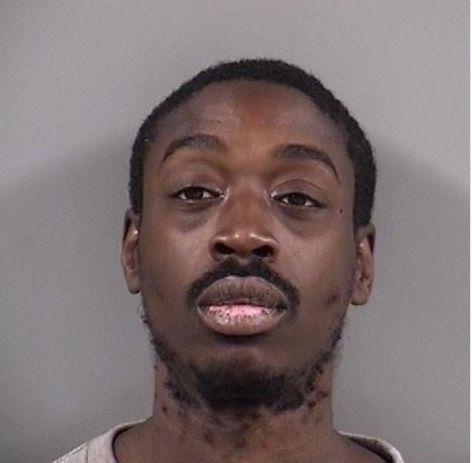 Anthony Carl Maxwell. BPD
Maxwell was arrested on suspicion of attempted home-invasion robbery, burglary and possession of unlawful paraphernalia, according to jail records online.
He is being held at Berkeley Jail on $152,500 bail.
Maxwell has several misdemeanor cases in Alameda County dating back to 2014, according to court records online.
The two earliest cases were dismissed, court records show, including one following the successful completion of a diversion program.
More recently, Maxwell was charged in April 2020 with grand theft and vandalism, which are both listed as misdemeanors, after an incident in Emeryville.
In January 2021, he was charged with misdemeanor sexual battery in connection with something that happened in the city of Berkeley. Details were unavailable as of publication time.
Those cases are still active and pending resolution, according to court records online.
Maxwell is scheduled for a hearing about both of those cases Thursday at Wiley Manuel Courthouse in Oakland.
He is scheduled for arraignment on the new case on Friday.
💡
The Berkeley Scanner will continue to cover campus safety issues closely. If you're a member of the campus community with concerns, we want to hear from you.