Traffic safety
Police: DUI driver hits Emerson Elementary School in Berkeley
The driver appears to have backed into a doorway leading to a stairwell on the Garber Street side of the building. No one was hurt in the crash.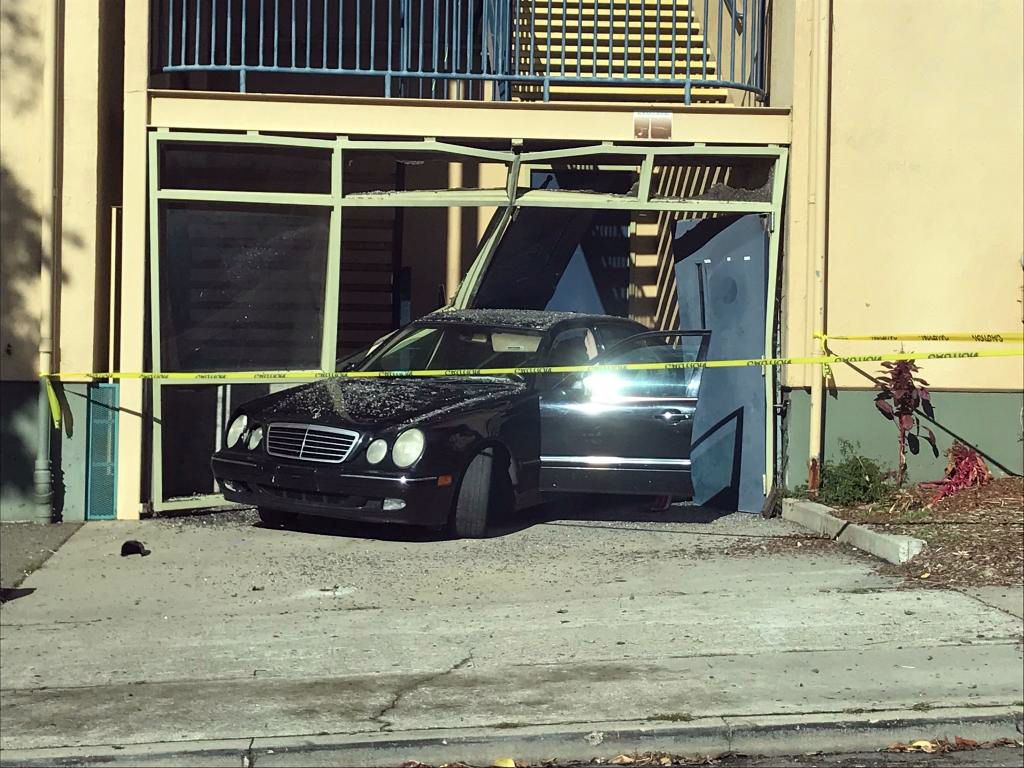 A driver backed into a rear stairwell at Emerson Elementary School in Berkeley on Monday, causing significant damage, authorities report.
No one was injured in the crash.
The driver appears to have been under the influence of a controlled substance, police said shortly after 3 p.m. Limited information was available because work on the report was still underway, BPD told The Berkeley Scanner.
The driver, who was in a black Mercedes, appears to have reversed into a doorway at the end of a short driveway on Garber Street. The door leads to a stairwell at the rear of the school building.
The collision took place shortly before noon, said Officer Byron White, BPD spokesman. The school is located at 2800 Forest Ave. (near Piedmont Avenue) in the Elmwood neighborhood.
The school principal sent a note to families shortly after the collision happened.
"Dear Families," wrote Principal Jana Holmes, "A car ran into the back of the school this morning. No one was hurt but the back of the school has significant damage. All students and staff are safe."
Students were released from the blacktop area when school ended Monday.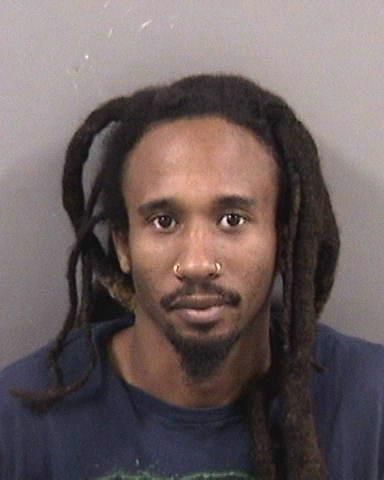 Arsenio Johnson. BPD
Update, 3:35 p.m. Police identified the driver as 34-year-old Arsenio Johnson of Oakland.
"When officers contacted the driver, they noticed several signs of impairment indicative of drug impairment. When officers searched the damaged vehicle, they found ecstasy pills, marijuana and concentrated cannabis inside," White told The Scanner.
Johnson was arrested on suspicion of DUI and possession of a controlled substance.
The Scanner will update this story if more information becomes available.