Shootings
Police: Woman fired gun after trying to give child marijuana
Tiffany Payne fired her gun into the air and threatened the child's mother saying, "the next one is for you,'" Berkeley police wrote in court papers.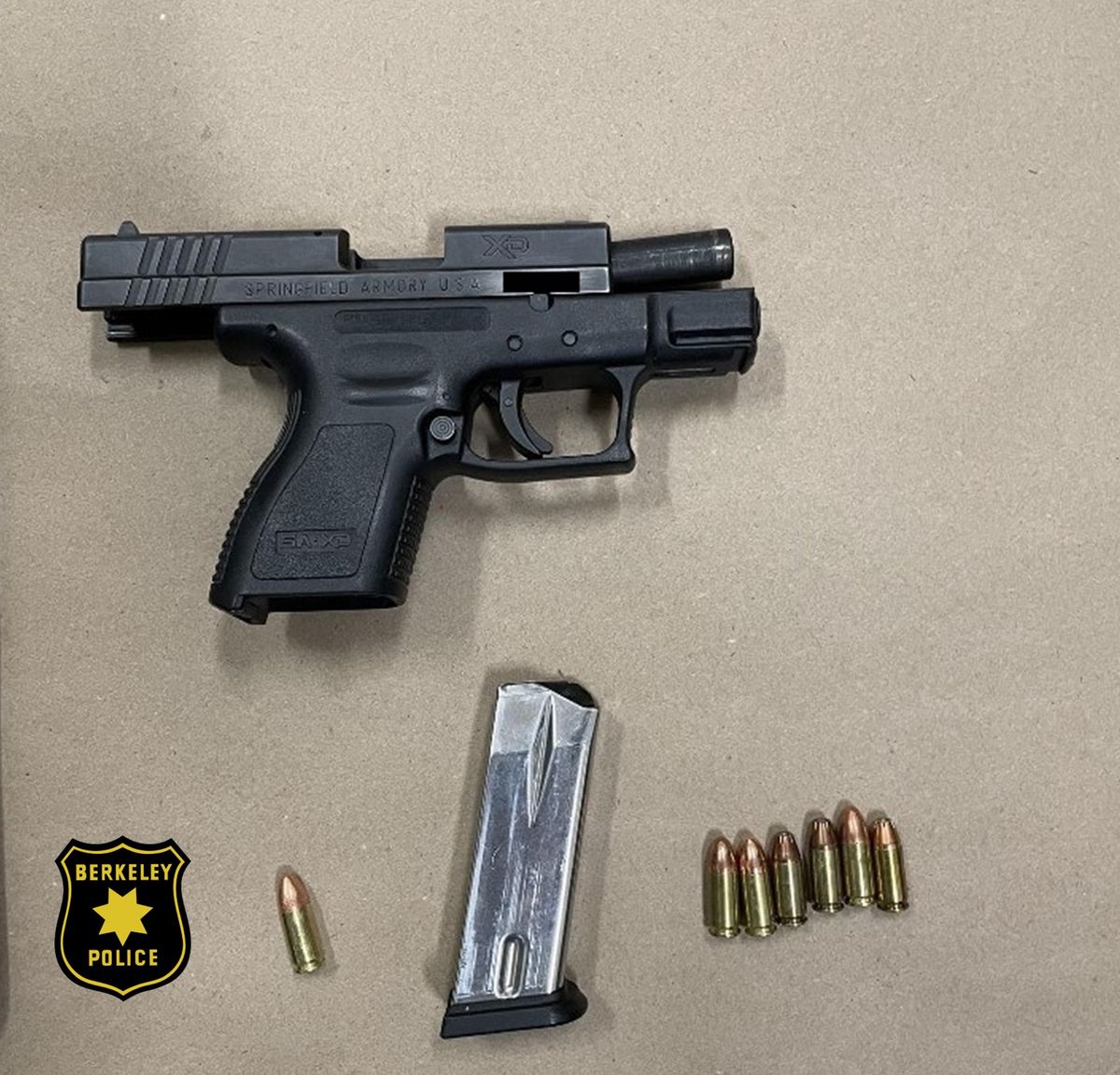 Berkeley police have arrested a woman who tried to give a child marijuana in August and then fired a gun into the air when the child's mother confronted her, according to court papers.
Police said the incident was captured on high-definition video, according to court records obtained Thursday by The Berkeley Scanner.
On Aug. 29, police said 41-year-old Tiffany Payne approached a 5-year-old boy in the 2200 block of Bonar Street near Strawberry Creek Park and Bancroft Way shortly before 4 p.m.
Payne attempted to hand the child what appeared to be marijuana, police wrote in charging papers.
The situation escalated when the child's mother, who had a second child with her, confronted Payne about the offer, police wrote.
"Payne pulled out a concealed firearm and pointed it at the victim's head from a few feet away. Payne then discharged a round into the air and threatened 'the next one is for you.'"
At the time of the shooting, BPD told The Berkeley Scanner shortly after publication, multiple children were present who could have been harmed by the gunfire.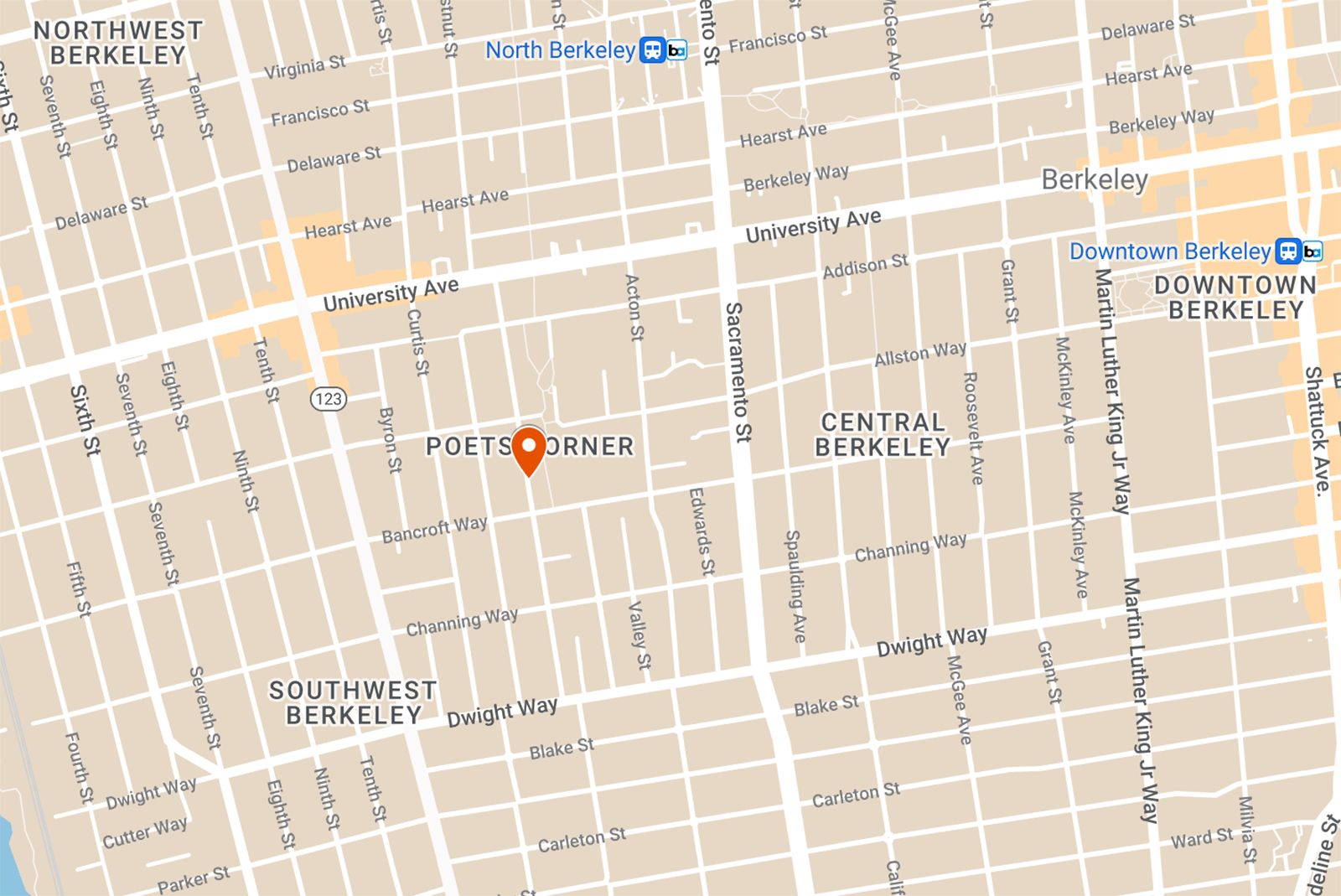 Berkeley police recovered a shell casing at the scene. Investigators obtained a warrant for Payne's arrest as well as a search warrant for her Bay Point apartment, court documents show.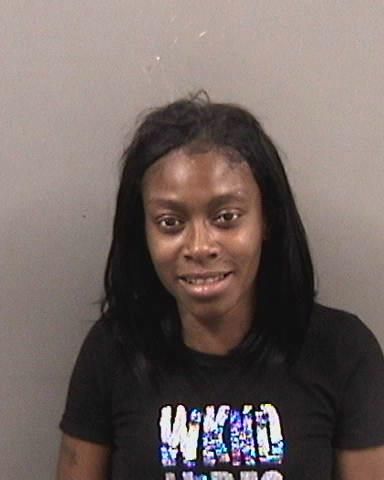 Tiffany Payne. BPD
Police arrested Payne at the apartment Tuesday, according to court papers. They found a loaded handgun hidden under her mattress, police wrote.
That gun had been stolen during a robbery in Oakland for which Payne had been arrested. She had been released on bail in that case, police wrote in court papers.
Payne confessed to the Bonar Street shooting after being advised of her right to remain silent, police wrote.
In addition to the incidents in Berkeley and Oakland, Payne was also wanted in connection with a firearm possession case from Hercules, police wrote.
On Wednesday, the Alameda County district attorney's office charged Payne with shooting a gun with gross negligence, child abuse and criminal threats, all three of which are felonies, according to court papers.
Payne was scheduled for arraignment Thursday.
She remains in custody and her next court date was not listed as of publication time, according to jail records online.
This story was updated shortly after publication with photographs and several additional details from the Berkeley Police Department.