Shootings
Berkeley police: Auto burglar shot at off-duty officer
The officer was not harmed. Police found 22 casings at the shooting scene, which was near Sylvia Mendez Elementary.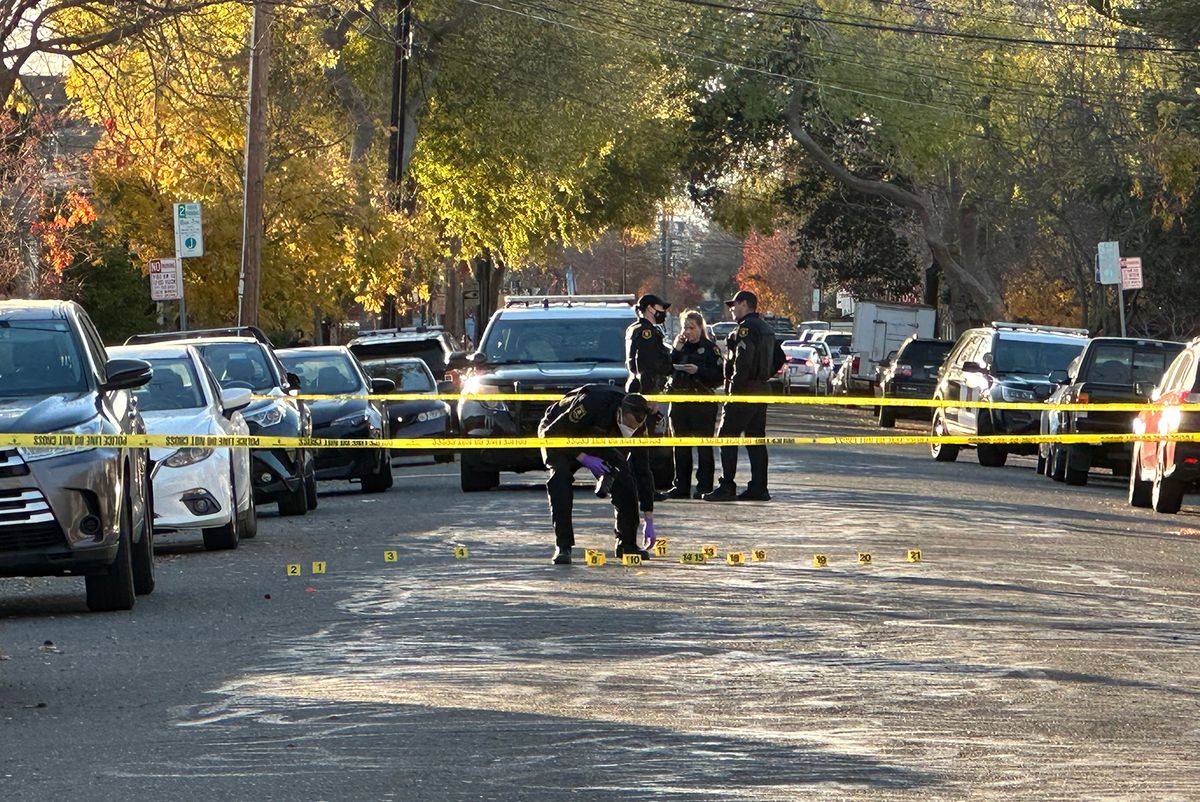 Berkeley police have asked community members to avoid Oregon Street between Shattuck Avenue and Fulton Street after an auto burglary suspect shot at an off-duty officer Wednesday afternoon.
Details remained sketchy as of publication time but, as per preliminary information, an officer who was on his way to work at about 3 p.m. spotted a vehicle linked to an auto burglary from earlier this week.
The culprit shot at the officer as he made his escape, BPD said. The officer was not wounded by the gunfire.
The shooter fled northbound on Shattuck in a silver BMW, according to preliminary information.
Police found 22 casings at the shooting scene, according to preliminary reports. But, as of 4:30 p.m., officers had found no property damage in the area.
The shooting took place not far from Sylvia Mendez Elementary School, which is located on Oregon Street between Fulton and Ellsworth streets.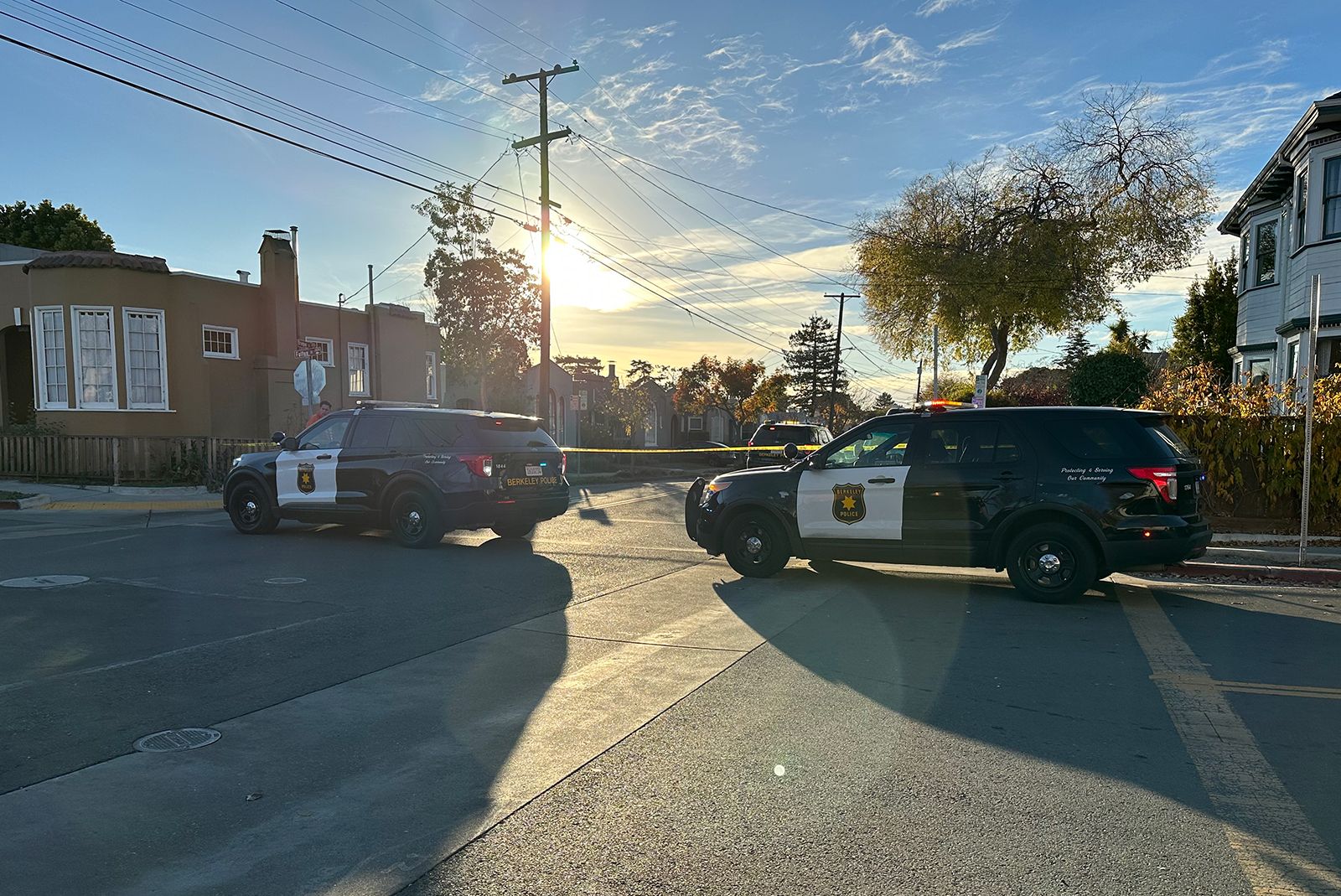 "While officers investigate the incident, the area will be closed," police said in a Nixle alert at 3:15 p.m. "You should plan an alternate route if travelling through the area."
The Berkeley Scanner is checking with the Berkeley Police Department and will share additional details as soon as they are available.
BPD asks anyone with relevant information to call 510-981-5900.
This story was updated after publication as additional information became available.