Arrests
Police: Nursing aide spent $11K using dementia patient's cards
BPD says Kyiesha Carter worked at Kyakameena Care Center for decades and that there could be other victims.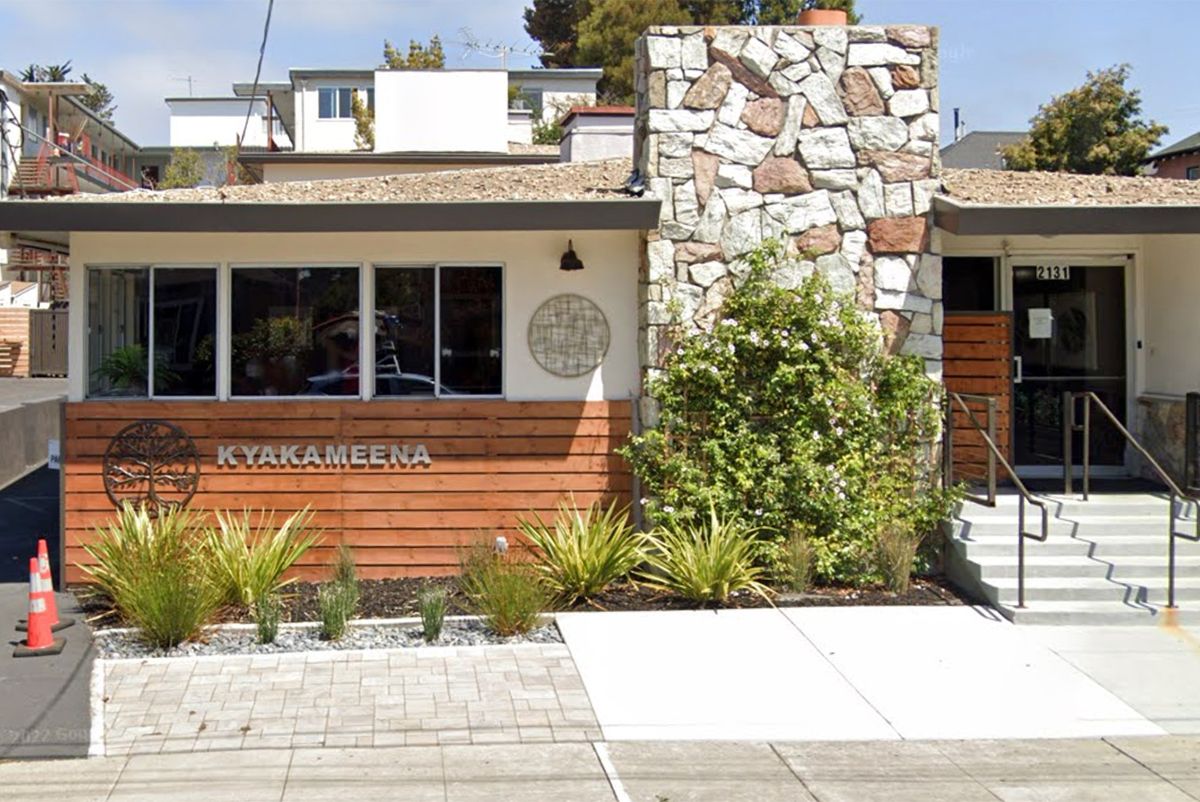 A longtime nursing assistant at Kyakameena Care Center in South Berkeley is facing criminal charges of financial elder abuse and identity theft in connection with two patients at the senior home and care facility, authorities report.
Kyiesha Carter, a 44-year-old Oakland resident, spent or withdrew about $10,800 using a dementia patient's stolen debit and credit cards earlier this year, Berkeley police said Tuesday.
That included $3,800 from more than 100 DoorDash purchases, $2,000 from Amazon and $5,000 in cash withdrawals, the Berkeley Police Department said.
Carter spent hundreds more using the debit card of a 70-year-old Kyakameena patient around the time of her death in October, according to BPD.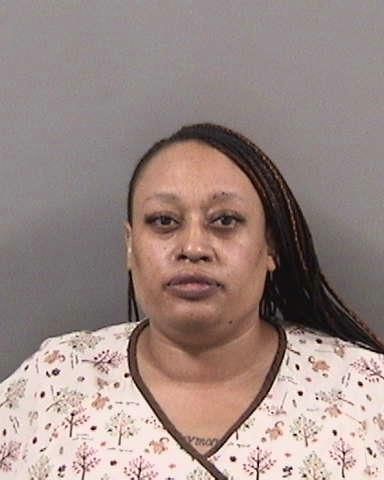 Kyiesha Carter. Berkeley Police
Police said Carter worked at Kyakameena for decades and that there could be other victims.
The investigation began in late September, BPD said, when a man discovered that the rent for his mother's Oakland apartment had not been paid because her checking account balance was so low.
His mother, a 73-year-old dementia patient, had been staying at Kyakameena at 2131 Carleton St. since January.
The man soon realized that his mother's cards had been stolen and used to make about $10,800 in purchases and cash withdrawals between April and August of this year, police said. On Sept. 23, he alerted police to what he had found.
About one month later, on Oct. 19, a 70-year-old woman died at Kyakameena after being in hospice care at the facility.
Her checkbook and debit card had been stolen, police said, and her brother later found nearly $700 in fraudulent purchases that were made during the week of her death.
The police investigation into the missing money ultimately led to Carter, BPD said.
Last week, on Nov. 22, Berkeley police detectives arrested her on suspicion of identity theft, grand theft, financial elder abuse by a caregiver and unauthorized use of an access/debit card.
Police say Carter admitted to being a caregiver to both of the women at Kyakameena, and also admitted to the Amazon and DoorDash charges.
Police found the 70-year-old woman's debit card in Carter's wallet during a search at the time of her arrest, according to court papers.
On Wednesday, the Alameda County district attorney's office charged her with two counts each of financial elder abuse by a caregiver and identity theft.
Carter was also charged with special allegations — that the victims were vulnerable and that Carter held a position of trust — which could increase the penalty if she is convicted.
As of this week, Carter is no longer in custody. No bail amount was listed in court records online.
She is scheduled for an attorney and plea hearing Dec. 12 at Wiley W. Manuel Courthouse in Oakland.
Police ask anyone with information that could relate to the investigation to call the Berkeley Police Department Property Crimes Unit at 510-981-5737.