Shootings
CHP, Berkeley police respond to gunfire on I-80 west
No injuries had been reported as of about midnight.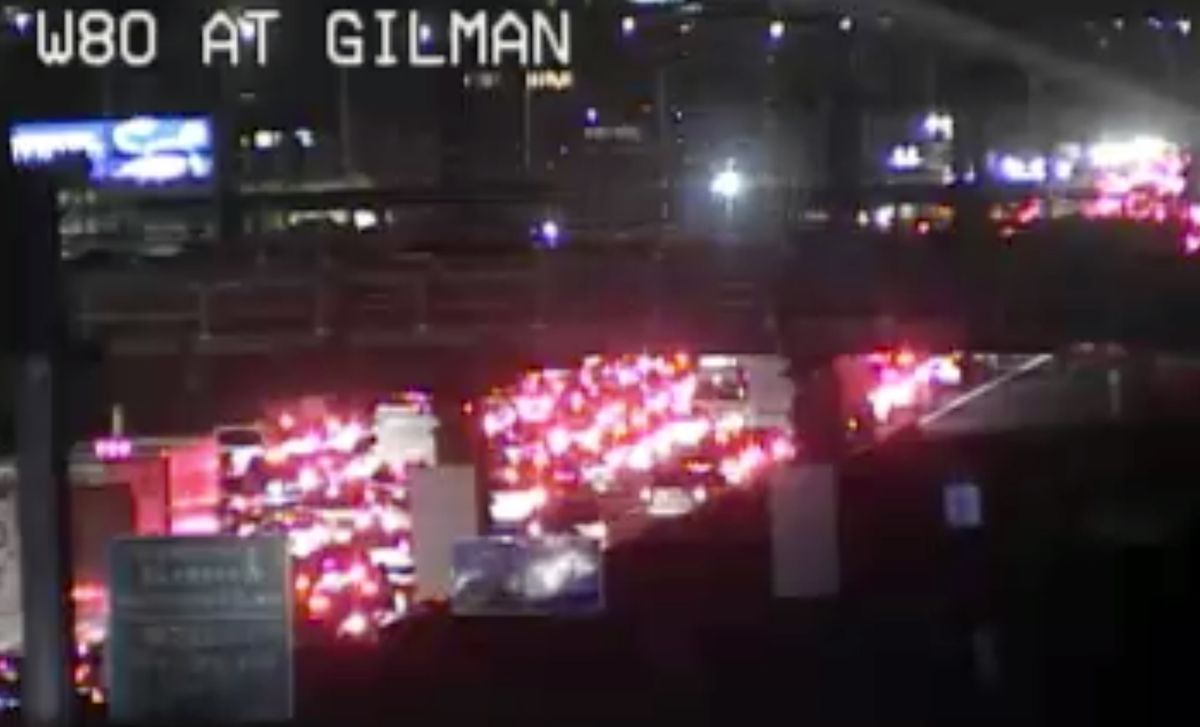 Police closed a section of westbound Interstate 80 in Berkeley late Saturday night after gunfire on the freeway struck at least one vehicle, according to authorities and preliminary reports.
Limited information was available due to the early stage of the investigation.
Gunfire broke out just before 11:30 p.m. Saturday, the California Highway Patrol's Golden Gate Division told The Berkeley Scanner.
No injuries had been reported as of about midnight.
Berkeley police were assigned to hold back traffic on westbound I-80 so officers could collect evidence on the freeway near University Avenue, where the shooting took place, said Officer Andrew Barclay of CHP Golden Gate.
Over the radio, Berkeley police said three vehicles were involved in the incident and that officers found one of them, a black Infinity, with 5-10 bullet holes in it. Some of the bullets had penetrated the vehicle's windshield, police said.
Authorities said sideshow activity in Berkeley preceded the shooting, but did not share details about the gunfire or whether multiple shooters had been involved.
The CHP, which is handling the investigation, did not say whether anyone had been arrested in connection with the gunfire.
Police planned to check local hospitals in case anyone who had been wounded came in.
At about midnight, the CHP issued a Sigalert advising that all lanes of westbound I-80 were blocked at University Avenue with an unknown time of reopening.
"Expect delays," authorities reported.
As of about 1 a.m., there appeared to be gridlock on I-80 west at least as far as Gilman Street, according to a Caltrans webcam.
The Berkeley Scanner will update this story if more information becomes available.