Arrests
'Hot prowl' burglary call leads to parolee bike chase, arrest
The burglary report turned out to be trespassing at an abandoned home — but officers did not initially know that. Kenji Thompkins was arrested.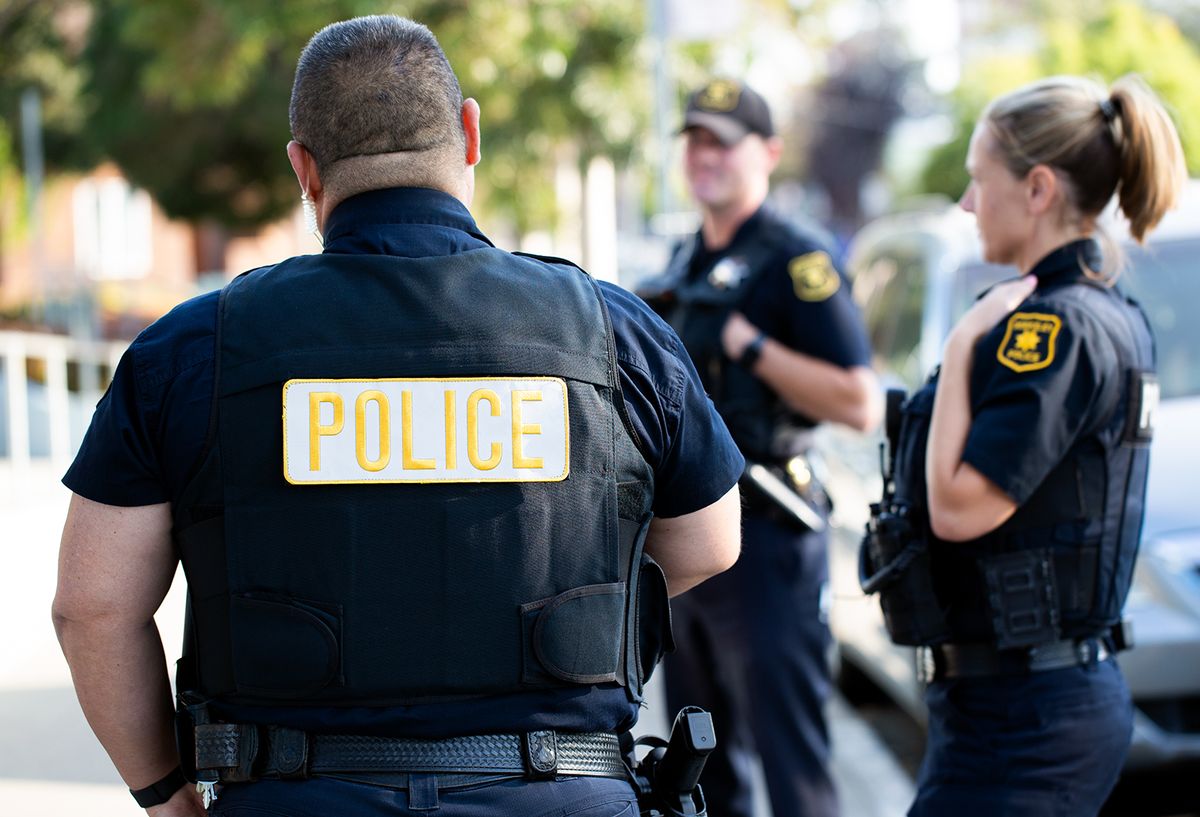 A parolee on a bicycle led police on an eight-block chase through northwest Berkeley on Sunday afternoon that caused minor injuries to an officer and landed the suspect in jail, authorities report.
Police responded just before 5 p.m. Sunday to a report of an in-progress burglary at a home in the 1800 block of Sacramento Street near Hearst Avenue in North Berkeley, BPD said in response to a Berkeley Scanner inquiry.
The call came in as a "hot-prowl" burglary, where someone is believed to be home at the time of the break-in, BPD said.
When officers arrived, a man "took off on a bicycle" and two women fled on foot, police said.
Two officers — one on foot and one in a squad car — pursued the bicyclist west toward San Pablo Avenue while other officers stopped the two women.
Berkeley police officers caught up with the man on the bike in the 1100 block of Francisco Street and took him into custody, BPD said.
Officers ultimately used force to get the man off the bicycle to stop him from escaping, police said.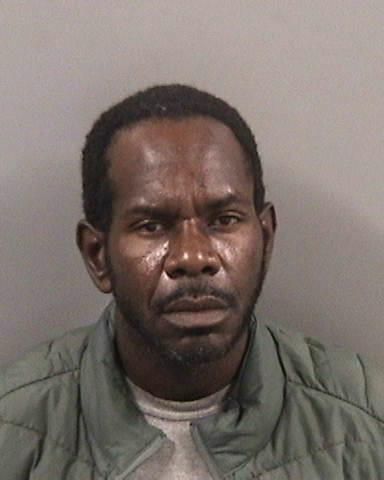 Kenji Thompkins. Berkeley Police
As police continued their investigation, they determined that the house, which had been said to be occupied, was actually abandoned.
The trio had apparently been trying to get inside the house — but had not intended to steal anything from it, BPD said. The women were issued citations related to misdemeanor trespassing and released.
The man, however, was arrested on suspicion of resisting arrest and trespassing, as well as a parole violation.
He was identified as 40-year-old Kenji Thompkins of Oakland. Thompkins was taken to Berkeley Jail for booking, police said.
One officer sustained a minor injury during the foot chase, BPD said.
Thompkins is being held on $32,5000 bail at Santa Rita Jail in Dublin, according to court records online. He is ineligible for release on bail at this time because of the alleged parole violation.
Thompkins is scheduled for arraignment Wednesday.
Other crime reports Sunday
Sunday began with a report of gunfire in South Berkeley shortly before 6 a.m., but police found no evidence of a shooting in the area despite a wide search, Berkeley police told The Berkeley Scanner.
Around noon, police responded to a report of a prowler on Parker Street between College and Telegraph avenues.
They located people in a BMW who had stolen tools from at least one pickup truck, police said.
But the culprits fled from responding officers and managed to escape.
Note: TBS updated this story Nov. 1 to include additional information about the man who was arrested.