Assaults
David DePape's current links to Berkeley appear thin
Update: DePape was living in Richmond prior to his arrest, the San Francisco Chronicle and other news outlets reported Saturday.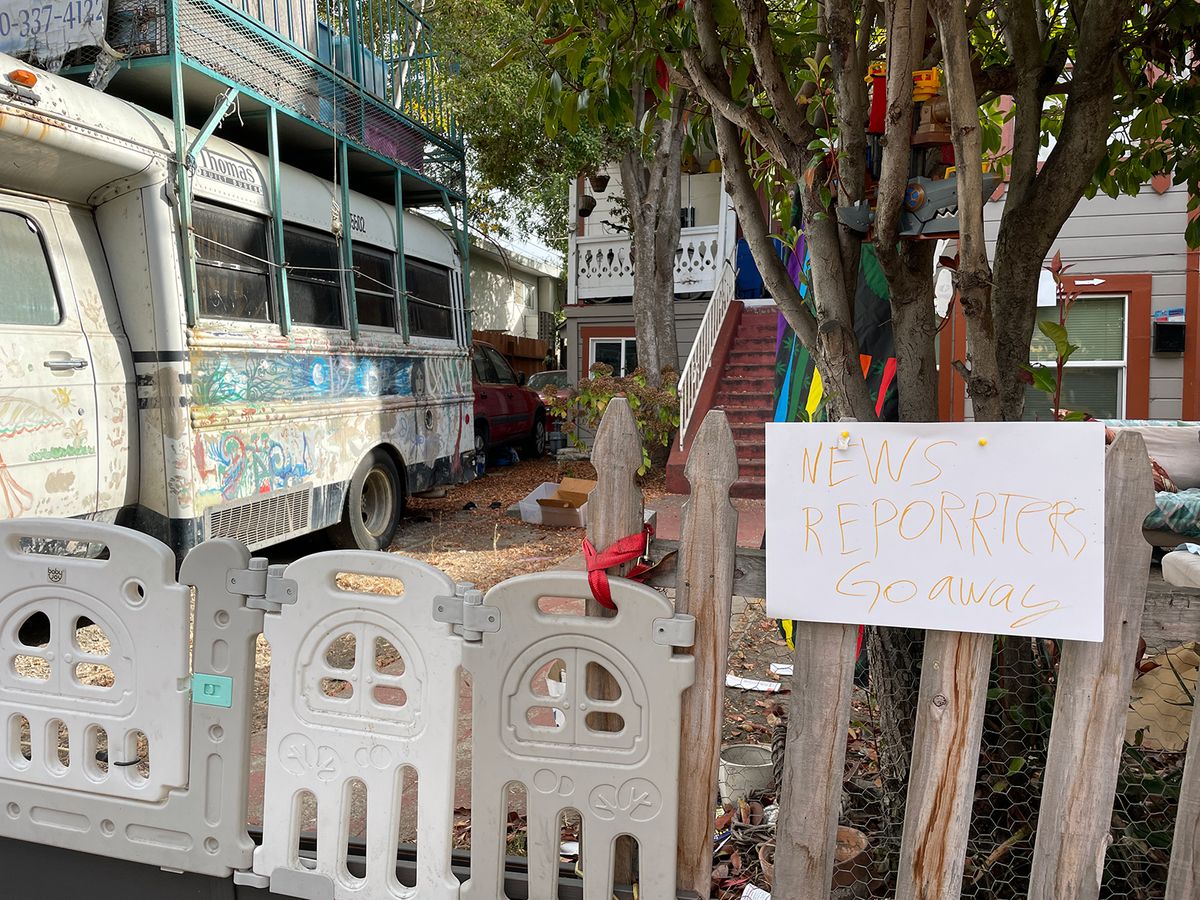 The story of the day in Bay Area media, and perhaps across the nation, has been the early-morning break-in and attack on House Speaker Nancy Pelosi's husband in the couple's San Francisco home Friday.
A man with a hammer "violently assaulted" Paul Pelosi, leaving him with injuries that required surgery, news outlets have reported. Nancy Pelosi's office released a statement saying the 82-year-old is "expected to make a full recovery."
Early in the day, authorities identified Pelosi's attacker as 42-year-old David DePape — and said DePape was a Berkeley resident. (Update: The San Francisco Chronicle and other news outlets reported that DePape was actually living in Richmond prior to his arrest.)
DePape is now in custody "and the motivation for the attack is under investigation," Pelosi's office wrote. Pelosi herself was not home when the assault happened, her office said.
Since DePape's identity was released, reporters have been clamoring to learn more about him, including what his ties to Berkeley may have been.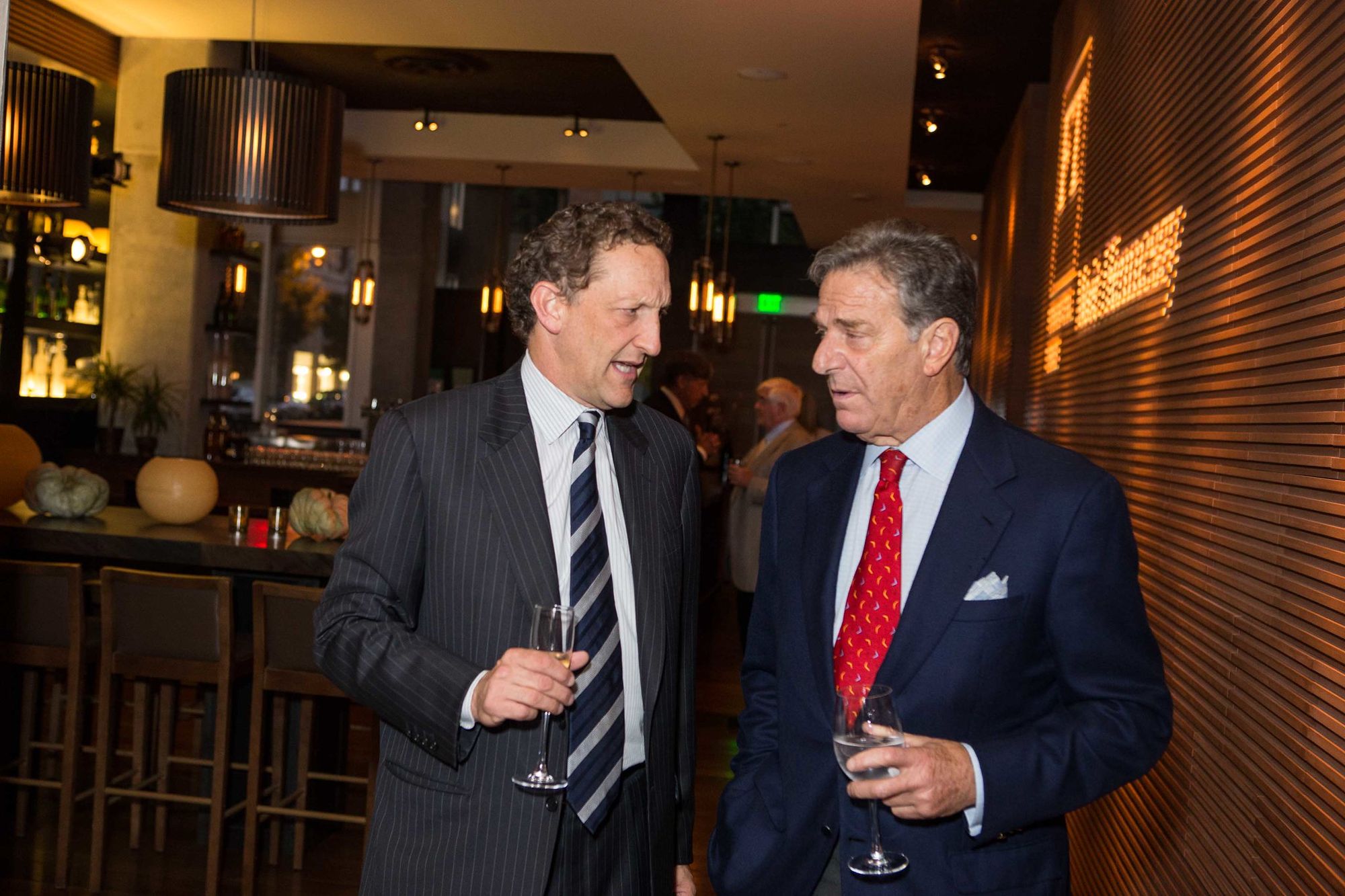 Local authorities told The Scanner that DePape's Berkeley address is tied to a mailbox of some kind, rather than a residential property, and also said it was not clear how current the address was.
They indicated DePape had not frequented Berkeley for some years and said he was actually a transient who has lived around the Bay Area rather than someone who had deep local ties.
Media reports about DePape having actually lived in a house in Berkeley are nearly 10 years old.
Many people have also pointed out DePape's link to prominent Berkeley nude activist Gypsy Taub. (DePape too was a nude activist in San Franciso in years past, many outlets have reported.)
Taub herself has not lived in Berkeley for years, however. She is currently in prison outside Los Angeles after convictions in Alameda County in 2021 for child abduction, stalking, annoying a child and disobeying court orders, records show.
Taub was arrested by Berkeley police in 2019 and has been in custody for quite some time, according to court records reviewed by The Scanner.
Still, many reporters flocked on Friday to the 1500 block of Woolsey Street in South Berkeley where Taub had lived, and where her family members still reside.
A man on the block who refused to identify himself but indicated a connection to the Taub house said he had not seen DePape "in years."
KTVU's Evan Sernoffsky reported that FBI agents had come to the block to ask questions.
The FBI's San Francisco office confirmed to The Scanner that there had been "court authorized activity" on the block Friday, but declined to elaborate.
Authorities told The Scanner that DePape has had contacts with Berkeley police in the past, but they were many years old.
DePape appears to have no filed criminal cases in Alameda County, according to a Berkeley Scanner review.
The Chronicle reports "a litany of conspiracy beliefs"
Throughout the day, news outlets have taken a close look at DePape's own writing online, which appears to have been prolific and unhinged.
According to the San Francisco Chronicle, "A person identifying themself as DePape maintained a WordPress blog where they outlined a litany of conspiracy beliefs about how America's 'elites/ruling class,' including government officials, tech companies and the media, censor information seen by the public."
The WordPress site has since been taken down or removed from public view.
The Chronicle also reported that DePape was hospitalized after his arrest.
"His condition was not immediately known. He was booked on suspicion of attempted homicide, assault with a deadly weapon, burglary, elder abuse and several other felony charges."
The Chronicle has been posting live updates throughout the day with everything its team has learned about DePape.
Website Heavy.com did a very deep dive into DePape's background and online posts, for those who would like to read more. (It's not for the faint-hearted.)
SFPD: Paul Pelosi called 911 himself to ask for help
On Friday morning, the San Francisco Police Department held a brief press conference on the Pelosi attack.
SFPD provided an update on the case shortly before 6 p.m. The Berkeley Scanner reviewed that broadcast shortly after it was posted on Facebook.
"We've gotten a lot of questions. We want to clarify some things," SFPD Chief William Scott said. "There are just a lotta theories and speculation out there."
According to Scott, it was Pelosi himself who had called 911 to ask for help.
The call essentially came in as a "well-being check," Scott said, but an astute dispatcher "knew something more was going on" and sent officers to the Pelosi home with a higher-priority call type so they would arrive faster.
Scott said the dispatcher's intuition and experience had likely saved Pelosi's life.
When SFPD arrived, Scott said, someone inside the home opened the front door. Through the doorway, officers could see Pelosi and DePape. Each man had one hand on the same hammer, the chief said.
From outside the threshold, officers ordered both men to drop the hammer, at which point Depape "immediately pulled the hammer away from Mr. Pelosi and violently attacked him" with it, Scott said.
"Officers immediately entered, tackled the suspect, disarmed him, took the hammer away from him" and took DePape into custody, Scott said. "They requested emergency backup and they rendered medical aid."
Scott said he could not share a lot of details about the still-evolving investigation, but confirmed that DePape had forced entry into a rear doorway at the Pelosi home in San Francisco.
He said he could not comment on the possible motivation for Friday's attack, but described it as "intentional," adding: "This was not a random act."
Other media outlets have reported that DePape shouted "Where is Nancy?" before the attack.
On Friday evening during the press conference, Scott confirmed that Paul Pelosi had been struck "at least one time" and said SFPD would share more details "when we have a definitive answer" about how many times he had been hit.
Scott said SFPD is working closely with the FBI, the U.S. attorney's office, the U.S. Capitol Police and the San Francisco district attorney's office, but remains the lead agency on the investigation.
Scott also confirmed to reporters that DePape remains in the hospital, but was adamant that he would be held accountable: "He will be booked on felony charges," Scott said.
Scott also spoke out strongly against any attacks on the family members of public officials. He called it "wrong," adding: "Families don't sign up for this."
"Everybody should be disgusted about what happened this morning," Scott said. 
The Berkeley Scanner will continue to dig into whether there are actual local angles to the story. In the meantime, regional and national outlets have been posting regular updates.
This story was updated at 7:50 p.m. with additional information gathered by The Berkeley Scanner throughout the day.