Berkeley Fire
Drink with Berkeley firefighters, Gilman Brewing at charity beer collab party
Proceeds from the beer sale will fund scholarships for the fire academy and EMT training.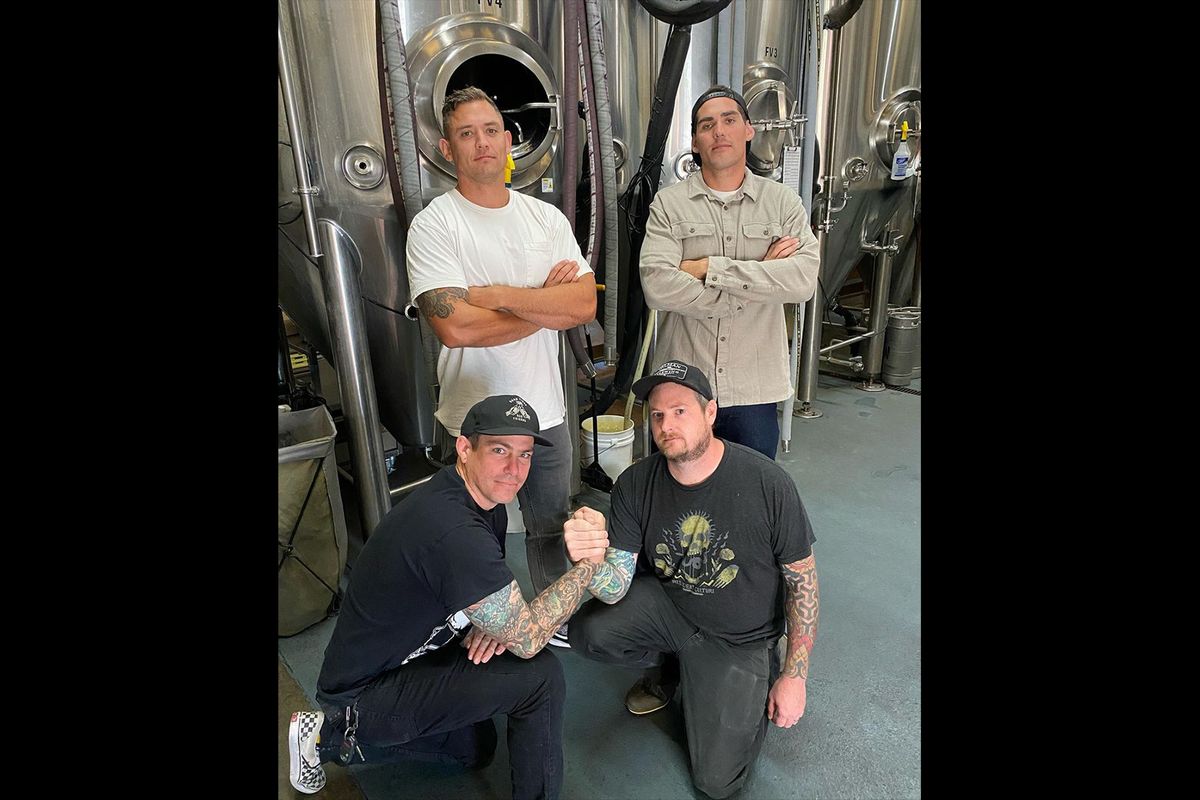 For the first time ever, Berkeley firefighters have teamed up with Gilman Brewing Company for a beer collaboration fundraiser party coming this Saturday.
And, yes, there will be food trucks. Not to mention cornhole and commemorative pint glasses.
Proceeds from the beer sale will fund scholarships for the fire academy as well as EMT training.
"This is just our way of paying it forward — because all of us got to the fire service with the help of somebody else," said Amory Langmo of the Berkeley Latino Firefighters Association, Bomberos de Berkeley. "There's always a mentor, somebody who kinda pulled you aside and said, 'You can do this over here. This is totally for you.'"
In mid-September, several Berkeley firefighters spent the day at Gilman Brewing to help make 600 gallons of Mexican lager. Think Corona, Modelo or Tecate. It felt like the obvious choice.
"It just made sense: We're the Latino Firefighters Association. If we were going to collaborate on a beer, why not have it be a Mexican lager?" Amory told The Berkeley Scanner. "It's a little bit of a sweeter taste. It's crispy. But it's still pretty classic tasting."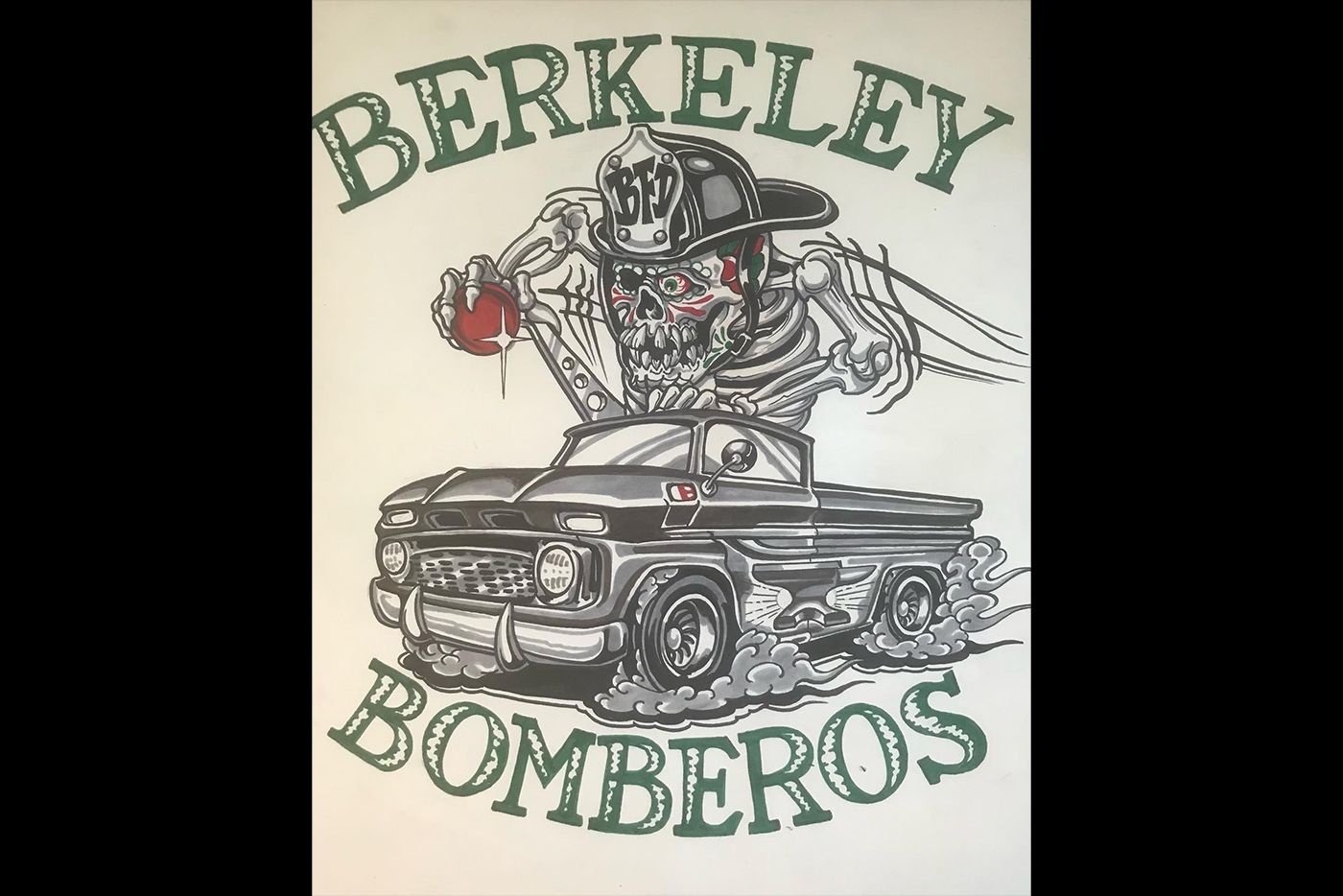 The event Saturday, Oct. 22, runs from noon to 4 p.m. at Gilman Brewing Company, 912 Gilman St., in Berkeley. Family-owned taco truck Dos Raîcez and D.O.G. Truck, a hot dog and sausage food truck, will be there.
Four-packs of the Mexican lager are on sale now for $20 and 24-packs go for $100. (Scroll to the bottom of this story for details.)
Collabs are expensive, but "the outcome makes it worth it"
The Bomberos — it means firefighters in Spanish — launched the scholarship program last year when the group itself formed, in large part as a recruitment tool to attract more diverse candidates to the fire service.
Last year's effort, a collaboration with San Francisco-based Barebottle Brewing Co., worked so well — resulting in a $3,500 scholarship to Las Positas fire academy and a $1,000 donation to Bay EMT — that the Bomberos decided to continue the program in 2022.
As they brainstormed potential partners for the second year of the program, they realized a new Berkeley firefighter, Brendin Lowenthal, had gone to middle school with John Schuman, one of Gilman Brewing's co-founders.
As kids, the two had been skateboarding buddies in Pleasant Hill.
Gilman Brewing opened its first taproom in a former automotive shop in Berkeley in 2015 and now has locations in Daly City and Pleasanton. A Santa Cruz outpost is also set to open this year.
On Sunday, Schuman told The Berkeley Scanner that he had loved the fundraiser concept from the start: to be able to give someone in need an "extra push" to get into fire school and a little help to realize their dream.
It hadn't been a complete no-brainer, though: Between the ingredients and the labor, beer collaborations are expensive. And COVID has put extra stress on many local businesses that are just trying to survive, Schuman said.
As a result, this kind of project "rarely happens" at Gilman Brewing, Schuman added.
"But the outcome makes it worth it," he continued: "Sending someone who's been dreaming of becoming a firefighter to school and giving them that extra chance."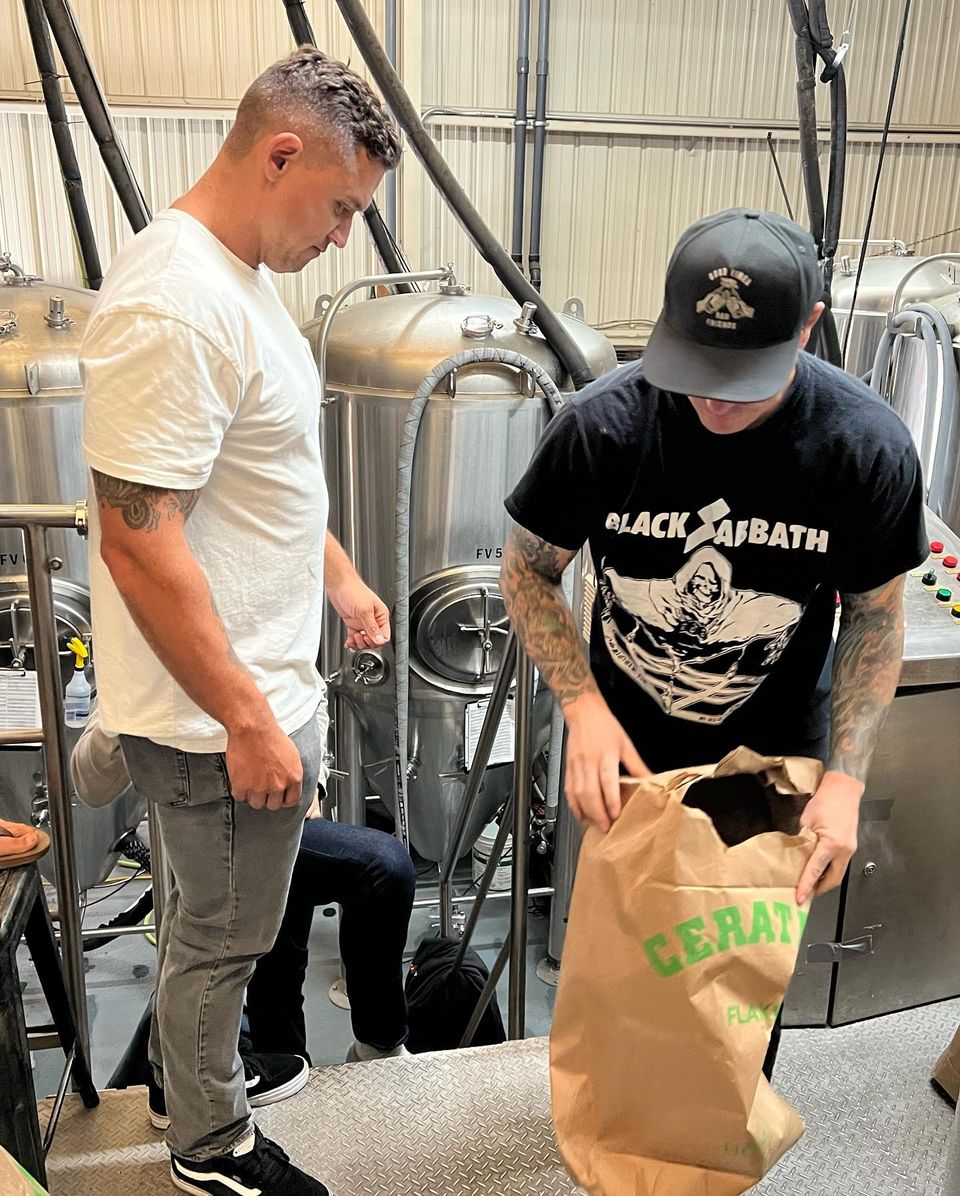 Langmo, of the Bomberos De Berkeley, said the scholarship money won't be limited to a single demographic. Interested candidates write essays and a winner is ultimately selected.
"We are a Latino firefighters association, but the scholarships are open to everybody. It doesn't matter what ethnicity," he said. "We just want to be mentors and support anybody who's looking to get into this career."
Community service is baked into BFD's mission
The Bomberos aren't the only Berkeley firefighters who have looked for ways to give back to the community.
They are part of a larger effort, the Berkeley Fire Random Acts of Kindness program, which is the main nonprofit charity arm of the Berkeley Firefighters Association.
Random Acts, which was created in 2015, runs large annual events such as holiday food baskets — donating 1,000 meals to families in need — as well as Toys for Tots.
There are also one-off projects that arise when firefighters see a need in the community that they can do something about.
Sometimes that means weeding an overgrown property, constructing a ramp for someone with mobility issues, or even "rebuilding Christmas" for a family who was burned out of their home just before the holiday, said Berkeley firefighter Adam Poarch, Random Acts president.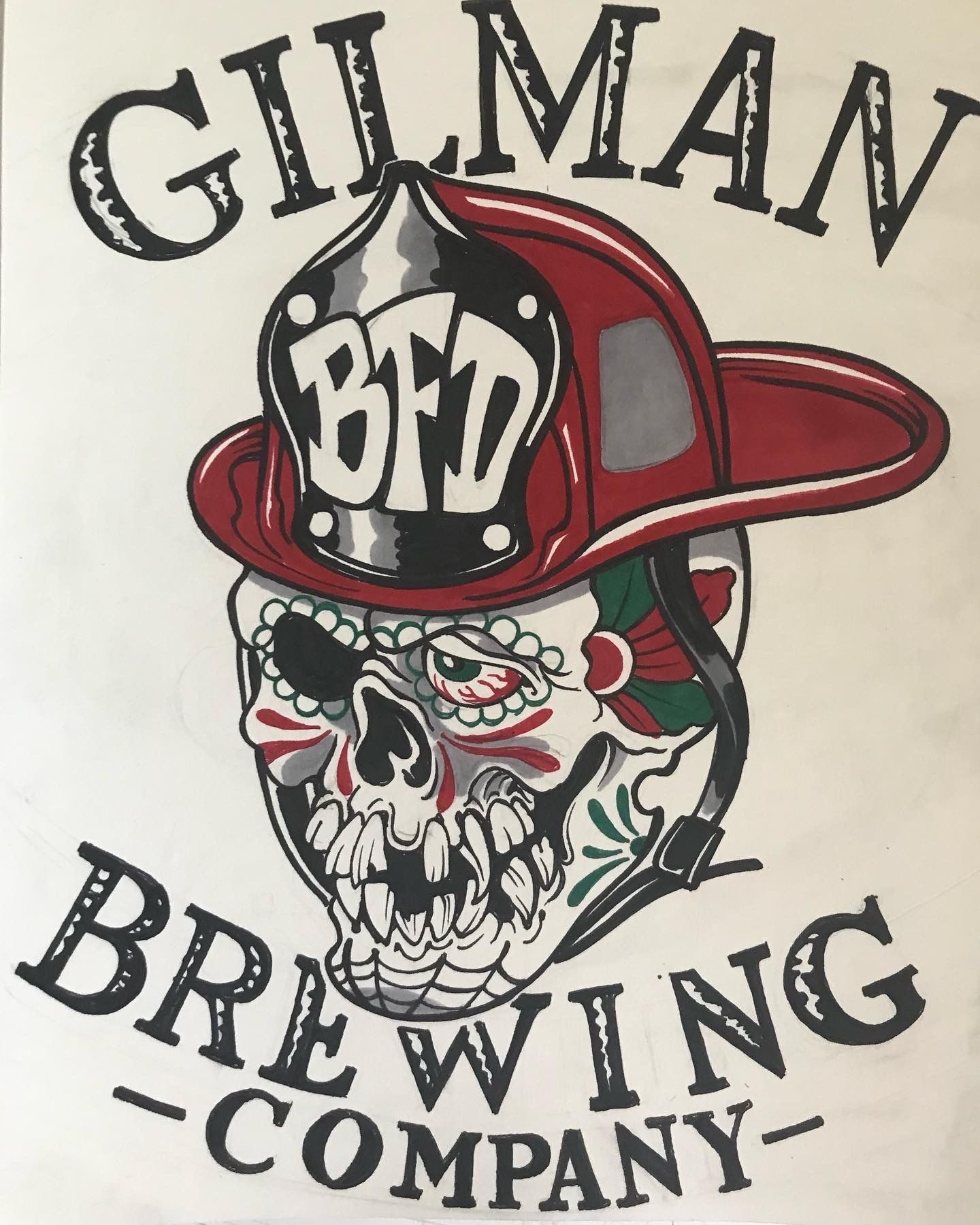 A label for the Bomberos-Gilman Brewing beer collab. Courtesy
When the Bomberos told Poarch about what they hoped to do with the beer collab scholarship, it immediately sounded like a great idea, he told The Berkeley Scanner.
"This is too fun for us," he said. "We get to be part of making the beer and collaborate on the labels. And we actually see these beers travel across the country to different departments."
That's because the interest doesn't come from local residents alone, Poarch said.
"We will ship these beers all over the country, through social media or to friends within the profession. Other people see what we're doing and they like the idea," he said. "I think that's super cool. It's nice to see that we're sharing ideas on a grander scale."
💡
Saturday's beer release event runs from noon to 4 p.m. at Gilman Brewing Company, 912 Gilman St., in Berkeley. All are welcome.
You can also order online via the
Venmo QR code
(or look up Berkeley Firefighter Random Acts — username bfra-bank — on Venmo). Include your order, name, phone number, organization (if applicable), and preferred pick-up method.
Pick up your order at Gilman Brewing in Berkeley. The Bomberos said there are also plans to set up satellite pickup locations around the Bay Area, including Santa Rosa, San Francisco, Sacramento and Santa Cruz.