Traffic safety
2 pedestrians taken to hospital after Southside Berkeley crash
One woman reported a leg injury and one said she had pain in her shoulder, police said. They were taken to Kaiser Oakland for treatment.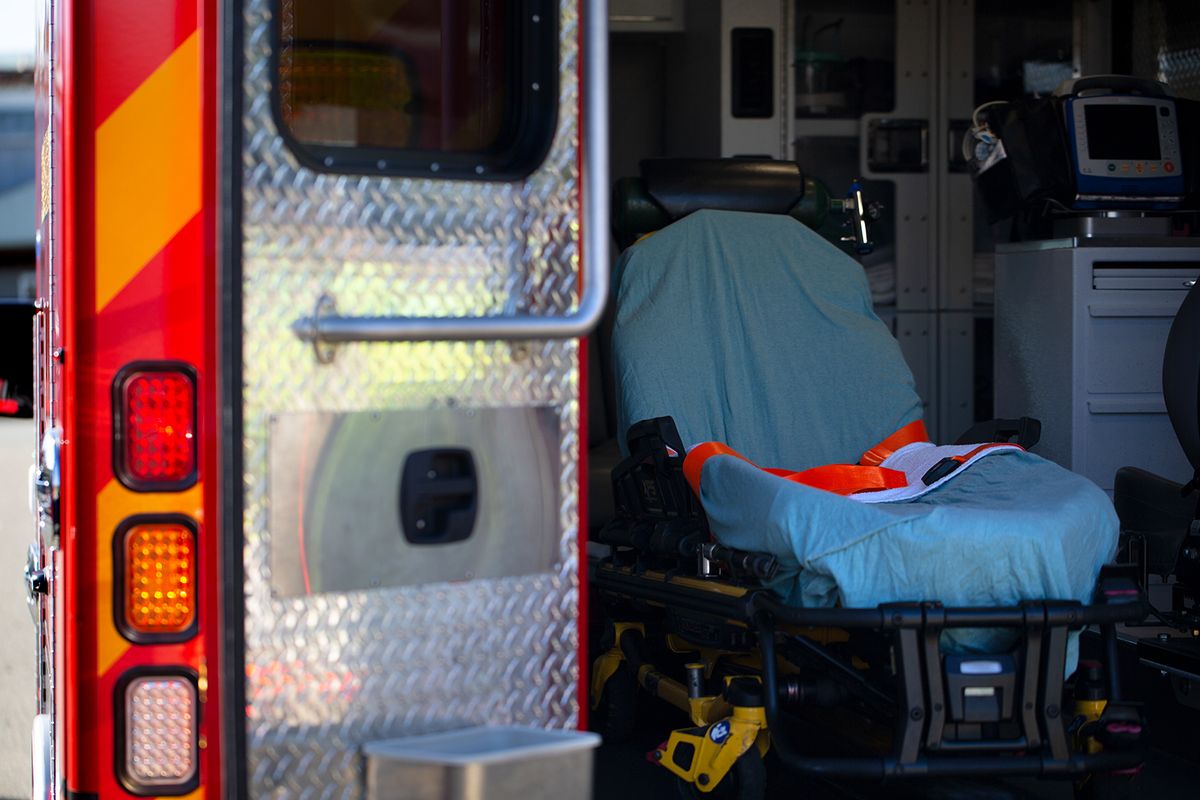 A driver who said the setting sun was in his eyes struck two pedestrians in a crosswalk in Berkeley on Friday evening, sending them to the hospital, authorities report.
One of the pedestrians, both women who appeared to be in their 30s, reported a leg injury and one said she had pain in her shoulder, according to preliminary information from the Berkeley Police Department.
Their injuries appeared to be closer to a complaint of pain than to something more obviously serious, BPD said.
The crash took place Friday at Telegraph Avenue and Parker Street about six blocks from the UC Berkeley campus.
Police said the collision occurred just before 5:30 p.m. The driver was westbound on Parker and the women were walking across Parker on the west side of the street.
The driver had stopped at the stop sign on the east side of Telegraph, then proceeded through the intersection, police said. He struck the women in the crosswalk as they walked north.
He told police he had struggled to see ahead of him because of the angle of the sun, authorities told The Berkeley Scanner.
The driver remained at the scene and police do not believe intoxication was a factor in the crash.
Earlier in the day, a driver also reportedly rear-ended a school bus on Sacramento Street in Berkeley between Virginia and Delaware streets. Police said there were no injuries reported in that collision.
"They closed Sacramento one way," local resident Bryce Nesbitt told The Berkeley Scanner. "There was a replacement school bus to pick up the kids, a bunch of fire trucks and ambulances, and a fair fraction of the meter enforcement scooters in the city for directing traffic."