Shootings
Sparks, Nevada, police ask for help to find homicide suspect (again)
BPD arrested Jovon Woodard just days after the fatal shooting in Nevada, but Sparks police who had come to Berkeley did not take him into custody.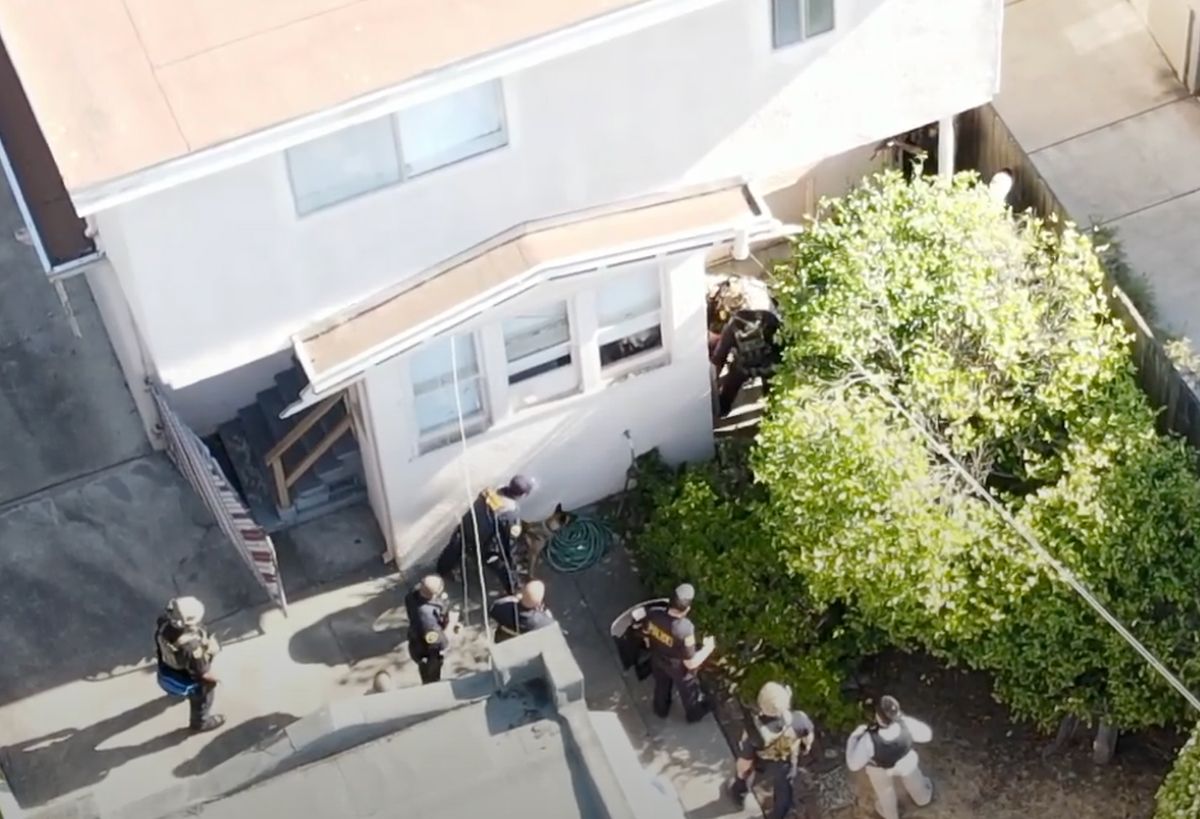 Police in Sparks, Nevada, are asking residents in Berkeley and the Bay Area to help them find a man wanted in connection with a fatal shooting in Sparks in late July.
Berkeley police had arrested 21-year-old Jovon Woodard just days after the fatal Nevada shooting, but Sparks police — who were at the scene of the arrest — did not take him into custody at that time. Now they hope the community will help them find him again.
On Tuesday, police in Nevada announced a $5,000 reward they hope will help solve the case.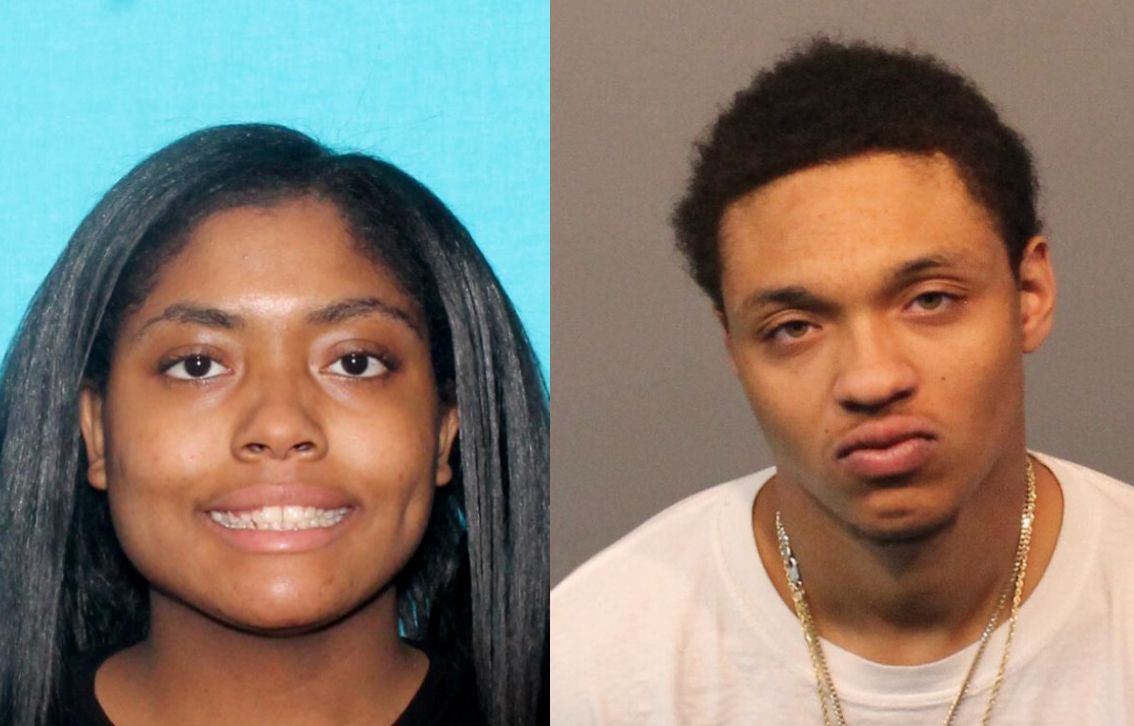 Nevada authorities say they are looking for Woodard, a California resident, as well as his girlfriend, 21-year-old T'Maureyai Banks of Reno, Nevada.
Sparks PD identified the pair as "persons of interest" in the Sparks homicide investigation and said they drove a white 2017 Ford Edge with Nevada license plates during the crime.
The fatal shooting took place July 28 shortly before 8:30 p.m. when Sparks police responded to a call regarding a person who was shooting at a white Tesla sedan at 2895 N. McCarran Blvd.
When officers arrived, they found 21-year-old Hasaan Renteria, Sparks resident, deceased in the car.
Sparks police said — in a new statement this week — that witnesses had seen the Ford Edge leave the area with a shattered driver's side window.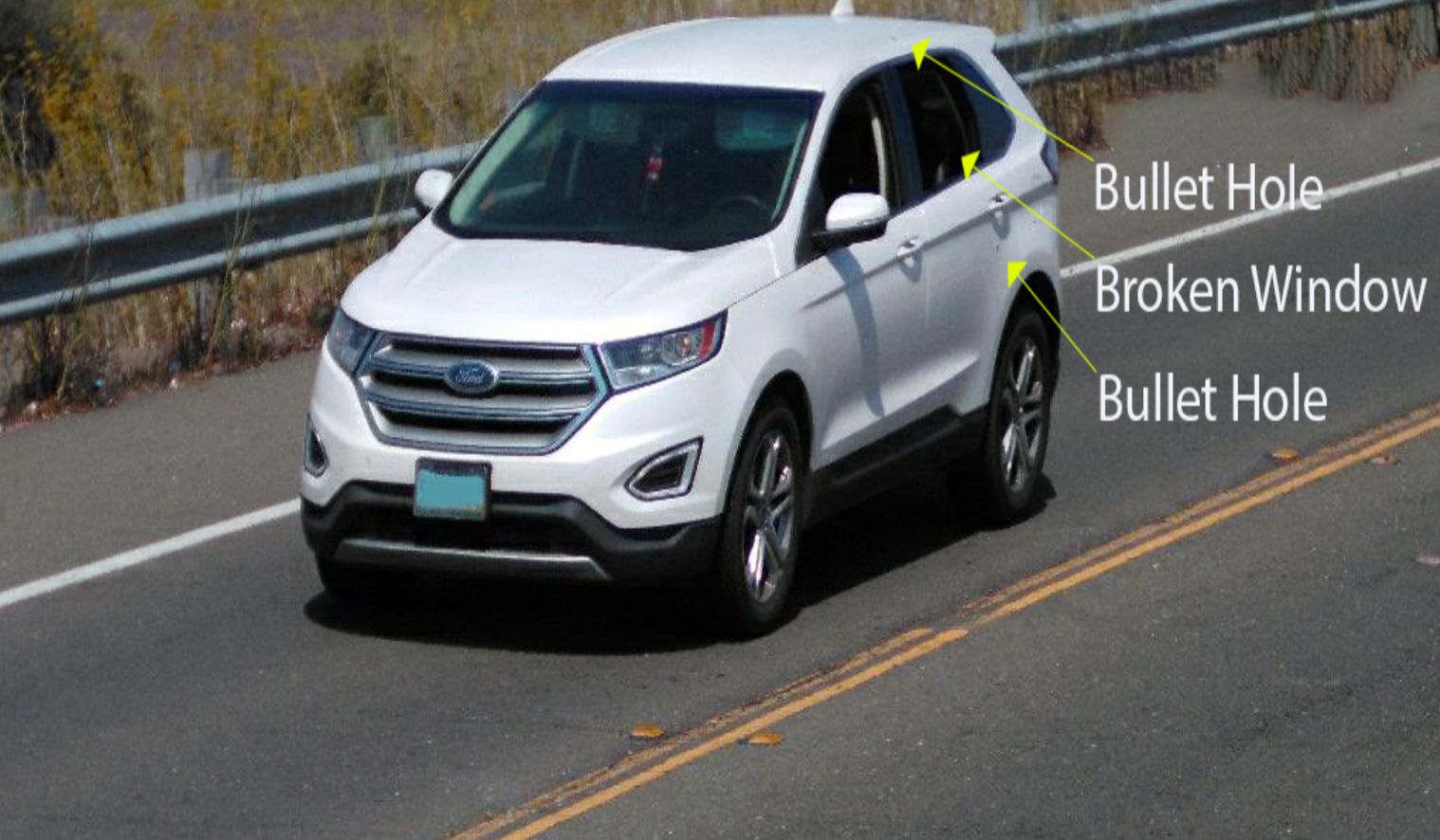 The vehicle was seen in Sparks and Reno, about 4 miles west of Sparks, Sparks PD said. It was then seen in and around various California cities including Sacramento, Fairfield and Vallejo.
Woodard was arrested in Berkeley, but later released
Police said they ultimately found the Ford Edge in southwest Berkeley near Chaucer and Curtis streets. On Aug. 2, police tried to arrest Woodard in that area.
But police say Woodard ran from officers and hid in the crawl space of a house in the 1100 block of Channing Way hoping to evade capture.
Police shut down the area for hours as they searched for the wanted man. They ultimately took Woodard into custody with the help of the Alameda County sheriff's office, which provided a helicopter, drones and a K-9 unit.
Despite all the effort and interruption to the neighborhood, Sparks police did not arrest Woodward that day or in the days that followed.
He was detained in jail briefly in connection with relatively minor offenses, then released from custody, according to records reviewed by The Scanner.
Ever since Woodard's arrest, which this reporter covered closely for Berkeleyside, Sparks police have repeatedly declined to answer questions about the case despite the high level of community interest.
Sparks PD's position appears to have changed with this week's news release — although authorities have not explained the reason for the shift.
The Sparks Police Department said its detectives are now "asking for the community's assistance" to find Woodard and Banks. They ask anyone with information about their location or the homicide itself to call Sparks detectives at 775-353-2225.
The $5,000 reward is available through the Secret Witness program online or by calling 775-322-4900.
Many questions remain unanswered
This reporter was actually the first journalist, in August, to surface the link between Woodard and the Sparks homicide investigation.
But local efforts to track the case and answer the community's questions about what appeared to some to be an outsized law enforcement response have been stymied by a lack of transparency from Sparks police.
Sparks PD spokesman Officer Nicholas Chambers told The Scanner on Thursday evening that he had released new information to Sparks-area media already — but could not share it with California outlets until sometime later.
As it turned out, most of the new information from authorities was available in a press release on the agency's own website, although Chambers did not mention its availability and failed to respond to Scanner emails this week.
Photographs of Woodard and Banks were not attached to the Sparks PD press release, however. Chambers said he was unable to provide them Thursday despite having already made them available to other media outlets.
This story will be updated if additional information becomes available.
Update, Oct. 5: The Sparks Police Department sent its news release to Bay Area media. This story has been updated with the photographs of the wanted couple.