Shootings
Man charged after Berkeley shootout on San Pablo Avenue
No one was wounded, but gunfire struck a USPS truck driving through the area. BPD identified the shooter as Laroy Beamon.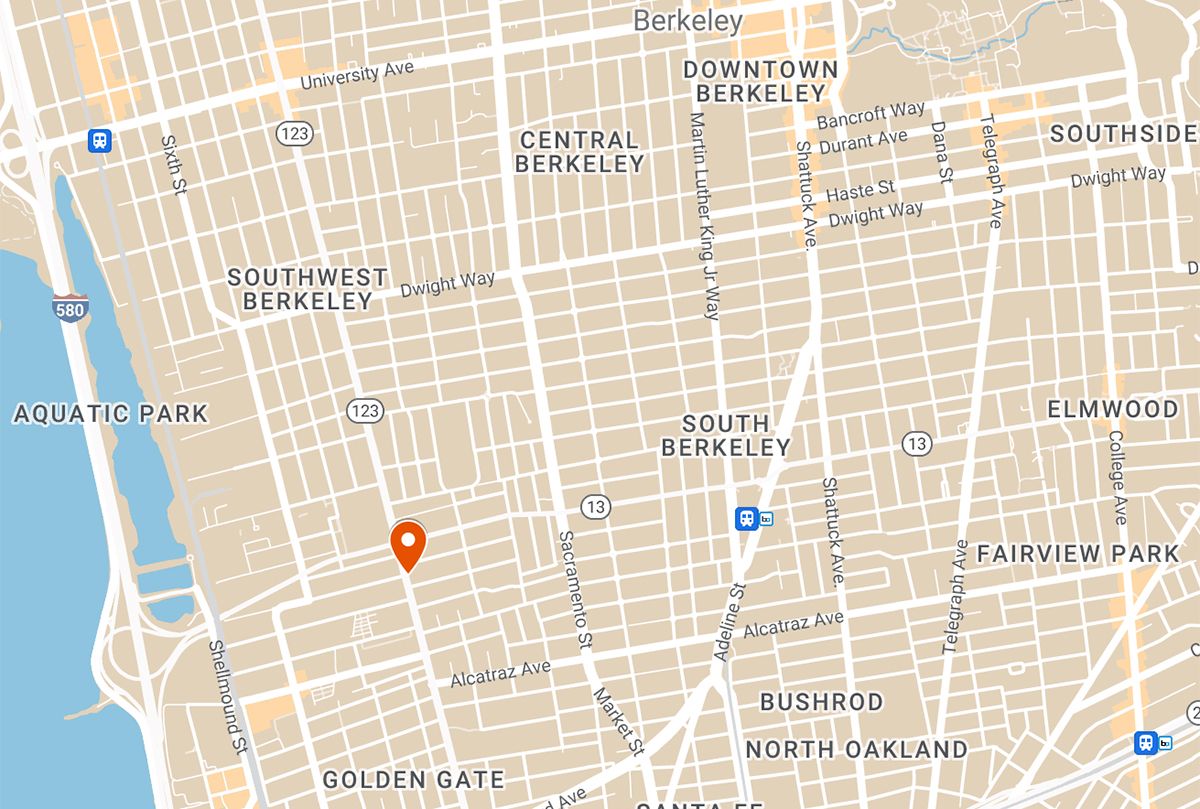 A man linked by police to South Berkeley gangs is in custody this week facing felony charges related to a shootout in West Berkeley earlier this year, according to court papers and police.
No one was wounded during the daytime shootout April 7, but gunfire did strike a USPS driver's truck as he drove through the area of San Pablo and Folger avenues. He told police he may have been hit by a bullet fragment that was later recovered from his vehicle, according to court papers reviewed by The Berkeley Scanner.
Berkeley police said construction workers in the area fled and hid when they saw one of the gunmen, still armed, run through their worksite to evade capture, according to court papers. That man was later identified as 23-year-old Laroy Beamon, BPD said in response to a TBS inquiry.
The shootout took place just before 1:45 p.m. April 7. The busy intersection was closed for several hours during the investigation. Police said witness statements, video surveillance and other evidence recovered made it clear that two people had shot at each other that day.
💡
See typos or other issues with the story? Drop a note to The Berkeley Scanner. We want to hear from you.
Video surveillance also captured one of the getaway cars, a black Mercedes, which detectives knew was associated with Beamon, police wrote, a South Berkeley resident with "a history of firearm-related offenses."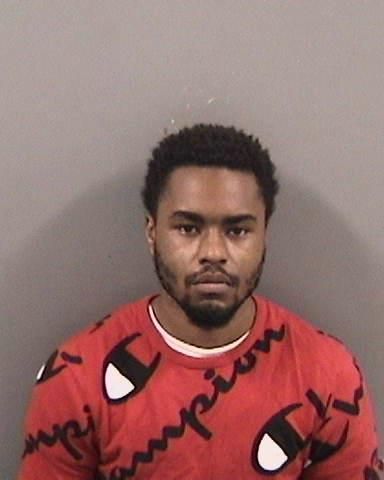 Laroy Beamon. Berkeley Police
"Beamon has been involved in multiple documented incidents with the Berkeley Police Department over the past ten years," according to charging papers. "Additionally, Beamon is a documented associate of South Berkeley gangs to include the 'L' gang, 'Five Finga Mafia' and '2800.'"
On April 7, police said, according to security footage from the area, Beamon shot multiple times at a man who also fired in his direction.
Beamon then ran off through the construction site and eventually drove away in the black Mercedes, police wrote.
Detectives later got a warrant for Beamon's arrest. A subsequent search of his home turned up what police described in court papers as "an unserialized AR assault pistol loaded with armor-piercing … rounds" as well as a Glock pistol loaded with an extended magazine.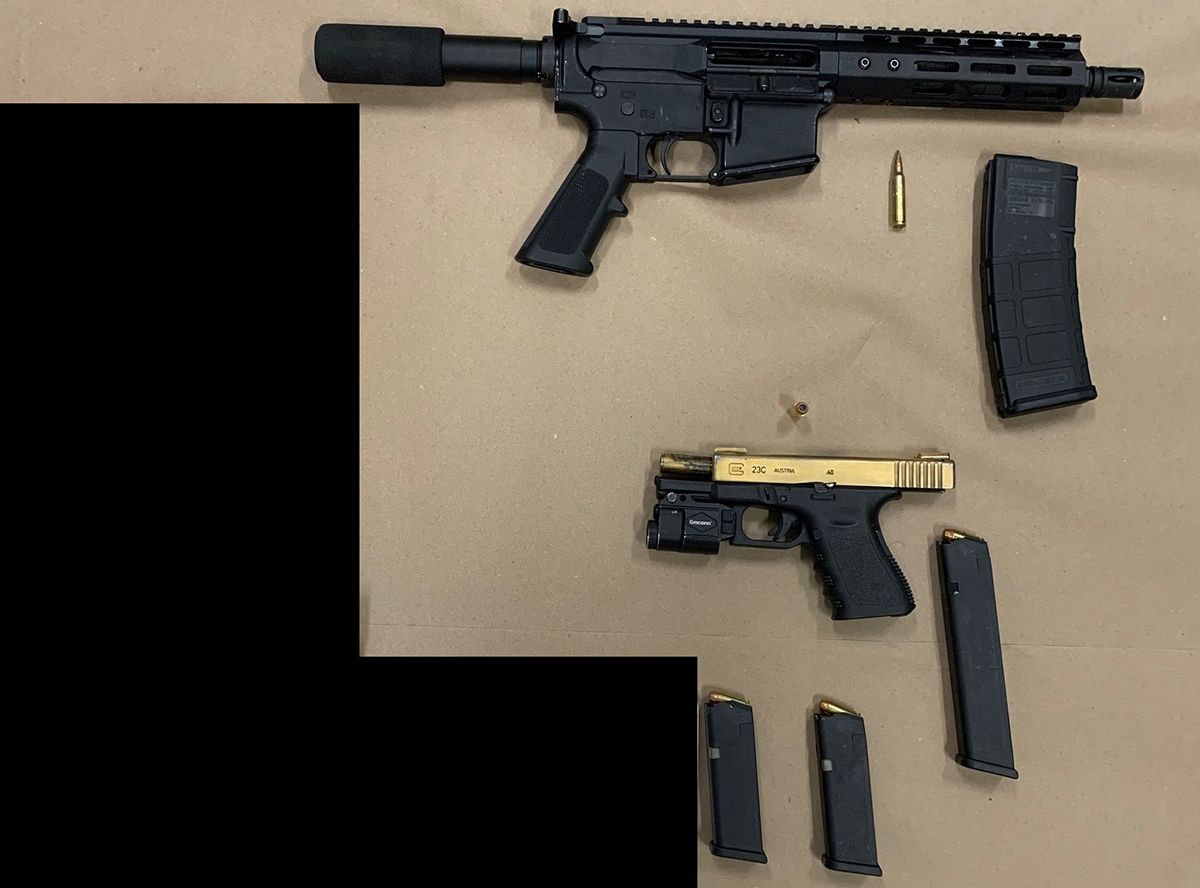 Officers in Pittsburg arrested Beamon in August during a car stop and, after he gave a fake name to police, they found him to be in possession of a pistol, according to BPD. He has been in custody in Contra Costa County since that time.
On Tuesday, Beamon was transferred into BPD's custody and booked in connection with the West Berkeley shooting.
On Wednesday, the Alameda County district attorney's office charged Beamon with assault with a semiautomatic firearm and four separate counts of possession of a firearm by a felon, as well as possession of ammunition by a prohibited person. All six counts are listed as felonies.
Beamon has one prior conviction in Alameda County: for felony grand theft in July 2021, according to charging papers.
He was sentenced to probation in that case, which began as a robbery charge but was reduced through a plea deal, according to court records.
Beamon is being held without bail at Santa Rita Jail in Dublin, according to jail records online, and is scheduled to enter a plea Monday.
Berkeley has had about 40 shootings in 2022, leaving two people dead and 12 wounded.